Running advertisements on a social media platform that attracts 368 million active users monthly, according to Statista, is a no-brainer. When you combine it with your organic growth strategy, your account can truly reach for the stars. Twitter Ads Manager gives you all the knobs to control every aspect of your marketing campaign. However, to make the most of this powerful tool, you must know your way around its interface.
For instance, can you manage who can access your X ads account? Is there a way to handle multiple Twitter ad profiles from this dashboard? If you want to run a marketing campaign, how much will it cost? The purpose of this guide is to address these common questions. You'll know how to use this dashboard like a pro by the end.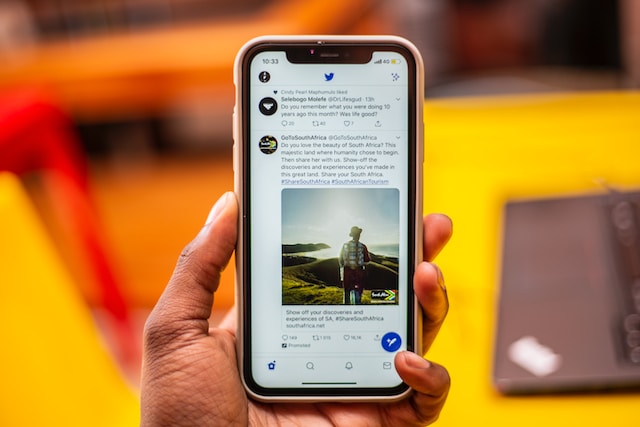 What Are the Types of Twitter Ad Manager Access?
The Twitter Ad Management tool allows you to add multiple users under a single account. This is useful if you are working with a third-party agency and want to give them access to run advertisements. Or you want someone new on the team to learn the ropes before you grant complete control over your account. Given below are the six types of Twitter Ad Manager access you can provide:
Account Administrator – If you create the X ads account, your profile is the account administrator by default. This gives you control over the following:
Add new profiles and adjust account permissions
Access performance metrics
Billing information
Edit campaigns
In short, an account administrator will have full control over the Twitter ads account.
Ad Manager – An account with this level of access can control the ad campaign and see the performance metrics. However, they cannot add new accounts or change access levels.
Creative Manager – This account can make content changes and look at the ad preview. However, they cannot create a new ad campaign or edit existing ones. For example, they don't have the authority to change the campaign dates.
Campaign Analyst – As the name implies, a campaign analyst can only look at the ad's performance metrics.
Partner Audience Manager – An account with this role oversees the Custom Audience. They cannot do anything else or access other data from your ads account.

Organic Analyst – An organic analyst can look at your X or Twitter analytics data. However, they cannot use your ads account.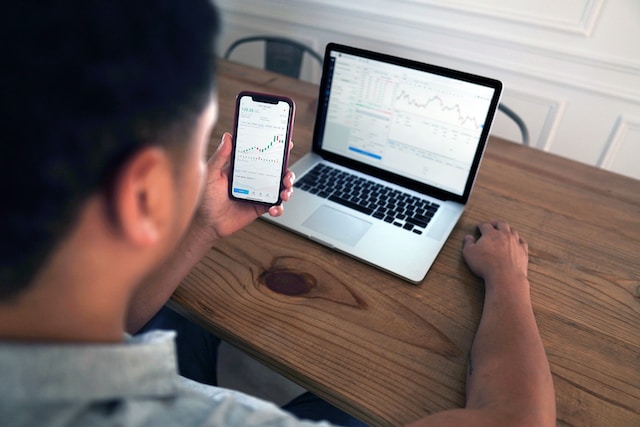 How Do I Manage Multiple Twitter Ads Accounts?
The best part about Twitter is that you can add multiple users to your Twitter Ads account. This is essential when you're working with a social media marketing team. You can assign the necessary access level without worrying about security. Below are the instructions that answer the question – how do I manage multiple Twitter ad accounts:
Open your Twitter Ad Management account.
You'll see your account name with a downward arrow on the top right corner of your screen. Click it and select Edit Access To Account from the dropdown menu.
Click the Add Access button.
Two text fields will appear. Enter the name or the Twitter or X handle.
In the next field, select the access level. Another checkbox will also appear. Enable it if you want the user to create posts you can use for promotions.
Select Save Changes to add the new user to your X or Twitter Ads account.
If you want to remove a profile, follow these instructions:
Click Edit Access on the same page.
Locate the account you want to remove. Under the Permission Level tab, click the box with the downward arrow.
Change its permission to No Access.
Click the Save Changes button. This action removes the profile from the Twitter Ads account.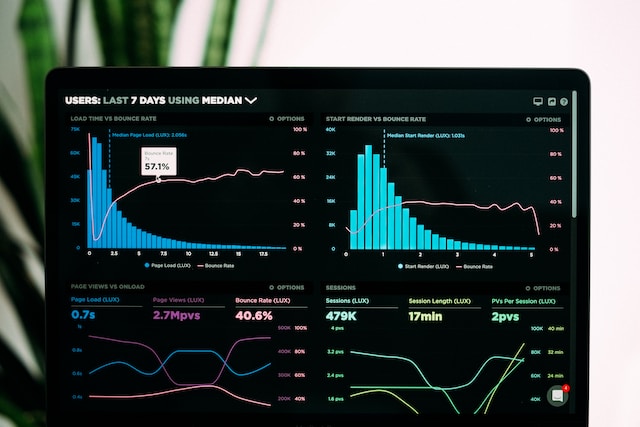 How Much Do Twitter Ads Cost?
After you learn how to navigate as a Twitter Ads account manager, the next step is to start a campaign. However, you'll want to know how much Twitter Ads cost to ensure you have the right budget. For starters, you should know there is no minimum spend.
X will consider the following factors to calculate how much it will cost you to run ads on the platform:
Daily budget and duration of the campaign
Number of billable actions
Size of your target audience on X, aka Twitter
How many marketers are competing with you to get the attention of your target audience
The billable actions depend on the campaign you run on the social media network. For example, a Followers Campaign will only charge you when users follow your account. If people engage with your posts (or tweets), you won't have to pay for this action. Similarly, if you want to drive traffic to your website, it won't account for likes, retweets, and replies as a billable action. In this campaign, Twitter now X only charges you when people visit your website.
You also have to factor in the type of bid for the billable action:
Automatic Bid – It picks the lowest price possible, depending on your budget. This bid type works well if you're new to the Twitter Ad Manager game.
Target Bid – You set a target on how much you want to spend. X or Twitter will ensure the average of all your bids is below or on par with this goal.
Maximum Bid – Every billable action will be equal to the maximum bid. Only choose this option if you are sure about the total cost of your campaign.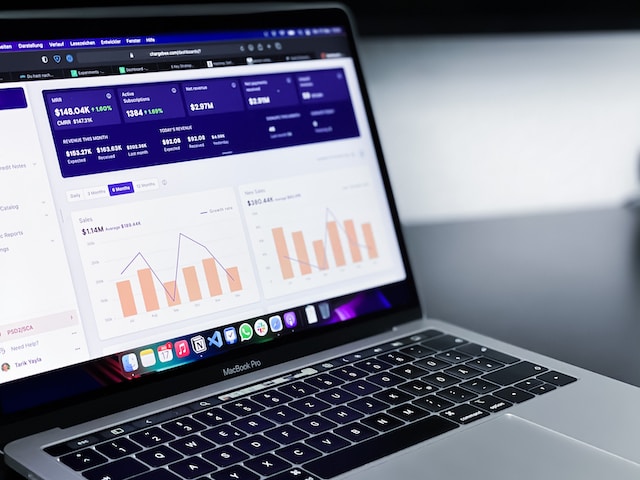 Can You Get Twitter Ads Revenue?
Yes, it is possible to get Twitter Ads revenue if you meet the following requirements:
At least 500 people follow your profile
In the previous three months, the minimum number of organic impressions was 5 million
You have an X Premium or Verified Organizations subscription
You are at least 18 years
Your profile is complete, i.e., it has a profile picture, bio, header photo, and account name.
Twitter, now X, didn't remove your account from Twitter Ads for breaking the platform's rules and policies.
You have a verified account and use two-factor authentication
Start Your Journey To Become a Successful Twitter Ads Manager
With the above guides, you now have the information to use your Twitter Ads account. X, formerly Twitter, recommends running multiple campaigns for maximum effect. You should try this technique to see how it works for you.
When you start running campaigns, people will start checking out your profile. If there is anything controversial, it can drive users away from your account. Or people will look at your profile negatively. One option is to delete all your old posts, but this is not an easy task on Twitter. Fortunately, you don't have to do this manually, as TweetDelete can remove all your posts. Find any post, even tweets over a decade old, using TweetDelete's custom filter. Stay away from controversies as a Twitter Ads manager by using TweetDelete today!
Bulk Delete Old Tweets
Sign Up Now