X, formerly Twitter, accepts its user's opinions and ideas about any topic with limitations to sensitive ones. Anyone can put out an idea about anything for public reaction and engagement. However, everything on the platform isn't as easy as it seems. Some tweets can be controversial. Also, tweet authors can change their minds about their posts or certain words. Irrespective of the reason, the common question from everyone is, "Can you edit a Tweet after posting?"
Most social media platforms don't provide the edit button for posts and messages. This drawback makes users think deeply before putting anything on their profile page. Knowing if this feature exists on X, aka Twitter, is a step away from perfection for users. There is no better way to discover if there is a constraint with tweet editing than by reading this article thoroughly.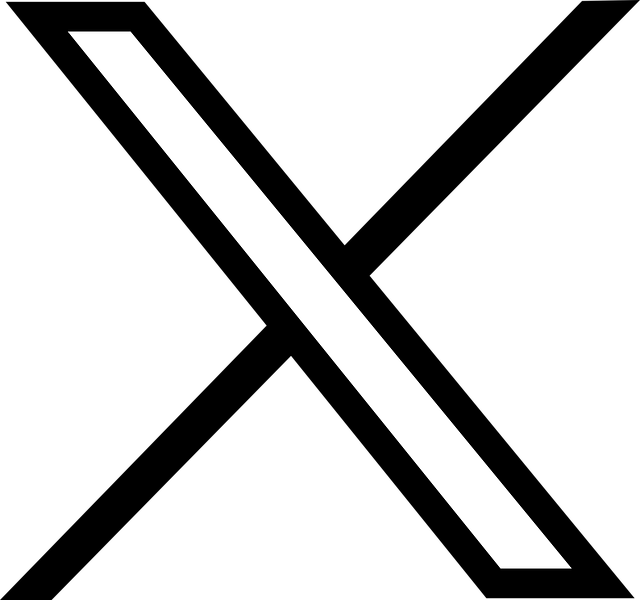 Can You Edit a Tweet After Posting It on Twitter? Chances of Rephrasing Post
Over the years, Twitter or X users have desired a tool or feature to correct tweets on the platform. Thankfully, the answers to their requests came in the form of a default edit button. Now, users can edit any tweet containing a typo or other mistakes. Before introducing the feature, Elon Musk held a Twitter poll about adding an edit option. This poll got more than 3 million "Yes" votes.
After this, an update about adding the feature came from a tweet by Twitter comms. Although the edit button is now on the X or Twitter platform, only a few users can access it.  Only Twitter Blue, now X premium users, can edit posts with this feature. Subscribing to the X Premium features costs $8 per month or $84 per year. In addition, eligible users have a one-hour window to edit published tweets. They can use this feature five times.
This time limits you from further edits after it elapses. However, the edit feature only works for original tweets and quoted tweets. Additionally, people can see a blue 'Last Edited' link highlighted under edited posts. The link will also include the date and time of the edit. If anyone clicks the link, they can see your previous edit history. The history will contain the different versions of the tweet. Also, learning to undo a retweet can help remove mistakes in retweets.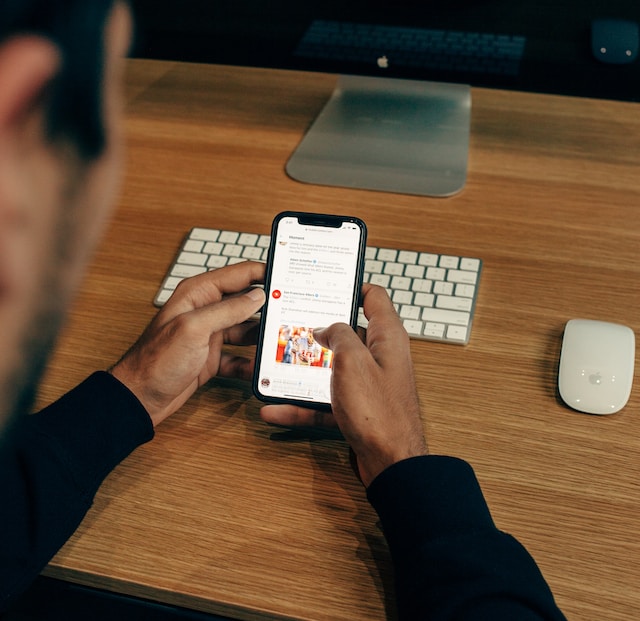 How To Edit Posts on X or Twitter: Easy Ways for Premium Users
As mentioned, X premium, formerly Twitter Blue users, can edit posts with the default button. All you need is your device and access to your account. Once you have all this, you can edit your published tweets.
Here is how to do it in six steps:
Go to your profile information page.
Locate the tweet you want to edit.
Select the three-dot option at the top right side of the post.
Select the "Edit" option on the menu. The terms of edit functionality will pop up on the screen.
Select "Got it" at the bottom of the message.
Make your desired edit and select the blue "Update" button.
A confirmation message that you have successfully edited your post will appear on the screen. Other users will see the post with the link indicating you edited it. In case another user retweets the original tweet, deleting someone else's tweet is possible.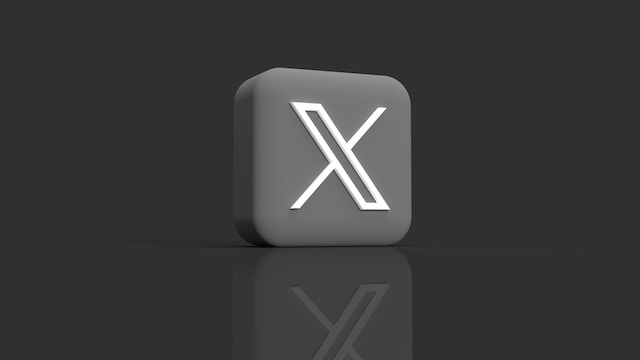 How To Edit a Post Using Alternatives: Solutions for Non-subscribers
Editing your tweet on Twitter or X is possible if you are not a premium user. There is a simple trick to copy and delete an original tweet. Then, paste and tweet the contents as normal. This was the common method before the introduction of the edit button. Fortunately, it still works on every device with access to the platform.
How To Edit a Tweet on Android After Posting
We all have preferences for the kind of devices we use. Android users have special reasons for using it. Nonetheless, they must know how to edit a tweet on Android.
Here is how to do it in nine steps:
Log into your account on the X, aka Twitter app, on your Android phone.
Tap the profile picture at the top left corner and select "Profile."
Tap the tweet you want to edit.
Long press and select the text to copy to the clipboard.
Next, tap the three dots at the top right corner and select "Delete Tweet.".
Select "Delete" from the confirmation message that appears.
Go back to the homepage and tap the "Compose Tweet" icon.
Paste the copied text and edit.
Post the edited tweet.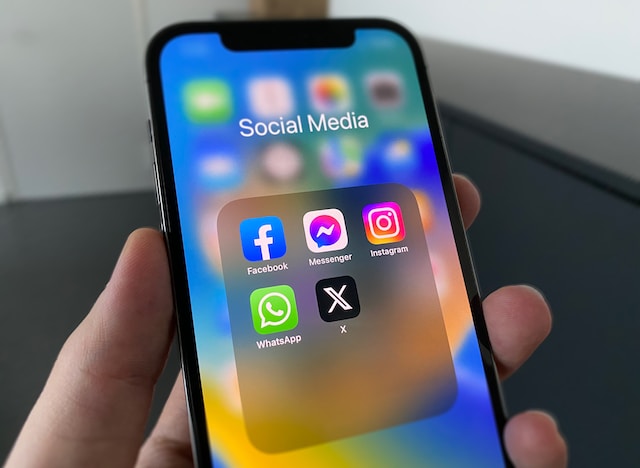 How To Edit a Tweet on iPhone After Posting
The steps to edit published tweets on an iPhone are similar to those on Androids. The first issue with both steps is the time required to complete them. Secondly, you can only copy texts. You have to add Tweet images manually. You can't include these images if you lose them. Nonetheless, knowing how to edit a tweet on an iPhone has benefits.
Your edited tweet on Android and iPhones won't indicate the edited link. It will appear on your timeline as an original tweet. In addition, you remove traces of your mistakes permanently. Deleting these controversial tweets can prevent a lot of problems.
How To Edit a Tweet on Desktops
Learning to edit a published tweet on desktops is also straightforward. The steps are similar but with a more extensive view.
Here is how to do it in eight steps:
Select the "Profile" option on the left sidebar menu on your homepage.
Click your target tweet.
Left-click and drag the cursor across the text.
Press Ctrl + C to copy the text.
Click the three-dot button on the top-right corner of the tweet and select the "Delete" option.
Click "Post" on the left sidebar menu to compose a tweet.
Press Ctrl + V to paste the original Tweet and edit it.
Click "Tweet" to post.
Like before, you have edited a tweet without leaving traces of the original. The above methods answered your question, "Can you edit a tweet after posting?" However, deleting each original tweet can be stressful if you have multiple ones. Another alternative is to delete them in bulk after reposting edited versions. Thankfully, we have a perfect tool to help you.
At TweetDelete, we have designed an effective web application for filtering and deleting bulk tweets. This app loads, imports, and deletes tweets and archives effortlessly. TweetDelete doesn't spread promotional information on your timeline. So, start filtering and cleaning your X or Twitter timeline today!
Bulk Delete Old Tweets
Sign Up Now