If you've been following the news about the Twitter, now X, acquisition, you'll frequently hear the term 'bot accounts.' In fact, Elon Musk also cited bot accounts as a reason to exit from the buyout deal. According to the billionaire's estimates, 20% of the monetizable daily active active users (MDAU) are fake or spam accounts. However, Twitter's former CEO, Parag Agarwal and Similarweb claim this figure is under 5%. As a Twitter user, you're curious whether your followers or the accounts you interact with are bots. A simple and effective solution is to try a Twitter bot checker, which scans your profile for these accounts. However, when you do a simple search, the results are full of tools and services. Each one promises to help you weed out bots and fake followers.
Which ones can you rely on? Also, if you want to check for bot accounts without using a tool, how do you do it? Get the answers to all these questions and more from this post.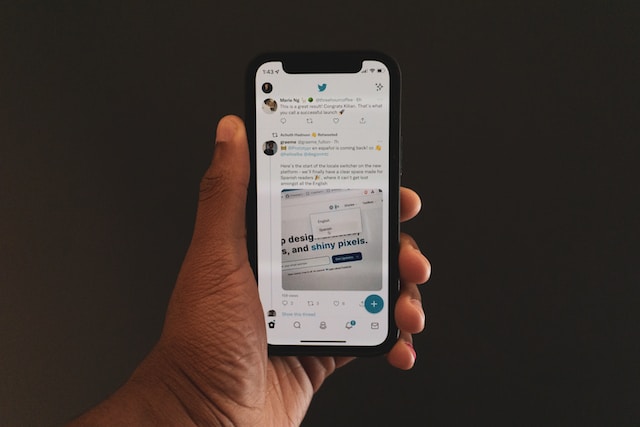 What Is a Twitter Bot?
When you use a Twitter bot checker, how do you know the accounts it detects are bots? This brings you to the question: What is a Twitter bot? They are social media accounts that try to behave like other users. These profiles can like your posts, retweet them, leave a comment and send direct messages. However, the difference is that they rely on automation to function. In other words, no human is manually operating these profiles.
When Do You Need a Twitter Bot Follower Checker?
Why does it matter if there are bots on X, formerly Twitter? How does it affect you if you don't engage with these accounts? Well, if you observe the following things with your profile, you should use a Twitter bot follower checker:
You have many followers but low engagement – If your posts (formerly tweets) are getting low engagement, it's time you analyze your followers. This is especially true if the view count is extremely low. Fake followers won't view or engage with your posts.
You're getting random or spam direct messages (DMs) – Fake followers with malicious intentions often send you random DMs. For example, an account that posts adult material will randomly send you a message. They will tell you you can get exclusive adult content if you open their link. However, these links can be malicious and steal your financial information. Or you end up downloading malware, which affects your device.
Your posts contain spam replies from your followers – Some followers leave spam replies whenever you publish a post. This is not only annoying to you and other users, but it also affects your online credibility.
According to Statista, there are more than 368 million active users every month. If you take Twitter's statement at face value, less than 5% or 18.4 million are bots. Going by Elon Musk's claims, this estimate is 73.6 million (20%) fake accounts.
As you can imagine, this is quite a large number, whether you adopt the 5% or 20% estimate. You may have a fake follower or interacted with a bot account at some time unknowingly.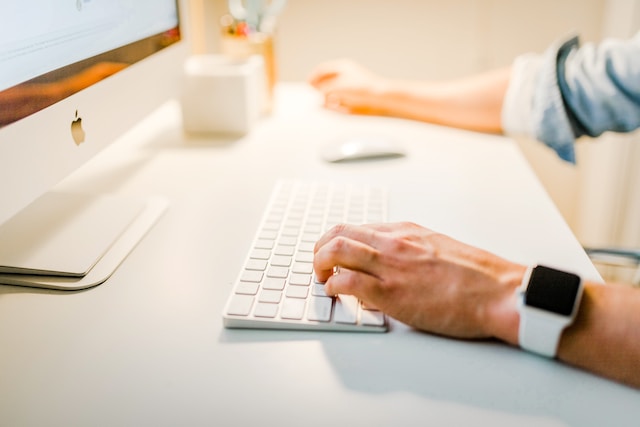 Are All Twitter Bots Bad?
As bots spread spam, misinformation and malware, it's common to assume they are bad actors. However, not every automated user wants to deceive or manipulate people on the platform. Some useful Twitter or X bots provide handy information or special features to improve your experience. Avoid using any tool's Twitter bot check service on these types of profiles.
For example, Pikaso (@pikaso_me) is a Twitter bot that takes screenshots and shares them with you. You must follow this account and enter the command "@pikaso_me screenshot this." When the bot receives this command, it takes a screenshot and shares this as a post.
Similarly, there are other automated users on the platform. For example, the Flag Mashups Bot (@FlagsMashupBot) combines the flags of two countries and tweets them.
Another handy Twitter bot is the Thread Reader App (@threadreaderapp). It converts threads into a blog post format, making it easier to read the content. When you come across a thread, tag the bot and add the word "unroll" in the reply. You'll get a notification from the automated user with a link to the blog.
Which Twitter Bot Follower Checker Should You Use?
Bot Sentinel and Botometer were great free tools to analyze your followers for bot accounts. However, they no longer work on the platform due to application programming interface (API) pricing changes. Earlier, it was free to use Twitter, aka X's, APIs, to provide this service. Now, the free tier doesn't offer the same level of functionality. If these tools need to provide the same service, they must subscribe to the higher-tier packages. However, the substantial price hike makes this an unfeasible venture.
Fortunately, you can still rely on certain third-party Twitter bot check tools to check for fake accounts, as highlighted below:
FollowerAudit
FollowerAudit is a valuable tool to analyze your followers for fake profiles. It has a free version where you can scan up to 5,000 users. You can run one audit per day. It has a quality graph showing the number of fake vs. active Twitter followers. This tool assigns them a score depending on various factors.
You can also see the number of followers with a fake username and a low number of tweets. However, you must subscribe to the service to know which accounts fall under these categories.


Circleboom
Circleboom also has a comprehensive bot checker. You can see inactive followers, users without a profile photo and accounts that act like bots. This is part of the tool's Twitter management services.
You can create a list of these accounts to unfollow them. However, Circleboom only provides this data if you subscribe to its services.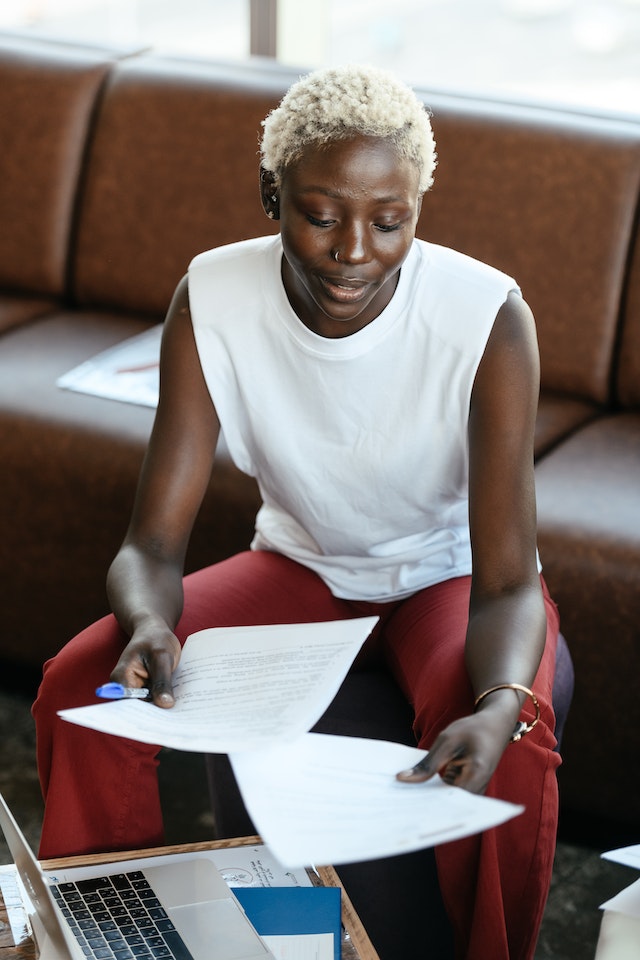 Twitter Bot Checker: 3 Tips To Detect Fake Followers
You can still find fake followers if you don't want to use a Twitter bot checker. There are common characteristics among these types of accounts. Here's a list of what to look out for to find fake Twitter accounts:
Incomplete Profile
An incomplete profile is one of the first signs to look for in a fake follower. They may not have a profile photo, header image, bio, or URL. Their username will have a random series of numbers. Or they have adult content as their profile photo.
Short or Spammy Tweet History
Another easy way to identify a fake profile is to look at the user's tweet history. Spam bot accounts don't post a lot of content. Often, it can be a handful of random tweets to make it seem like the account belongs to a real person.
Sometimes, these profiles post regularly with links that take you outside Twitter.
Lopsided Following to Followers Count
A common way to check whether an account belongs to a bot is to look at the following and follower count. Generally, these profiles try to follow as many users as possible to inflate their numbers. Twitter only allows you to follow up to 5,000 accounts. After you hit this limit, you need to gain followers.
Bot accounts will follow many accounts but barely have any followers.
You can also look at other factors, like when the account joined Twitter. The account may be fake if it is recent and ticks the above characteristics.
Twitter Automation: Is It Allowed?
Yes, Twitter automation is okay if the account doesn't break the platform's rules and terms of service. This section highlights what the social media network allows on the website:
Providing information Twitter users will find useful – If you're wondering why X, aka Twitter, doesn't restrict @pikaso_me, this is why. The platform encourages people to create powerful and valuable solutions for its users.
Auto-reply to anyone who engages with a campaign – This is useful for brands who want to engage with their followers and other users. However, X or Twitter wants companies to inform people about the auto-reply. Otherwise, it violates the platform's rules.
Send messages to users via DMs – The social media network allows you to send automated DMs to users. Again, the platform requires you to inform people about the auto-DM feature. This is to ensure they know what happens after contacting you. Brands find this useful when using their Twitter (also X) account to provide customer support.
If you perform a Twitter bot check on these accounts, they may not flag these users.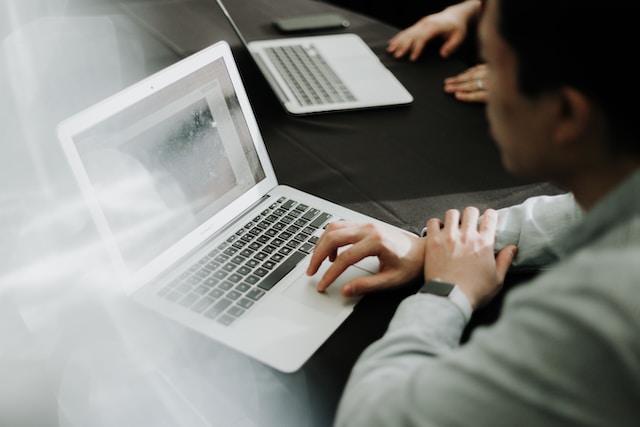 What To Do After Performing a Twitter Bot Follower Check?
Let's say you discover several fake accounts after conducting a Twitter bot follower check on your profile. What should you do next? Below are the various actions you can take against fake profiles:
Use a Twitter soft block – This handy technique removes users following you without blocking them. The account will no longer follow you when you block and unblock the user.
Block the Twitter account – Blocking is a great way to ensure they'll never follow you again. You can go to the fake follower's profile to block them. Twitter adds these accounts to a list.
Report the fake follower – After you do a soft or conventional block, you should report the account. This is to bring the profile to the platform's attention. When reporting a user, you must provide the reason for this action. Also, the platform will ask if you want to share additional proof that shows the account breaking its rules. You can provide links to tweets (now posts) and add context.
How To Stop Fake Accounts From Following You
You'll still get bot followers even if you take all the above steps to block and report fake accounts. Does this mean you have to run the Twitter bot check regularly? Not really, as you can still prevent these profiles from becoming your followers.
The easiest solution is to enable the protect your tweet feature. It makes your profile private, which means only your followers can see your posts. A user must send a follow request if they want to follow you.
When you receive a request, make sure you follow the tips on how to find fake followers. Or you can use a tool to perform a bot check on the user's profile.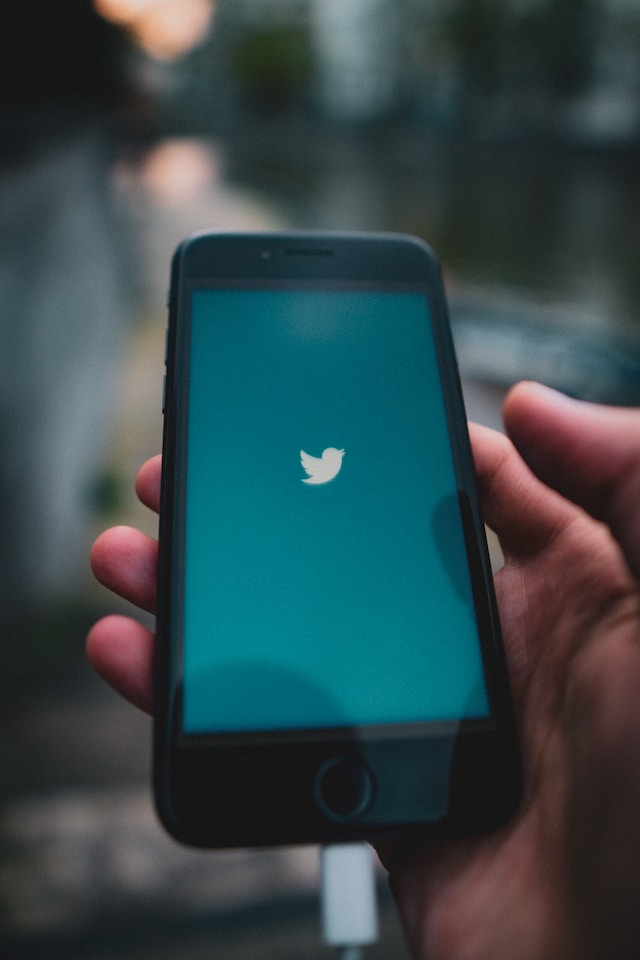 Summary of Twitter Bot Follower Checker
A Twitter bot follower checker can easily find fake accounts in a matter of minutes. However, you should know that they're not 100% accurate. This means you may get false positives. If you don't have many followers, you should vet them manually. Or, use a combination of two bot checkers and compare the results.
Did you ever like posts from bot accounts that post spam? The algorithm may recommend similar accounts and content in your timeline if you did. One solution to refresh the algorithm is to unlike these posts. However, this is a tedious task as you have to do this on a post-by-post basis. Fortunately, you can rely on TweetDelete to help you save time. Within a few minutes, you can get an overview of all the posts you liked. Unlike the ones on spam posts, and you're good to go. Clean up your Twitter feed by using TweetDelete today!
Bulk Delete Old Tweets
Sign Up Now