As you focus on increasing your follower count, you'll notice it tends to fluctuate. Sometimes, it is a small, almost unnoticeable drop. In other situations, it can be a significant decrease. So you ask yourself, "Who unfollowed me on Twitter?"
Although the change in Twitter's application protocol interface (API) pricing affected several apps, some tools offer this service. Are there other ways to track users who unfollow you? In this article, find the answers to all your questions regarding people who aren't among your thousands of followers.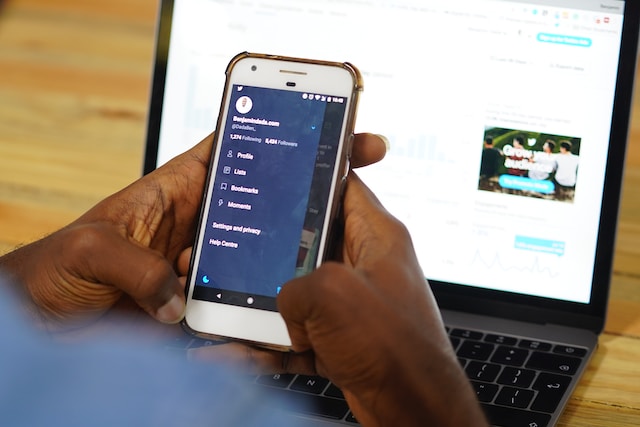 Who Unfollowed Me on Twitter: Why Should You Track It?
Is there any reason you should see who unfollowed you on Twitter? After all, the only difference is a drop in follower count, right? Not really, your followers are more than just a social media statistic, as highlighted below:
Discover Accounts That Only Follow You To Get Back a Follow
Some Twitter users focus on growing their follower count by following other people. After they get a follow back, they'll unfollow this person immediately. Twitter, aka X, calls this follower churn and considers this activity a violation of its rules. Sometimes, users can avoid detection by doing this in small numbers.
If you can track who unfollows you, it gives you an idea of whether these users practice follower churn. You can also identify these accounts and unfollow them.
Maintain a Good Following to Follower Ratio
X, formerly Twitter, doesn't allow you to follow an infinite number of accounts. After you follow 5,000 people, it will check your follower count. You can follow more users if the following-to-follower ratio is within reasonable limits.
When people unfollow you, it affects this ratio. As a result, you may not be able to follow more users as you no longer meet the platform's requirements. By checking who your unfollowers are, you can remove these accounts from your following list. This way, you can still maintain an excellent following-to-follower ratio.
Understand Why Your Target Audience Is Unfollowing You
The main reason you want to know about who is unfollowing you is to understand why they're doing this. Is it because of the change in content, or do they no longer find your posts interesting? For example, if the drop in follower count is noticeable after a content change, you now know why.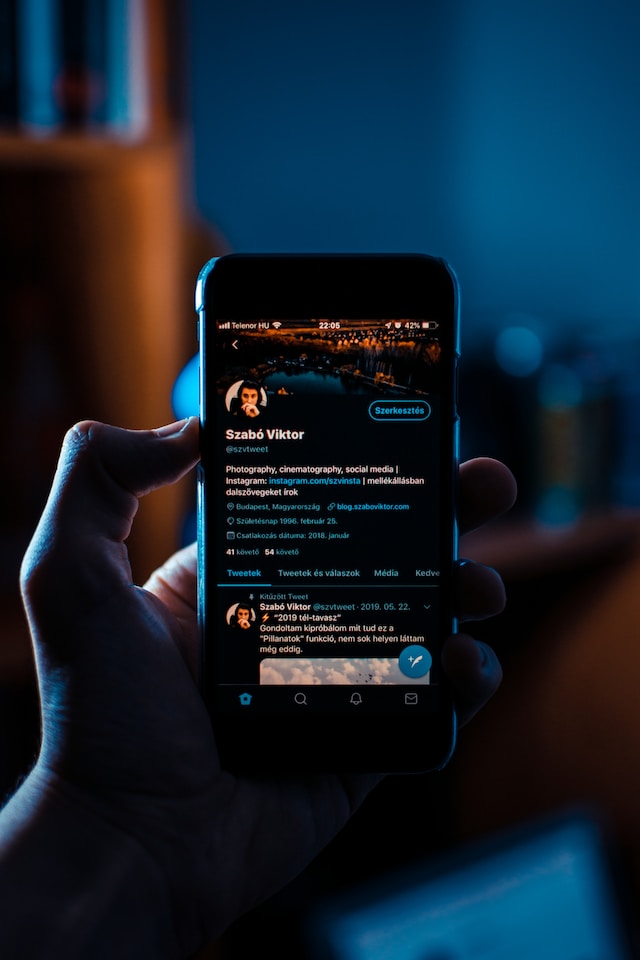 How To Check Who Unfollowed You on Twitter: 5 Methods
You get a notification when someone follows you on Twitter, now X. However, there is no notification if the person unfollows you. Fortunately, it is still possible to know about your unfollowers. Given below are five guides on how to check who unfollowed you on Twitter.
1. Visit the Account's Profile To See Who Unfollowed You on Twitter
The easiest method is to go to the profile of the person you suspect is no longer your follower. When you visit their account, look for a Follows You label next to their Twitter or X handle. If you see one, it means the person is still your follower. However, if this label isn't visible, it is safe to say this user doesn't follow you. As they no longer follow you, they can't see your content.
Using this method to see who unfollowed me on Twitter is only practical for a small following count. If you follow hundreds or thousands of users, it becomes a monumental task. This is why you should use the other methods in this guide.
2. Check Your Following List
Your following list also contains the answer to "Who unfollowed me on Twitter?" Like the previous method, this works when you follow a handful of accounts. It's always to use a specialized tool or service for larger numbers. Given below is a guide explaining how to find who isn't following you on Twitter:
Open your profile from Twitter for Android, iOS or the web. Tap the profile icon if you're using a desktop or laptop browser. It is on the quick navigation menu. As an Android or iOS user, you need to tap your profile photo. This opens the quick navigation menu.
Under your Twitter or X handle, you'll see the number of accounts you follow. Open it by clicking on your following stats.
X, formerly known as Twitter, will list all the people who follow you on the platform.
All the accounts that follow you will have a label next to their X or Twitter handle. If you don't see one, the person doesn't follow you. You can open their profile and check if you're following them.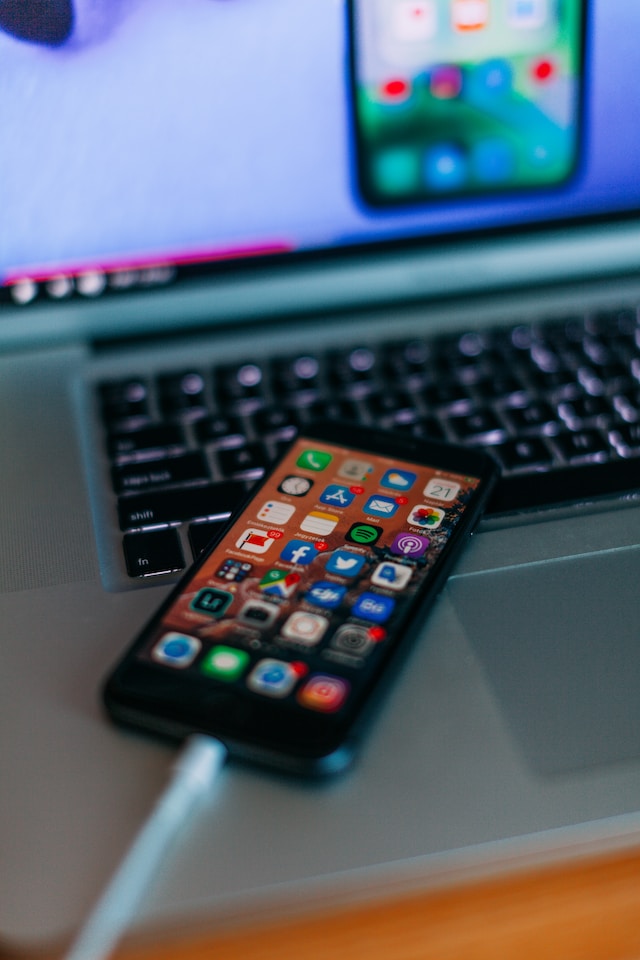 3. Circleboom Can Help You See Who Unfollowed You on Twitter
Circleboom, a Twitter management service, has all the necessary tools to answer your question, "Who unfollowed me on Twitter?" It has a dashboard that helps you track your unfollower stats. Use this tool to scan your follower base, and it will list out all the people who no longer follow you. Currently, it can list a maximum of 5,000 users. However, there is no way to unfollow from this dashboard. You can export all the names into a list and then manually unfollow those accounts.
Circleboom also comes with additional services to know about your unfollowers. For example, it comes with an unfollow alert. You'll get a notification every time a user unfollows you. This is a handy way to identify these people.
Use this step-by-step guide to see who unfollowed you on Twitter:
Log in to your Circleboom Twitter Management Tool account. If you don't have one, create a profile and connect your X account.
Click the Friends button from the quick navigation menu. It looks like two circles. Your Friends are people you follow on Twitter.
In the Friends menu, select Not Following Back.
It will list out all the people who don't follow you back. The data you see is a sample. If you want actual information, you have to become a subscriber. Also, you can use this tool to find inactive accounts.
4. See Who Unfollowed You on Twitter With FollowerAudit
If you want a tool designed to learn more about your followers, use FollowerAudit. It has a free tier where you can analyze up to 5,000 accounts. You can perform one scan per day and download the report. However, you cannot get your unfollower stats or track your profile. You must subscribe to at least the Basic tier for this information. Below are the instructions on how to see who unfollowed you on Twitter using FollowerAudit:
Go to the FollowerAudit website and select the Sign In With Twitter button. It is on the top navigation menu.
You need to enter your credentials and authorize access.
After you sign in, the tool will take you back to the homepage. Select the Dashboard button, which replaces Sign In With Twitter.
From the sidebar, select Add New Profile. It's under the Profile Tracking section.
Enter the X or Twitter handle and click the Search button. You must include '@,' or the tool will show an error.
Wait for the audit to complete. It can take up to 24 hours.
When you open your profile in FollowerAudit, it will have a Unfollowers tab. Select it to see all the users who are no longer your followers. You can visit their profile from FollowerAudit and unfollow them.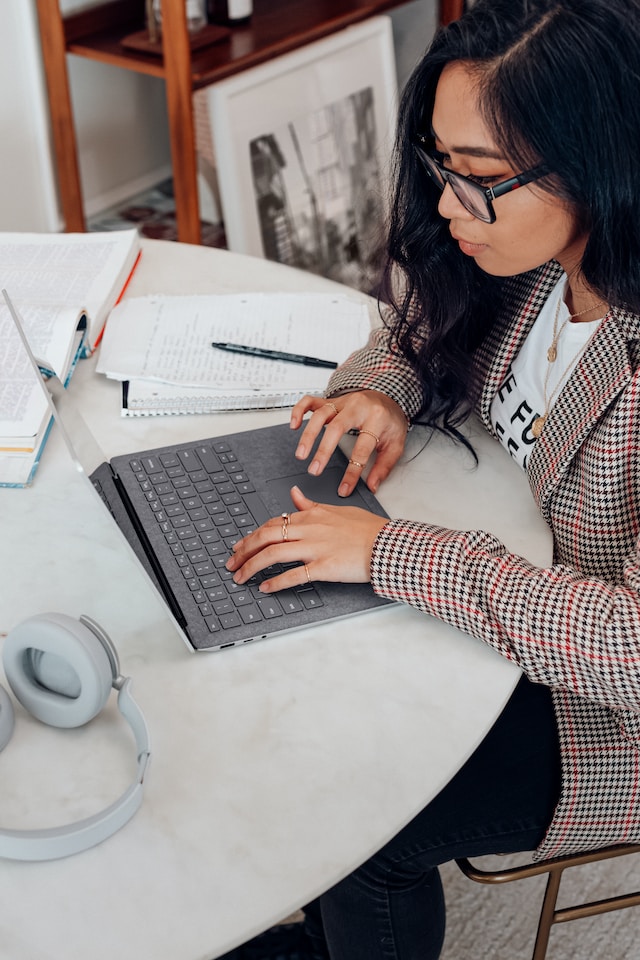 5. Using Audiense To See Your Unfollowers
Audiense also has a feature to see who unfollowed you on Twitter. You can use this tool to remove these accounts from your following list. The free tier only provides basic analytics. Also, you can only create one insight monthly. You must subscribe to the paid plans to unlock all the features.
If you want to get an idea of how to use this tool, follow the instructions below:
Create and log in to your Audiense account.
Connect your Twitter profile to this tool.
From the dashboard, select your Twitter account.
It takes you to the X or Twitter dashboard. Here, you get insights about the people you follow and unfollow.
In one of the sections, you'll see Recent Unfollows. Click the number in this section to see who no longer follows you. Another option is to select the number under the Not Following You Back section.
You'll see a list of all the accounts that don't follow you back. Hover over their profile card, and the Unfollow button will appear. Click it to remove the person from your following list.
It is a handy way to remove unfollowers without visiting their website. However, it's against Twitter or X's rules to unfollow many accounts. If the platform notices this behavior, it may ask you to verify your profile. The platform can suspend your account if you continue to break the rules.
How To Make Someone Unfollow You on Twitter?
After you see who unfollowed you on Twitter, it's natural to wonder if you can make someone unfollow you. One way is to send a direct message (DM) to this user and see if they respond to your request. If it doesn't happen, here's how to make someone unfollow you on Twitter:
Visit the account that you don't want in your follower list.
There's a three-dot button on their profile. Select it, and a menu will drop down.
From this menu, select the block option. Confirm your action to block the user.
Select the three-dot button and unblock the user.
After you complete this process, the user will no longer be in your follower list. They also won't know that they no longer follow you. This is a soft block. It is a handy way to clean your follower count without drawing any attention. However, this person can still follow you.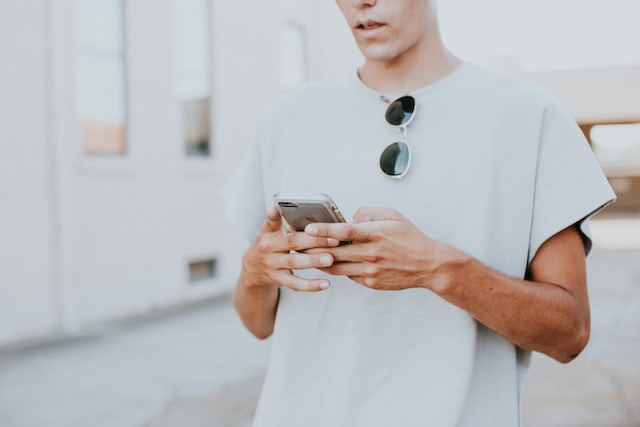 A Snapshot of Who Unfollowed Me on Twitter
Despite the significant increase in price to use Twitter's API, there are tools to see who unfollowed you on Twitter. Remember, don't do it quickly if you're unfollowing these users. Always keep a healthy following-to-follower ratio.
While you're cleaning up your follower list, it's also a good idea to look at your posts. Check your older posts, as they can contain controversial content or opinions that are no longer relevant. People may use these tweets out of context and shine a bad light on your account. Or, if you're applying for a job, recruiters will check your profile. The best way to avoid this situation is to delete your older posts. However, Twitter can only remove one tweet per action.
On the other hand, TweetDelete has a feature to mass-delete as many posts as you like. You can choose which tweets to remove and delete them instantly. The best part is that no one will ever know about this. Keep a clean account and avoid unnecessary attention with TweetDelete!
Bulk Delete Old Tweets
Sign Up Now