Social media is a powerful platform for affiliate marketing. These websites have hundreds of millions of users worldwide. It has tools to help you reach users most likely to become your customers. You can run marketing campaigns on these platforms on a shoestring budget. Also, they help you connect with users to form strong relationships. Today, the spotlight is on affiliate marketing on Twitter and how to use this platform to generate passive income.
Learn what to avoid on this network as an affiliate marketer. Also, this post highlights the best programs to help you get a foot in the world of performance-based marketing.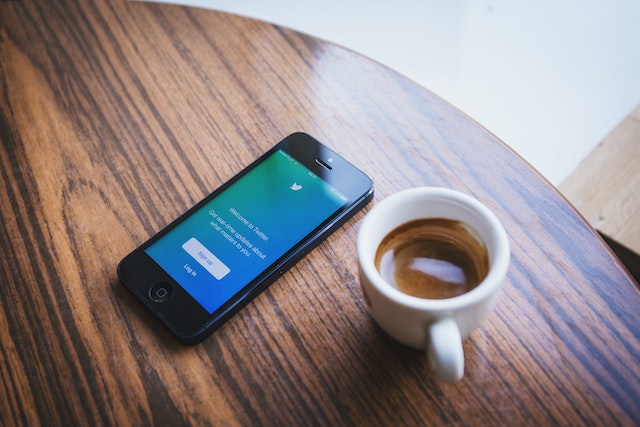 What Is Affiliate Marketing?
It's essential to know what affiliate marketing is before you give it a shot on Twitter. This type of advertising is where you promote a brand's affiliate products and services to an audience. If these people purchase what you recommend, you receive a commission from the sale.
How will the brand know a person is buying their product or service because of your recommendation? First, you must join a brand's affiliate marketing program to be an affiliate marketer.
You'll get a unique link to share on Twitter or any other digital platform. When people click on this link and make a purchase, the brand will know it was because of your efforts. As a result, you become eligible for a commission.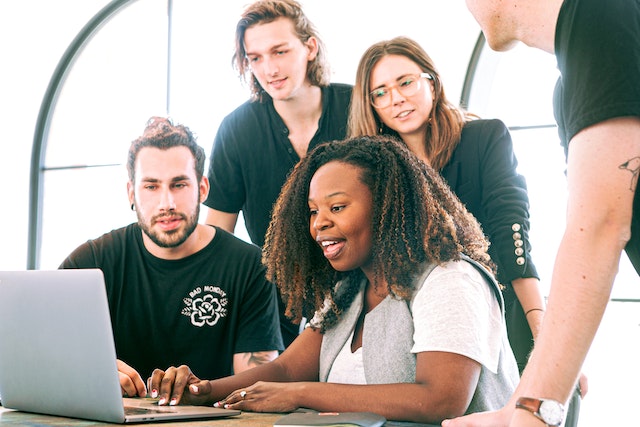 What Are the Benefits of Using Twitter for Affiliate Marketing?
But why should you choose Twitter when there are other social media platforms? X, formerly Twitter, is ideal for newbies and experienced affiliate marketers. Why?
Well, most marketers in the affiliate marketing space focus on platforms like Facebook, Instagram and YouTube. According to Pew Research, 20% of American adults produce 98% of the posts on the platform. In other words, competition is low on this social media network. As a result, it is relatively easier to establish yourself on this platform.
According to Statista, Twitter, aka X, is home to 237.8 million monetizable daily active users. This means there is a large, untapped target audience.


Twitter, now X, uses billable actions to calculate the total cost of your campaign. Billable actions depend on the type of marketing campaign. For instance, if it's an awareness campaign, the platform charges you for the number of impressions. Also, you set the daily limits for the campaign. As a result, it will always be within your budget.
Does Twitter Allow Affiliate Marketing?
Yes, you can participate in affiliate marketing on X or Twitter. However, there are some rules you need to keep in mind when sharing links, as highlighted below:
You can't include links that direct users to malware. Similarly, the website you link to shouldn't try to phish people.
When you use a link shortener, it shouldn't be for nefarious reasons. For example, you want to hide the original link to trick unsuspecting users into visiting malicious websites.
The links direct people to websites that contain content that breaks the platform's rules. For instance, it is a website that sells illegal products and services.
When the links violate these rules, the platform will limit the reach of your posts. Anyone who clicks on such links will receive a warning. Sometimes, the platform will block the URL, preventing you from spreading it.
Twitter, now X, uses various techniques to check if your link is legitimate or malicious. It relies on reports from users, information from its peers and partners, and cybersecurity specialists. Also, the platform has the tools and technology to help spot rule-breaking links.
If the social media network blocks the link, you won't be able to include it in your profile or tweet. You'll get a warning message from the platform.
What should you do if Twitter, rebranded to X, makes a mistake with your link? You can fill out a report, and the platform will review the URL.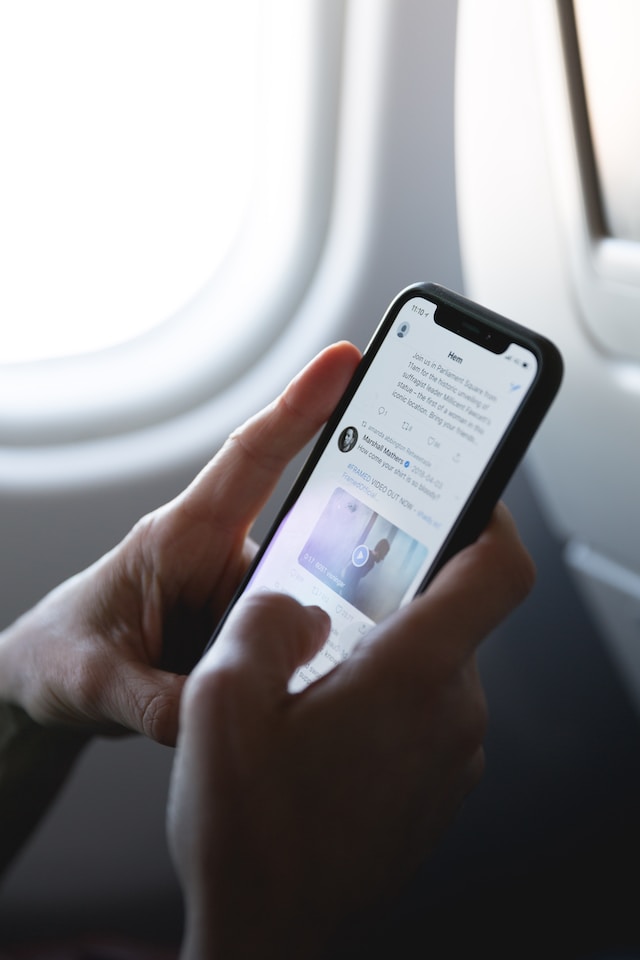 Which Affiliate Marketing Programs Should You Join for Twitter?
There are tons of affiliate marketing programs you can join. However, before you commit to one, you should look at their market reputation. What do consumers think about this brand? You have to consider the commission. This amount depends on the brand. Usually, larger, well-established and reliable brands offer lower commissions.
You need to look at the payment methods. Will the brand pay you after a sale, when you hit a minimum amount or monthly? Similarly, the browser cookie's lifespan is also an important factor. Cookies track user activity, so the longer it lasts, the better it is for you. Let's say the duration is 30 days for a specific brand. You'll receive a commission if the user buys the product or service during this period.
After you factor these into your decision-making process, you can choose the right affiliate marketing program. As this can be time-consuming if you're new to this business, below is a list of reliable programs.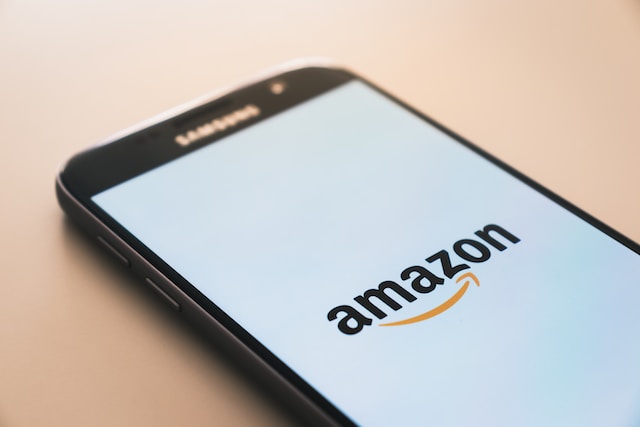 1. Amazon Affiliate Marketing Program, aka Amazon Associates
Amazon Associates is among the biggest affiliate marketing programs worldwide. The benefit of joining this program is that you can choose from various products. Also, Amazon is a trustworthy brand and household name. According to Feedvisor's survey, 87% of people will choose Amazon to buy products over other e-commerce platforms. If you go with Amazon's affiliate marketing program, you won't have to worry about it affecting your reputation.
One downside is the commission rate. The rates vary between 1% – 20% depending on the product category. Although low, it is a great way to get a taste of affiliate marketing on X. Also, you can join this network for free.
It only offers a 24-hour cookie duration. The consumer must purchase or add the product to the cart during this period. The sale must occur within 90 days if it is in the cart. The consumer has to receive the product. Also, the Amazon Affiliate Marketing Program needs the entire payment before it credits the commission for the sale.
2. ClickBank Affiliate Program
Another reliable brand in the affiliate marketing space is ClickBank. Its affiliate marketing program goes back to 1999. You can join this network for free and start promoting their products within a few minutes. The payouts come every week or fortnight. The cookie duration is 60 days, which means there is enough time to convert a user into a customer. Depending on your model, you can earn up to 90% as commissions.
However, like every other program, some downsides may be a dealbreaker to you. For starters, you must pay a fee if you don't generate sales after 90 days. During this period, it is $1 per day. After 180 days, it goes up to $5 for every pay period. Beyond a year, i.e., 365 days, it is $50 for every pay period. After joining this program, you must be active regularly to avoid dormant account fees.
Also, like every other e-commerce platform, not every product is high-quality. You'll need to vet the product carefully before promoting it on Twitter.
3. Semrush Affiliate Program
Unlike the other two affiliate marketing programs, you only need to promote Semrush. It is a software-as-a-service (SaaS) platform specializing in search engine optimization (SEO) and digital marketing.
As the focus is on a single digital product, you get a commission for trial activations and sales. For every new subscriber, you get $200. If it is a lead, it is $10. For sign-ups from new users, it's $0.01.
However, you'll have to market to businesses, as Semrush subscriptions start at $129.95. The narrower pool means finding the right clients for this platform can take time.
How To Use Twitter for Affiliate Marketing?
After you join an affiliate program, the next question is, what should you do on Twitter? Should you start posting and include the links? These four tips provide clarity on how to use Twitter for affiliate marketing.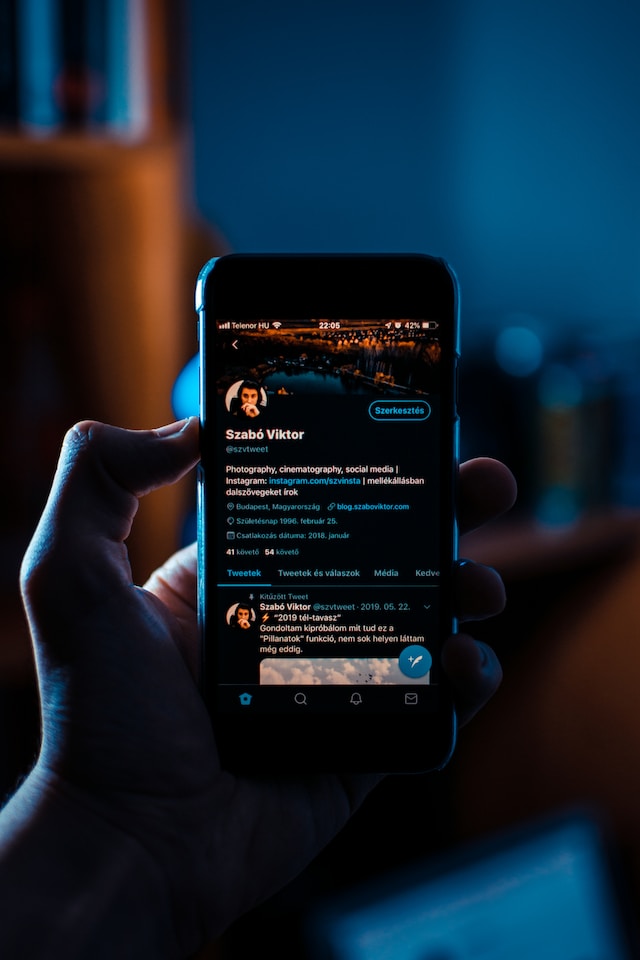 1. Optimize Your Profile for First Impressions
People may not click the affiliate link when you post (formerly tweet) on Twitter. Instead, they'll visit your profile to learn more about you. If your profile is incomplete or looks unprofessional, these visitors will feel like you're not trustworthy or credible. Remember, your profile plays a significant role in how people perceive you.
Before posting anything on Twitter, you should focus on sprucing up your profile. You can look at other affiliate marketers on Twitter to see what they're doing. This will give you inspiration on how to set up your profile.
Think of your bio as an elevator pitch. Anyone visiting your profile should know what you do within a few seconds. Include a call-to-action so people know what to do after seeing your profile.
The goal is to give your profile a credible look so visitors can trust you.
2. Prioritize Providing Value Over Promotions
The rule of thumb in Twitter affiliate marketing is to focus on providing valuable content to your target audience. You don't want every post (tweet) to be promotional, as it can turn people away from your content. Think about it: if a user only posts affiliate links, do you want to see these tweets in your feed?
One of the best ways to get people to go through your tweets is to ensure they provide value to the reader. If you have a blog, you can include snippets from various posts. Or, quote useful statistics and insights relevant to your niche. This technique can help build authority and credibility with your target audience.
Publish a mix of posts that provide value sprinkled with promotional tweets. Also, don't just be bland when crafting posts with affiliate links. Make it fun and informative so that people enjoy reading your content.
Another option is only to create informative posts on Twitter and provide links to your website. This way, you can optimize your website to generate sales while your X account helps you find leads.
3. Pin a Post to Your Twitter Profile
A pinned post is a great way to ensure people see a specific tweet when they visit your profile. It will always be on top, regardless of how often you post. Let's say you're collecting email addresses to send them your affiliate links via your newsletter. You can pin a tweet to direct people to the email collection page.
Or, if you're providing exclusive offers via your links, pin a post containing all the details. This way, people will know about the offer and use your link.
4. Quality and Quantity Go Hand in Hand
According to a study from the Journal of Organizational and End User Computing, users follow brands for two reasons:
They post high-quality content
They tweet frequently
In other words, you want to give your target audience a reason to follow your account. When focusing on quality, make sure you don't overuse hashtags. Relevant hashtags can improve the discoverability of your posts. However, if you use too many hashtags, it will drive people away from your profile.
The same rules apply to links. If you're including a URL, use a link shortener like Bitly before adding it to your post. You can customize the link to give it a clean look.
How frequently should you post? At least 2 – 3 times is a good starting point, but avoid exceeding ten tweets daily. Too many posts and people won't want to follow your account as your tweets may dominate their feeds.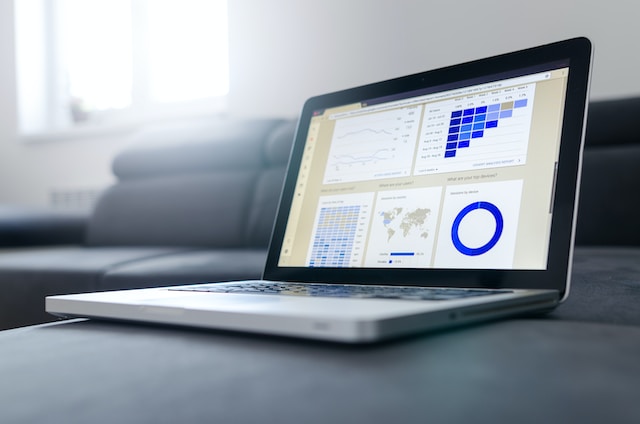 Find the Balance to Affiliate Marketing on Twitter
You now have the necessary knowledge to start affiliate marketing on Twitter. Experiment with the above tips to learn what works best for your niche. Users will visit your affiliate links or personal website when you find what clicks.
When you break Twitter's rules, even by accident, the platform will reduce the reach of your content. For example, you post several tweets that are full of links, which X or Twitter considers spam. Removing these tweets, one by one, is time-consuming. With TweetDelete, finding and deleting these posts permanently takes a few clicks. You can also remove all posts from your account if you want to rebrand your profile. Ensure there are zero obstructions to your affiliate marketing journey on X by using TweetDelete today!
Bulk Delete Old Tweets
Sign Up Now