With Twitter's search utility, you can find anything on the platform. You can look for specific posts (formerly tweets) from any account and track conversations worldwide. However, Twitter safe search filters out certain content from the search results by default. Usually, you won't find sensitive content and accounts you block or mute. This is because the platform has to cater to a wide audience of different age groups and preferences.
Fortunately, you can still turn off safe search if you want an unfiltered experience on X or Twitter. In this guide, you'll learn how to do this and get tips on troubleshooting common problems.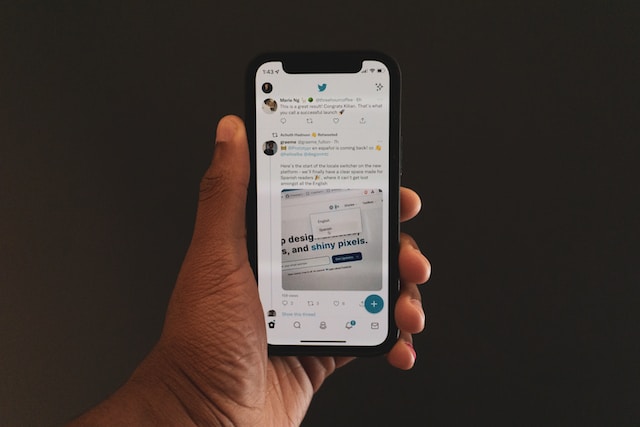 How To Turn Off Safe Search on Twitter for the Web?
When Twitter, now X, flags posts with media as sensitive content, it will disappear from your search results. This is because of the platform's safe search feature. Although this move is to ensure users are comfortable, it makes it harder to find certain posts. Use this guide on how to turn off the safe search on Twitter to ensure you never face this issue again:
Look for the search bar when you open X or Twitter on a desktop or laptop browser. It is on the top right section of your screen. This box also includes the text "Search" inside it.
Click it and enter any search query. It doesn't have to be anything specific. The aim is to go to the search results page.
There's a three-dot button next to the search bar. Click it and select Search Settings from the dropdown menu.
The platform will show the Search Settings page as a popup. There are two options on this page. You'll notice that Hide Sensitive Content is active by default. Click the checkbox next to it to disable this setting.
The social media network also enables the second option, Remove Blocked and Muted Accounts. This makes sure the search results don't show the profiles you block or mute. However, if you type the name or X handle of the user, it will still appear as a suggestion. The platform only hides these users from your search results. You can turn it off if you don't mind these accounts appearing in the search results.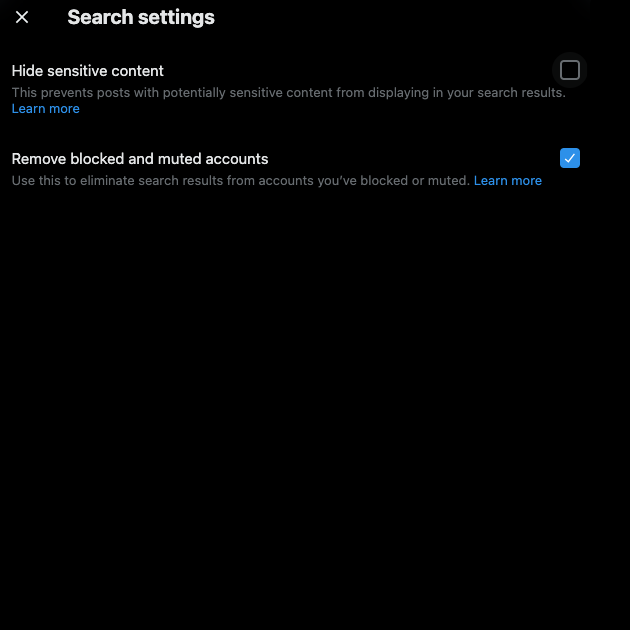 How Do You Turn off Safe Search on Twitter for iPhone or iPad?
You'll run into an issue if you follow the instructions in the previous guide on iPhones and iPads. No matter where you look, you can't find the Search Settings page. Unfortunately, the platform doesn't allow you to change safe search on the app for iPhones and iPads. There is a simple workaround to this issue. You can use a desktop browser and use the previous guide. Or, open Safari or any other browser on your iPhone or iPad and follow these instructions:
Visit X or Twitter using the mobile browser.
You need to open the quick navigation menu. To do this, tap your profile photo. It is on the top left side of your device.
In this menu, select the option Settings and Support. It has a dropdown menu that shows additional options.
Tap on Settings and Privacy to view X or Twitter's settings menu for your account.
Open the Privacy and Safety menu and go to Content You See.
You'll see a new menu option, Search Settings. Tap it to open the settings page for X or Twitter search.
Select the checkbox next to Hide Sensitive Content. This deactivates this feature and shows sensitive content in search results.
You can also change the Remove Blocked and Muted Accounts settings. When you go back to Twitter on your iPhone or iPad, the search results will contain sensitive content.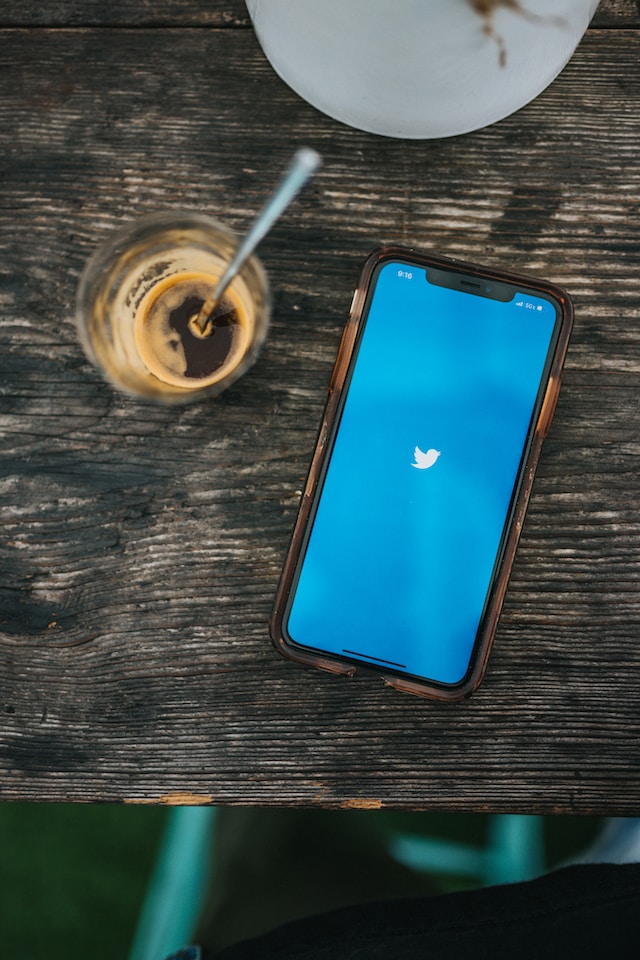 Twitter Search Settings FAQs
Do you still have more doubts about safe search on X? Below are common frequently asked questions (FAQs) about Twitter search settings:
What kind of content does Safe Search filter out on X or Twitter?
When you enable safe search, the platform removes anything it considers as sensitive content. This includes:
Adult nudity
Graphic content
Sexual behavior
The social media network has to flag these types of content to hide them from the search results. This means you may come across content that falls into these categories, as the platform didn't detect them.
Why can't I turn off safe search on X or Twitter?
If you're unable to turn off safe search Twitter, it can be due to the following reasons:
You didn't provide a date of birth when setting up your X profile. Share your birth date with the platform and follow the above guides again. You'll be able to turn off safe search Twitter.
You are under 18. As a result, the platform won't show you any inappropriate content due to its sensitive content policy. Also, the social media network disables the option to turn off safe searches. This settings option is only available to users who are 18 or older.
Contact X or Twitter's customer support if the above two reasons don't apply to your profile.
Do safe search Twitter settings apply on all devices?
Yes, the same settings apply to every device once you deactivate or enable safe search. However, this is only true if you use the same account.
E.g., You turn off safe search on Twitter using an iPhone. The search results for the same account on an Android device will show sensitive content.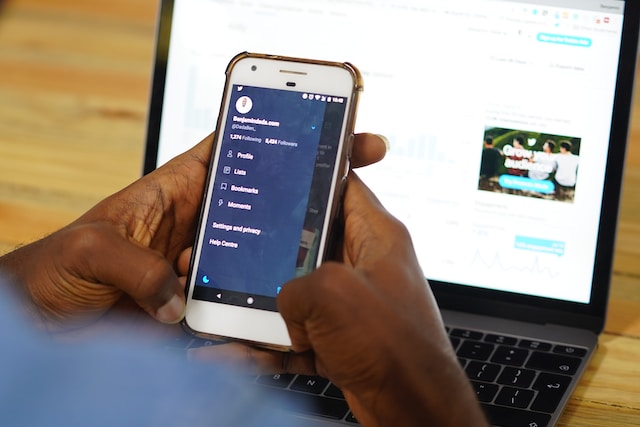 Twitter Safe Search: Get Results Without Filters
The default safe search setting filters out sensitive content, blocked accounts and muted profiles from the search results. You can change this in the privacy settings by following the above guides. Check the FAQ section for additional help on this topic. If you're still unable to deactivate safe search on X, contact customer support.
If your profile posts sensitive content, the downside is that the platform hides your posts from search results. As highlighted earlier, it is due to Twitter safe search. Also, the social media network reduces the visibility of your tweets. This can make it harder to increase your reach and grow your follower count. One way to prevent this from being an issue is to remove posts that fall into this category. Unfortunately, Twitter or X only allows you to delete one post at a time. With TweetDelete, you can remove as many posts as necessary. Delete all your tweets using this tool if you want a fresh start without making a new account. Use TweetDelete today and maximize the reach of your profile on X or Twitter!
Bulk Delete Old Tweets
Sign Up Now