Old tweets could pose a problem if they resurface under unideal situations. So, it is sometimes wise to remove bizarre, embarrassing tweets and bad attempts to be funny. If you've made just a few tweets, you can remove them from your timeline one after the other. However, deleting your tweets this way could be futile if you have thousands of them on your timeline.
There are several third-party services and internet applications that help to delete all my Tweets. While most of these tools permit the free removal of tweets, they also offer advanced features for a fee. On the other hand, several different applications and web tools provide this service without asking for a subscription. This guide discusses how to delete all my tweets, covering everything I need.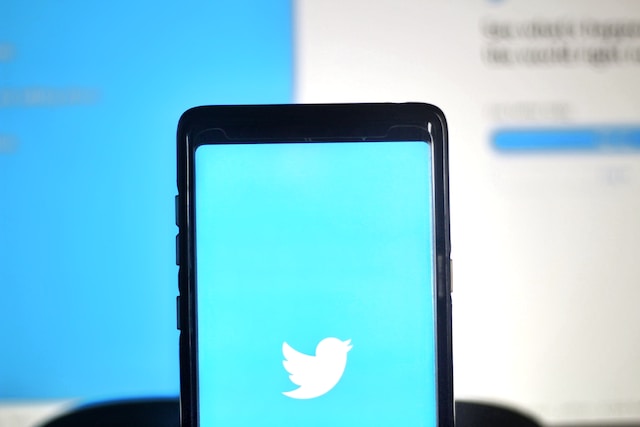 How To Delete All My Tweets: Tools To Make the Job Easier
Although questions remain on how to delete all your tweets, this process has become easier over time. Many tools are now available to help carry out this action. These tools also offer flexibility, permitting users to save important Twitter data. TweetEraser, Tweet Deleter, and TweetDelete are some of the most useful applications I can use to delete all my tweets.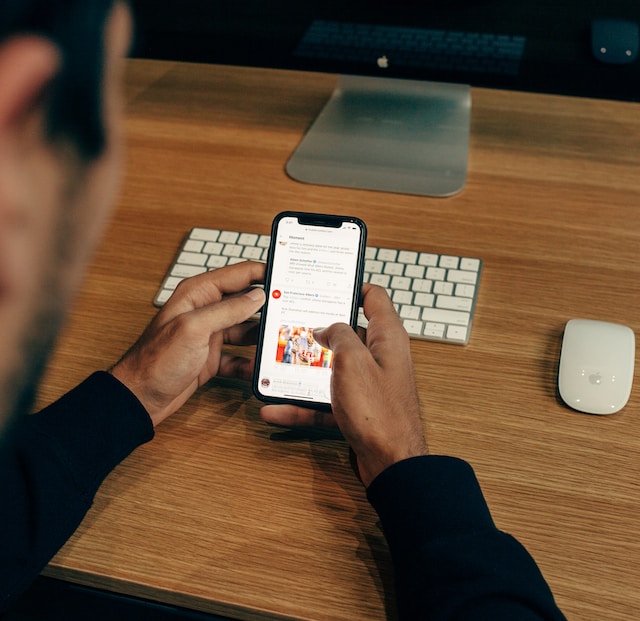 How To Delete All My Tweets Using TweetEraser
TweetEraser is helpful for Twitter users with only a few thousand tweets on their timelines. This web application allows users to delete up to 3,200 tweets for free. However, you must first upload your Twitter archive to carry out this action. This tweet-removing tool poses a bit of extra work.
Users with more than 3,200 tweets can also use this tool. However, they'd have to get standard and premium subscriptions, as only those allow tweet deletion of that magnitude.
To delete all your tweets, sign up on the website, go to your Tweets, and upload your Twitter archive. Next, select your tweets, click "Delete Tweets," and confirm your choice. From here, TweetEraser does its job. This could take quite a while, but you'll get your desired results.
How To Delete All My Tweets With TweetDeleter
TweetDeleter is another dependable choice if I'm looking to delete all my tweets. This tool provides the needed service of deleting tweets from an entire timeline for a fee. Although the free version offers some help, you must go premium to enjoy this tool.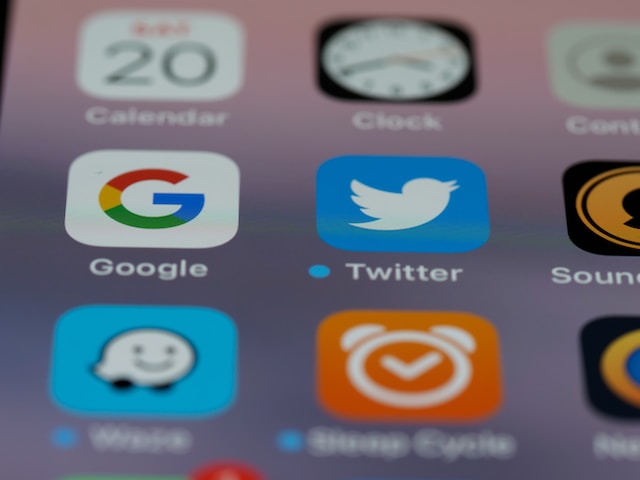 TweetDeleter helps you save time by deleting all your tweets with one click. Before then, you'd have to upload your Twitter archive. This step allows the web application to access your tweets, no matter how old they may be.
This website offers a simple way of removing all the tweets from your timeline. First, you can click on the checkbox on your dashboard that says "Select All" before pressing the delete button. This simple procedure clears your timeline without the option of retrieving them. Here, you should deactivate all the tweet filters you may have ticked to ensure the process' completion.
TweetDeleter's paid plans offer additional features that may interest users. These paid plans provide a "Delete all your tweets at once" functionality that clears tweets with a click. The web application offers three payment tiers, all activating this functionality. You can always reset your Twitter account and get a fresh start.
How To Delete All of My Tweets on Twitter
I should consider additional internet applications if I'm thinking about how to delete all of my tweets on Twitter. Apart from the ones above, one could use a plethora of these kinds of apps. While others work on mobile devices, only Windows and Mac computers support others. TweetDelete and Circleboom are tools that could help delete all my Tweets.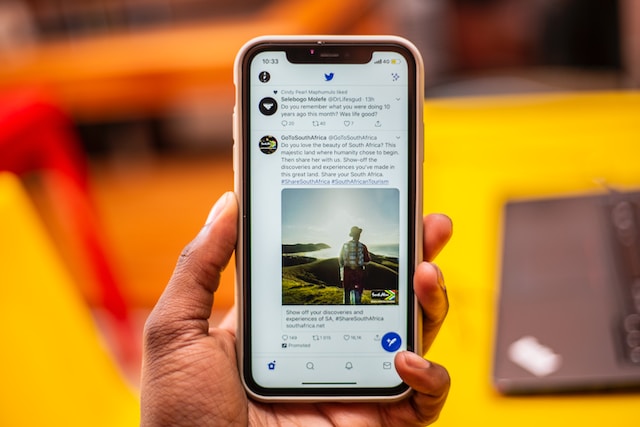 How To Delete All My Tweets Using TweetDelete
TweetDelete is a well-known application for deleting and managing your tweets. Apart from deleting all your past tweets, this application can automatically delete tweets after a period according to your specifications. The free account permits users to delete up to 3,200 tweets. This means you can remove all your tweets for free if you've posted less than this number of tweets.
On the other hand, the premium account permits users to delete more than 3,200 tweets. However, this would require you to upload a zip file containing your Twitter archive. This is because the application works through this file to remove all the tweets in your archive. TweetDelete is a free and excellent option for Tweeps with less than 3,200 tweets on their timeline.
Deleting All Your Tweets With Circleboom
Circleboom is another useful Twitter management application. This app has a tweet deletion feature allowing me to delete all my tweets with one click. You should download your Twitter archive and upload it to the application for this functionality.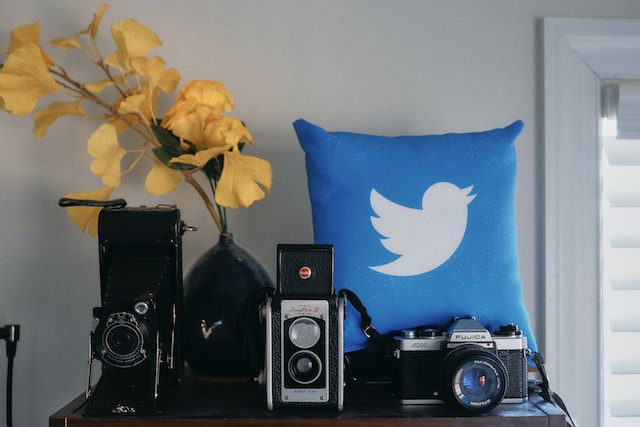 First, log in to Circleboom by authenticating your Twitter account. Next, move to the menu by hour left and click "My Tweets," then click "Delete Old Tweets." The system will take you to another page. Once there, click on "Start here." A screen will appear, prompting you to upload your Twitter archive. Drag and drop the archive file, or hit the "Upload" option to sync the file.
Click the "Approve" option from here, and Circleboom will start removing all your tweets. Apart from being able to delete all my tweets, this application offers many other options. For instance, it can help you remove all Twitter media, including videos, images, and GIFs, within a few seconds. Also, the app permits users to remove tweets by a date range while being able to remove all liked tweets.
Well, Circleboom has an iOS application, making it easier for users with iOS devices to remove all their tweets. Consider this application if you want to clear your Twitter account and start over without deactivating your account.
How To Delete All My Tweets for Free
Like many other Twitter users, I've been exploring how to delete all my tweets for free. This is because most applications for clearing tweets require subscriptions for their more useful features. However, some apps with similar features and the same functions do not ask for payments in exchange for their services. A few applications like TwitWipe and Tweeticide are the most useful free tweet-clearing tools.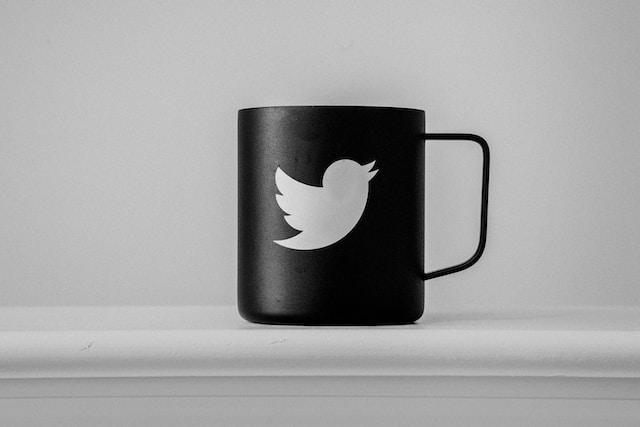 How To Delete All My Tweets With TwitWipe for Free
TwitWipe is an excellent free tool for removing all your tweets in one go. It simply simulates the manual process of deleting tweets but does it faster. This web application can quickly delete all my tweets in a single automatic process. To use TwitWipe, you'll first have to do an authentication on the website with your Twitter account. Next, you'll receive a prompt to "TwitWipe this account." Then, you must confirm your choice, accept a disclaimer, and start the process.
While authenticating your account, the web application does not ask for your password as it uses oAuth. This would require you to be signed in on the Twitter website and only provide permission. TwitWipe is popular because it does not require users to obtain and upload their Twitter archives.
This application provides value for users looking to clear their accounts for various reasons. Users may try to repurpose an old account, change the focus of a company account, or just start over. Nonetheless, TwitWipe provides the needed services.
Due to its massive use, this web application takes quite a while to delete every tweet on an account. So, starting the process and leaving it to complete overnight is better. That notwithstanding, you can pause the process and resume it when possible. Apart from being able to delete all my tweets, TwitWipe tends to freeze when removing all your retweets. You will have to rerun the application if this happens.
How To Delete All My Tweets With Tweeticide
Although removing all your tweets on a computer is more straightforward, several mobile resources also provide this service. Tweeticide is an iOS application that lets users delete all their tweets simultaneously. This simple, easy-use app allows you to delete tweets from the palm of your hand.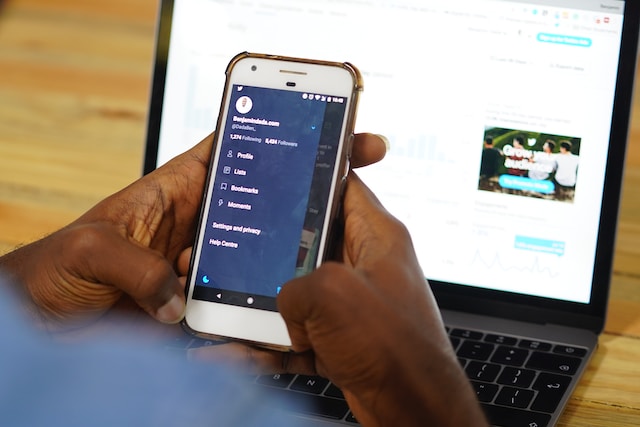 Download and install the Tweeticide application from the App Store. Run the app and log in to it with your Twitter details. Next, select the option to "Delete all tweets." Finally, confirm your choice, and the system will remove your tweets from Twitter. You would have to make a $0.99 subscription to use this app. Note that Google's cache can still keep picking up your deleted tweets for a while. Not to worry, the links would lead to a broken page.
How to Automatically Delete Old Tweets
Apart from deleting all your tweets, several internet applications work to remove old tweets in an automated fashion. While some of these applications are free to use, others require subscriptions. Consider regular tools like Semiphemeral and TweetDelete if you're wondering about how to automatically delete old tweets.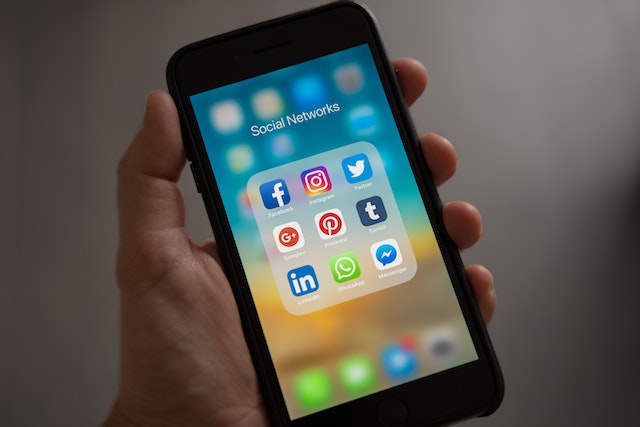 How to Automatically Delete All My Tweets Using Semiphemeral
Regarding tweet removal, Semiphemeral can automatically delete all my tweets. This feature is helpful because it allows you to exclude tweets based on preset criteria while removing the rest. This tool offers better flexibility because it gives users control over which tweets to keep and which to remove.
For instance, you can set Semiphemeral to automatically remove tweets posted that are older than 25 days. Also, you can choose to automatically delete tweets with more than 15 retweets or 30 likes. You can undo retweets after a specific number of days or unlike tweets after a preset number of days. Well, you can vary these numbers and commands to fit your needs.
This web application has two versions. The hosted version on its website is easy for anyone and is quite simple for most users. On the other hand, the open-source version is specifically for advanced users.
How to Automatically Delete All My Tweets Using TweetDelete
TweetDelete is another excellent option for automatically deleting your tweets on a schedule. After signing in to the website, authorize the application and provide all the necessary permissions. Next, choose how far you want to delete your tweets from the multiple options. This app also allows you to select tweets containing specific keywords for deletion.
Finally, you should set TweetDelete to carry out that particular action every few days. After this, the application will browse your tweets, review your timeline and remove the relevant tweets. TweetDelete is the foremost option if I'm trying to delete all my tweets.
At TweetDelete, we've designed a simple web-based application that helps to filter and delete large numbers of tweets. With this application, you can load and import tweets and entire archives, finally deleting them with a click. TweetDelete does not push promotions on your Twitter timeline. Start filtering and cleaning your Twitter timeline today!
Bulk Delete Old Tweets
Sign Up Now