As a brand owner, the tweets you publish can work for you or against you. While certain tweets help to push your brand and boost your engagements and reach, others do the opposite. In fact, certain opinions and stances on trending issues and events could cause a lot of backlash for your brand. Also, old tweets from the past could return to dent your personal brand, especially after you've caught the public eye.
For these reasons, people insist that deleting specific tweets can benefit your personal brand. For instance, people recommend removing old and new tweets that others can find offensive from your profile. This includes tweets that spell abuse, contain offensive language, and target any group of people. Well, this article discusses that and also touches on the topic of personal branding.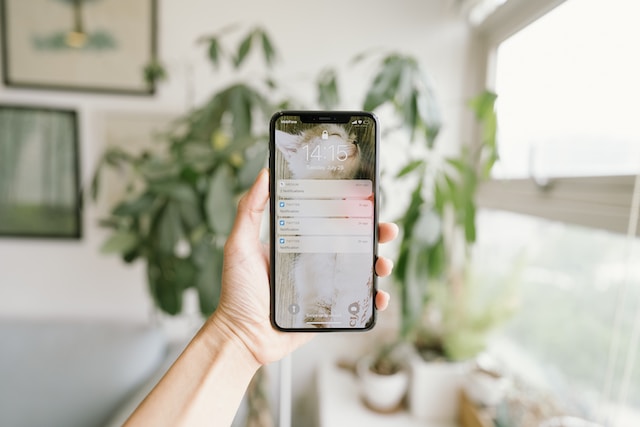 How Does Deleting Tweets Benefit Your Brand? Major Reasons To Clean Your Twitter Profile
Again, there has been so much fixation on people's past utterances on Twitter recently. Many celebrities have received tons of backlash for posts they made on the platform over a decade ago. Some of these tweets have affected their brands to different degrees. Because of this, users building brands on the platform often consider the upsides of removing certain tweets.
Removing Tweets Keeps All the Hawks Away From Your Brand
Your personal brand can only receive backlash due to old tweets when they resurface under certain circumstances. This is why deleting your tweets may be an excellent option. When you frequently remove your posts from the social media platform, you reduce the chances of subsequently experiencing criticism.
The major reason is that people can only interact with the post if it remains published. But context is very much in play at the point of the discussion. However, seemingly harmless tweets can easily backfire when they lose context. Still, others cannot take the tweets and statements out of context in the future if you remove them after the entire discourse.
Therefore, you may choose to remove tweets after specific dates of posting. You may also choose to remove tweets older than a specific date. Nonetheless, you can always employ suitable third-party web applications for these operations.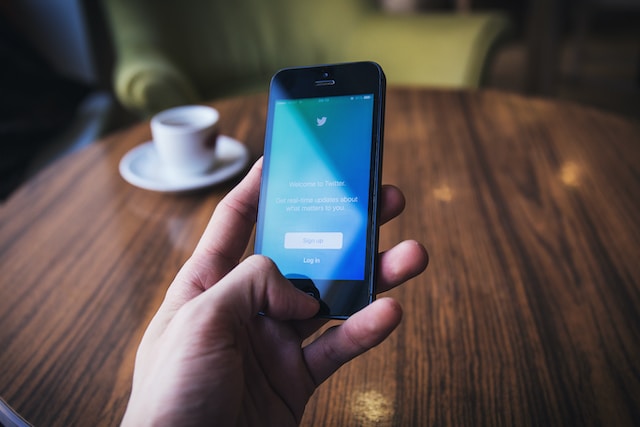 Deleting Tweets Is an Excellent Way To Clean Your Profile
To keep your profile squeaky clean, it is sometimes necessary to delete potentially problematic tweets. Removing old tweets that constitute abuse and violate Twitter rules could greatly benefit your online brand. While this could prevent strikes and bans from the social media company, it would also maintain your integrity. Well, you can track and delete problematic tweets one after the other, or you can remove them in large numbers.
You Can Delete Tweets To Unify the Purpose of Your Brand
Another aspect where deleting tweets benefits your brand is spelling out the purpose. When people start building online brands, it is quite easy to lose focus. This is why you see specific brands tackling issues that do not align with their purpose.
However, you can always revert to your original niche by removing the tweets that are out of your scope. Also, you can clean up while retaining the ones that positively impact your brand.
Removing Tweets Keeps the Past in the Past
The last thing you want for your brand is competitors or other people stirring up dust from the past. No matter how certain you are of your social media etiquette, you may be surprised at what someone may find if they go looking. However, you must tackle these events before they occur to ensure your brand's safety. The best way to do this is to keep the past out of reach by removing potentially incriminating items.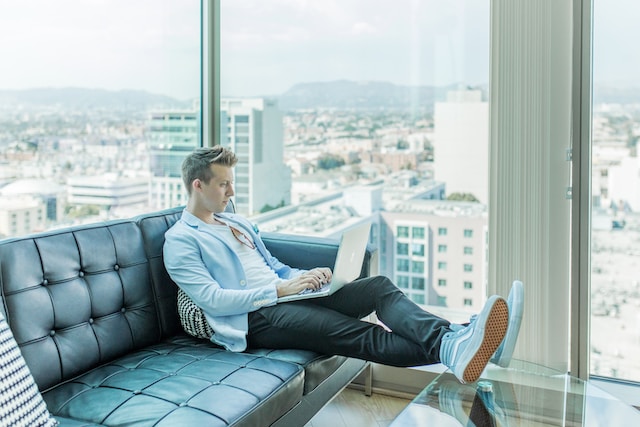 Which Twitter Strategy Can Benefit Your Personal Brand? 4 Tips To Remember
Many people who aim to grow their businesses and brands on Twitter scour for helpful strategies, sometimes without results. But apart from deleting erring tweets from your profile, several other strategies can benefit your personal brand. These helpful strategies include sharing posts regularly, hopping on hot trends, and utilizing media content. Strategies like these aim to attract audiences, boost engagements, increase reach, improve recognition, and increase sales. Let's go over it.
1. Customize Your Profile To Fit Your Brand
The first strategy for building a personal brand on Twitter is to create and customize a fitting profile. The aim here is to paint the full picture of your brand on your profile. This way, anyone that accesses the profile can easily understand what it's all about. Therefore, you should include your logos, brand colors, and other details to make it memorable.
Certain areas on your Twitter profile must be specific to your brand. For instance, the profile header and profile picture must carry customized images that tell the story. Also, it would be best to use a bio describing what your brand stands for. Importantly, adding the link to your website is essential to translate the traffic that comes in.
2. Obtain the Twitter Verification Checkmark
Despite the Twitter checkmark being available to anyone, it still portrays some authenticity. So, purchasing a Twitter Blue subscription is essential to push your brand on the platform. The checkmark comes after the platform has verified your profile. But even now, the company has placed several requirements you must meet before they can enjoy verification.
First, the account must be active before Twitter approves them for verification. Here, the platform insists that an account must be active within the past 30 days to be eligible. Also, the platform stipulates that users must complete setting up their accounts and verifying their phone numbers before eligibility.
3. Employ and Use Hashtags the Correct Way
Hashtags can be more helpful than you imagine. Tweets containing hashtags can enjoy about 12% more engagement than those with none. However, getting relevant hashtags may be tricky. Now, Twitter analytics is quite helpful for getting hold of the most popular hashtags relating to your brand. But you can also use unique hashtags for your brand or specific products.
Avoid adding too many hashtags so your tweets don't appear spammy. Too many hashtags can easily make the real message far less conspicuous. A couple of hashtags are enough, although the number can increase slightly.
4. Regularly Audit Your Account
Although you may not realize it, Twitter analytics provides helpful information regarding your account. By carefully looking at the performance of your tweets, you can understand which strategies are producing better results. For instance, auditing your account with analytics tells you which hashtags are more effective and relevant.
This way, you can also see which tweets people engage with the most. Then you must mirror the ideas from those tweets to get better overall results. For instance, if you run a car blog, you may notice that exotic cars draw more engagement. Subsequently, you'll understand that you must focus a little more on sharing content relating to exotic cars.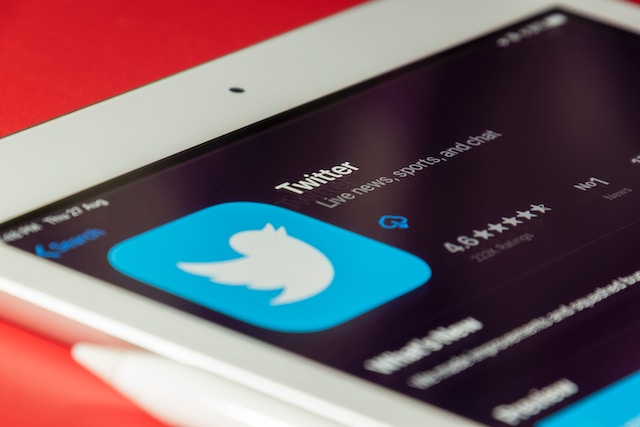 Building and Undertaking Personal Branding on Twitter: How To Start and Retain Your Brand
Building a personal brand on Twitter is one excellent way to move and grow your business online. However, several intricacies are involved in this activity; these range from starting the brand to protecting and maintaining it. Fortunately, anyone can grow a brand on this social media platform, even for free. Here are all the ideas involved.
How To Build Your Personal Brand on Twitter
Usually, it takes a lot of work and patience to build a personal brand online, especially on Twitter. It begins with identifying the areas you want your brand to focus on and gaining significant knowledge about them. Also, if you're running a business already, you'll have to translate your expertise into content you can share.
First, create and set up your Twitter account. Although this part may seem basic, it can be the difference between the success and failure of your brand. Setting up your account would involve using eye-catching, relevant images as your header and profile photos. While at that, include relevant links to your website or other social media accounts associated with your brand. Again, a good bio is a big plus.
Another step toward building your brand on Twitter is consistently sharing posts and upping your activity. The aim is to draw attention to your brand, so high activity levels do just that. You can share posts daily, engage other tweeps, and interact with other brands and individuals in your industry. However, always ensure to provide value in your posts and interactions. Also, do not forget to add a mix of personal posts to indicate your sincerity and humanity.
Following and interacting with industry leaders is another step toward building a lasting brand on Twitter. You can interact with them by replying to their tweets, retweeting them, sending direct messages, and assisting when they make requests.
Joining chats on Twitter can also push your brand towards better visibility and success. This is because you can meet people during chats and grow your circle on the platform. While doing all these, maintain your authenticity, be courteous, and let consistency do the rest of the work.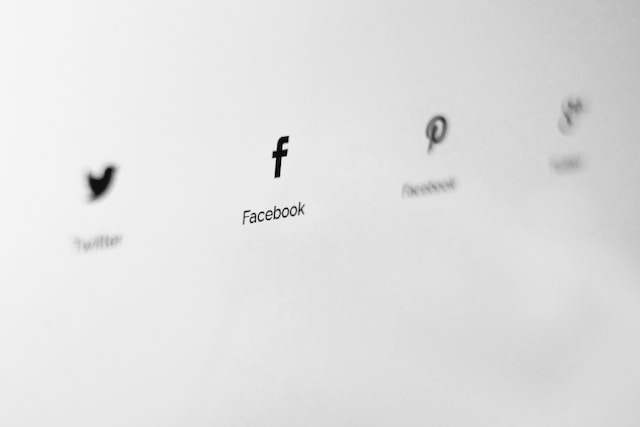 How To Protect Your Personal Brand on Social Media
Building a personal brand on social media is one thing; protecting it is another. Many social media brands have not been able to withstand tough periods because protective measures were not in place. Well, there are several simple ways to keep your brand intact.
First, know the rules. Every social media platform has rules and policies that dictate the conduct of users. So, studying these policies before you promote your brand on any platform is essential. Again, it's best to consider these rules while maintaining your brand's vision. This is especially a major factor if you've involved several people in social media management.
Disclaimers are also useful items for protecting your personal brand. They are great for running a brand while maintaining differentiated political and social viewpoints. Additionally, focus more on content related to the brand while remaining authentic in your dealings and conversations.
Finally, do not hesitate to remove content that does not align with your values. On Twitter, you can deal with content with the possibility of backfiring by bulk-deleting tweets, replies, and retweets. TweetDelete helps better for this particular activity.
At TweetDelete, we've designed an efficient web application for filtering and removing tweets in large numbers. This web app lets users import and load their Twitter archives, performing unique tweet deletion tasks. This app is ideal for tweeps intent on clearing their profiles. Start filtering and cleaning your Twitter timeline today!
Bulk Delete Old Tweets
Sign Up Now