While some tweets do not get the reception we anticipate, others no longer indicate our opinions. Either way, Twitter users delete many tweets all the time. Unfortunately, many users are still unsure about how to delete a tweet. While this may seem basic, other users still find it tricky.
In some instances, deleting tweets involves some extra nuances. For instance, deleting a tweet reply differs from deleting a tweet you retweeted. Also, removing tweets on a mobile device differs slightly from doing so on a personal computer. So, this guide explains how to delete a tweet and even more.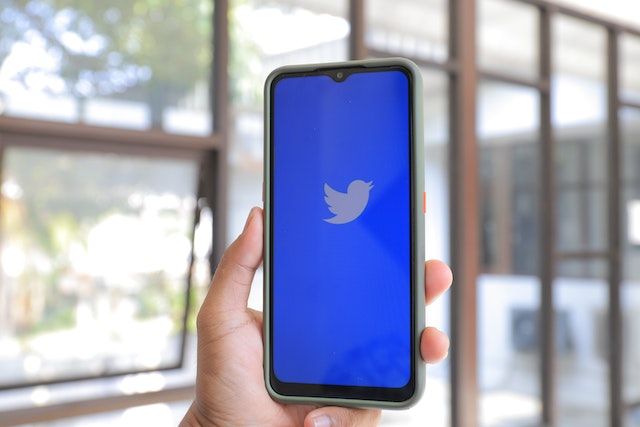 How To Delete a Tweet Reply
Different tweets draw a variety of reactions from the audience. Although some people would agree with your posts and opinions, others would not, especially on a controversial topic. As a Twitter user, you do not fancy some of the replies you get on your tweets. So, apart from knowing how to delete a tweet, you may be concerned about how to delete a tweet reply.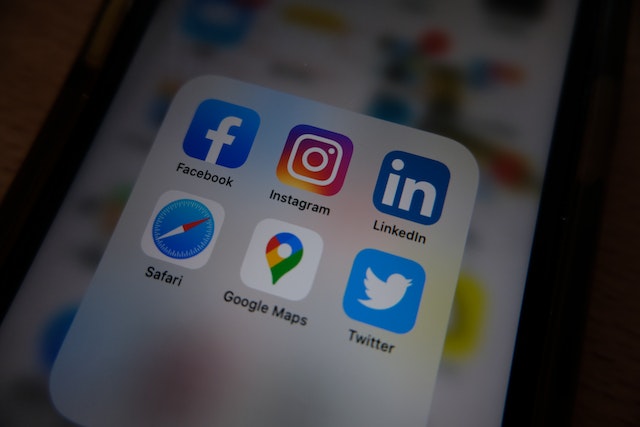 How To Delete a Tweet Reply From Someone Else
You can not entirely delete someone else's reply to your tweet. Instead of worrying about how to delete a tweet reply, there are a few ways to deal with such replies. First, you can hide the tweet reply. Twitter permits authors of tweets to hide replies made on their tweets.
Although this action doesn't entirely remove the reply, it's an excellent way of subtly dealing with the situation. To do this, find the tweet of interest and click the three dots icon on the top left. Now, tap on "Hide Reply" before confirming your choice. Twitter places hidden tweets in a "Hidden Reply" tab under the rest of the replies. Tweeps can view these replies only if they click the "View Hidden Replies" option.
Another way to deal with unwanted Twitter replies is to use the Unmention Feature. This is an excellent way to remove yourself from conversations you don't want to be in. If another Tweep replies to a tweet, tagging you to that reply, you can easily take yourself out.
To unmention yourself, go to notifications, then skip to mentions. Next, pick out a particular conversation and open it. Click on the three dots by the tweet's top right and choose "Leave this Conversation." Subsequently, Twitter hides your username from that particular conversation.
Reporting the tweet reply to Twitter Support is another option if you consider the reply harmful. This way, they can review and remove the reply if it violates policy. First, find the tweet reply you'd like to report. Then, press the three dots in the top-right of the reply and tap "Report Tweet." Mark the tweet offensive and provide more details before submitting the report.
Twitter Support will review the tweet before deciding whether it poses harm.
How To Delete a Tweet Reply I Made
Sometimes a change of heart or perspective warrants that we remove specific replies from others' tweets. Other times, the pressure and negative responses we receive push us to this action. That notwithstanding, deleting tweet replies is common if you're active on social media.
This process is simple for users concerned about how to delete a tweet reply they made. First, visit the post on which you tweeted a reply. You can easily find your tweet replies in the replies section on your Twitter profile. Otherwise, you can scroll through your notifications and pick them out. Next, click the three dots icon on the top right corner of your reply. Then click on "Delete Tweet."
This process removes your reply from Twitter. Immediately afterward, Twitter reflects your updated content on its website, Twitter for Android and iOS.
How To Delete a Tweet You Retweeted
Retweets are a big part of the Twitter domain. It is a commonplace for tweets to get a lot of retweets from users who share that opinion. However, you may not want a particular tweet on your timeline anymore for various reasons. This springs up the question of how to delete a tweet you retweeted.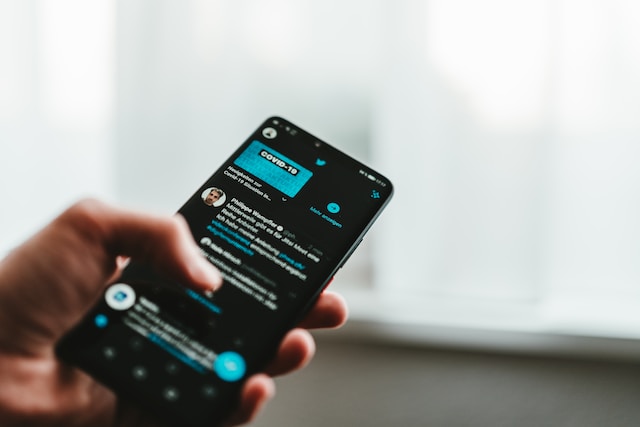 How To Delete a Tweet You Retweeted From Someone Else
Have you ever wondered about how to delete a tweet you retweeted from another Twitter user? To delete a retweet you made from someone else, visit the Twitter website or open the Twitter application. Go to your tweets and scroll to the retweet you want to remove. Always remember that green arrow icons indicate which tweets are retweets.
Next, click the Retweet icon to see some options asking you to "Undo Retweet" and "Quote Tweet." Click on "Undo Retweet" to delete the retweet. As soon as you do this, the tweet disappears from your profile, and Twitter removes it from your followers' feeds. However, the original tweet remains everywhere else on Twitter.
If you made the retweet over six months ago, your username appears in the list of users who have retweeted. However, the retweet icon will be gray unstable as of green. It would help if you retweeted again to activate the green retweet icon. Then, you should delete the retweet by clicking on the green retweet icon. This action deletes your original retweet along with the recent retweet.
How To Delete Bulk Retweets Using Tweet Attacks Pro
Sometimes, deleting a single retweet does not prove to be enough. Apart from knowing how to delete a tweet you retweeted, there is a need for Twitter users to remove retweets in bulk. In certain circumstances, However, going to your profile to undo retweets one after the other could take too much time and energy. Therefore, you can employ some applications to help with this activity.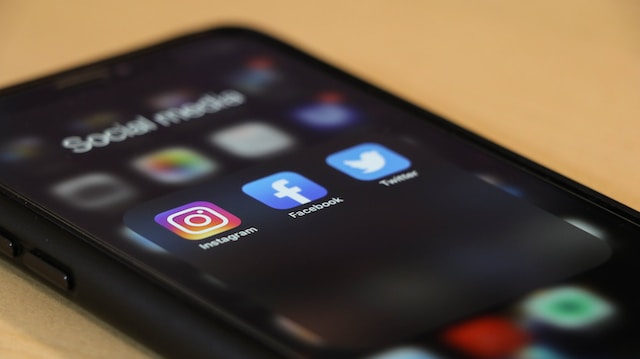 Tweet Attacks Pro, an online application, gives Twitter users better control over their accounts. In addition to other services, this application can help delete your retweets. You can choose to delete all your retweets or simply tick and delete the ones you want removed.
This application does not offer a free option; nonetheless, it allows a three-day trial for $7. Tweet Attacks Pro offers four versions, the Pro, Elite, Ultimate, and API versions. The Pro version attracts a one-time fee of $92 and does not allow users to undo retweets. However, the rest allow users to carry out this activity without restrictions.
How to Automatically Delete Retweets With Tweet Hunter
Apart from understanding how to delete a tweet you retweeted, you can choose to delete retweets automatically. This is possible with Tweet Hunter, a web-based application. This app allows you to automatically delete all the retweets you made in the last 48 hours. You can set this action to continue. Also, this tool can help you delete all your past retweets.
Log in to the website to delete your retweets with the app. You can either use your Twitter account or your client profile. Next, go to "My Queue" and select "Automation." Then, set the options, telling the application to delete all your recent or past tweets. From here, Tweet Hunter does its work while you wait for the results.
Tweet Hunter offers a seven-day free trial and a 30-day refund period. It offers plans which begin at $49 per month; these cover most of its features. The higher plan costs $99 monthly and offers all of Tweet Hunter's features.
How To Delete a Tweet From Someone Else
People make offensive posts on Twitter all the time. Others simply make tweets that other users disagree with. So, at one point, many Tweeps have considered deleting tweets from other Twitter users. You may have also thought about how to delete a tweet from someone else. But is this possible?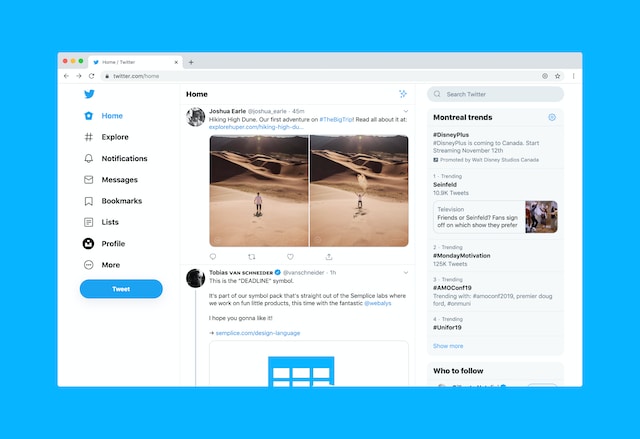 Can You Delete a Tweet From Someone Else?
Twitter does not allow its users to delete tweets from other users' accounts. The social media platform insists that you can only delete your tweets. Users enjoy complete control over their accounts if they do not violate others during interactions. Consequently, the process regarding how to delete a tweet does not work when the tweet isn't yours.
Instead, if you find someone else's tweets offensive, there are a few recommended actions to take. This way, you do not have to worry about seeing them anymore. Well, Twitter allows you to take control of the type of content you view or the particular accounts that pop up on your timeline.
How To Delete a Tweet From Someone Else on Your Feeds
If specific tweets bother or offend you, you can remove them from your feeds. Twitter lets you choose if you do not want to see a particular user's tweets. This way, it protects you from harmful and offensive content. Nonetheless, there are a few tips regarding how to delete a tweet from someone else on your feeds.
First, you can report the tweet to Twitter Support. They would review and remove the tweet if it violates the platform's policy. However, if the tweet does not cross boundaries, it will remain. To do this, locate the tweet and tap the three dots at its top right corner. Next, choose "Report Tweet" and follow the ensuing steps.
You can also mute the Twitter user. This is an excellent choice if Twitter affirms the tweets do not violate its policies. This action also lets you get them out of your feeds without blocking them. Visit the user's profile, tap the three dots on the top right corner of your screen, and mute them. In the future, Twitter hides all their tweets but doesn't alert them that you've muted them.
Blocking a particular user is pretty effective when you're trying to remove their tweets from your feeds. To do this, visit their profile and click on the three dots at the upper right corner of the screen. Next, tap on "Block User." From there, Twitter will restrict them from interacting with your profile. Consequently, you will not be able to view their tweets or posts.
At TweetDelete, we have created a simple web application that filters and deletes multiple tweets. This easy-to-use application allows you to load, import, and delete tweets with a click. TweetDelete does not push promotions on your Twitter timeline. So, start filtering and cleaning your Twitter timeline today!
Bulk Delete Old Tweets
Sign Up Now