Deleting multiple tweets at once could be pretty challenging for many Twitter users. Users may try to delete many tweets from their profiles to create a clean slate on the platform. Others may decide to rid their timelines of inappropriate or unneeded tweets. So, there have been questions about how to mass delete tweets.
Well, there are a lot of tools on the internet that allow Tweeps to carry out this action. These tools aid Twitter users in putting their timelines in order and filtering tweets. So, if you've ever wondered how to mass delete tweets, here is how.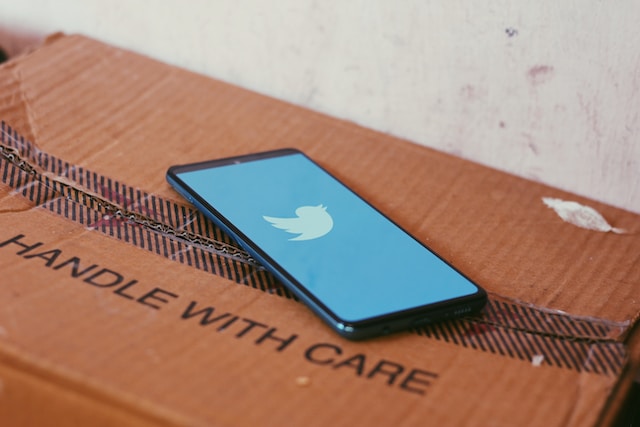 How to Mass Delete Tweets Before a Certain Date
Deleting many tweets before a specific date would be tasking if you were to delete the tweets one after the other. Imagine scrolling down your timeline, hoping to view and delete your first ever tweet. It will take you ages, and you may give up halfway if you have been active on the platform. So, there are some efficient ways how to mass delete tweets before a certain date.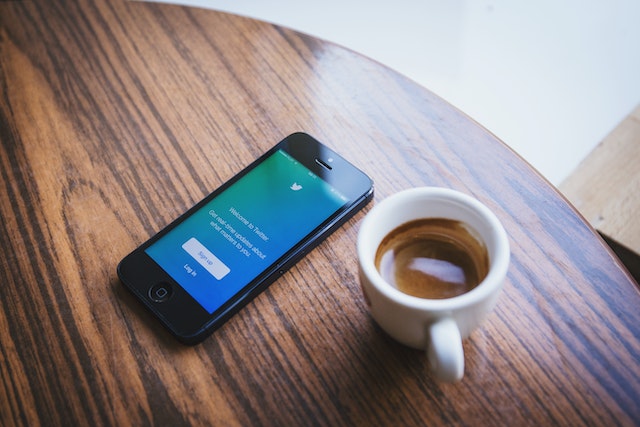 How to Mass Delete Tweets Before a Certain Date
Semiphemeral can help delete your old tweets and likes from Twitter within a few minutes. You can easily customize this tool. Then and once you've set it up, you can leave it to delete old tweets based on your pre-selected settings.
To begin mass deleting tweets with this tool, first visit its website. Then click the 'Login With Twitter' option at the top of the page. However, the website instantly bans users that follow renowned misogynists, racists, homophobes, and fascists, preventing them from using its services.
While you log in to your account, Semiphemeral requires you to provide authorization, allowing it to remove content from your profile. If you find the permissions okay, hit 'Authorize App.' You're ready to go. Go to Settings when you're in and pick what you'd like to delete.
Under the 'Delete old tweets' section, you can choose the duration for which tweets should stay. You can also exempt popular tweets or threads from deletion. The next feature will enable you to undo retweets, unlike tweets older than your chosen period. Semiphemeral doesn't only solve the puzzle of how to mass delete tweets; it also allows users to delete direct messages. However, you'll also have to give the tool access to your direct messages to perform this action.
How to Mass Delete Old Tweets Without Restriction Using Semiphemeral
Because of some limitations with Twitter APIs, Semiphemeral may not delete all your tweets the first time you use it. At first, its deletion limit of 3,000 tweets remains active. However, you can override this feature by selecting 'Force Semiphemeral' to download all of my tweets again next time.'
After cleaning your Twitter timeline, the tool stays active, deleting old content on par with your preferences. So, you would have to rescind its permissions to end this action. To do this, go to Twitter, then click on 'More.' Then tap on 'Settings and Support' before heading to 'Settings and Privacy' and tapping on 'Security and account access .'Next, go to 'Apps and Sessions,' go to 'Connected Apps,' then tap 'semiphemeral.com' and revoke its permissions.
In the Export Tab of the Semiphemeral website, you can back up all your tweets, media, and direct messages to a CSV file. This feature is handy if you would like to save posts or messages for future reference.
You will receive direct messages from the Semiphemeral bot when you activate it on your Twitter account. These messages are primarily statistics about the app's activity on your account and an appeal for funds to help run the service. Semiphemeral has proven to be one of the most efficient tools regarding how to mass delete tweets.
How To Delete Multiple Tweets at Once
What is more convenient than deleting multiple tweets with a single click? If you've ever tried clearing multiple tweets from your timeline one after the other, you'll attest to how slow it can be. You'll also understand how much effort you need to complete the task. So, you may have wondered about how to delete multiple tweets at once. There are effective ways of carrying out this action.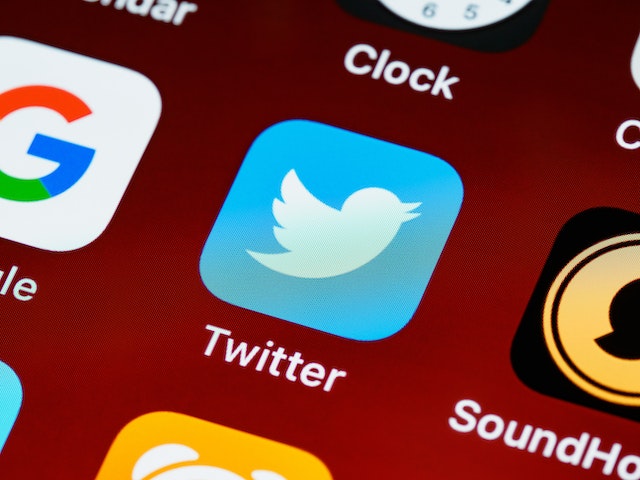 How To Delete Multiple Tweets Using TweetEraser
TweetEraser allows Tweeps to filter tweets by dates, undo retweets and likes, and delete multiple tweets at once. This web tool helps clean your Twitter timeline. To begin, visit its website and pick your favored plan. If you're going for the free plan, click the "Sign in with Twitter" option.
Next, input your Twitter sign-in credentials, and provide authorization for the app. If you receive a Twitter authentication code, input the code and tap on 'Login.' Authorize the App one more time. You can provide TweetEraser with an email address to facilitate communication, but this isn't mandatory.
When you click the 'Get Latest Tweets' option, your Twitter activity appears in a chart. This chart contains all your posts, their number of likes and retweets, and the media attached to the tweets. Users can check boxes from this page to remove individual tweets or delete multiple tweets at once.
TweetEraser's free plan permits users to delete a maximum of 3,200 tweets while working with limited search filters. Conversely, TweetEraser's Standard plan costs $6.99 monthly, while the TweetEraser Premium plan costs $9.99 monthly. These paid plans offer ad-free usage and improved search filters while supporting multiple Twitter accounts. TweetEraser is an excellent answer for those concerned about how to mass delete tweets.
How to Mass Delete Tweets Using TweetDeleter
TweetDeleter is one of the most popular tools for deleting multiple tweets at once. This tool allows Twitter users to quickly find what they need to delete using the advanced search functionality. With TweetDeleter, you can also delete specific categories of tweets. These include tweets with profanities, media attachments, and tweets made at a particular time of the day.
To delete multiple tweets at once, use your Twitter login credentials to log in to TweetDeleter. Here, you would provide access to your tweets. Next, upload your Twitter archive. This step is only necessary for users with over 3200 tweets and allows the service to access older tweets.
Next, select the tweets you'd want to delete using the checkboxes available. You can tap the "Select all" option to choose all the filtered tweets. Then click on the delete button to permanently remove them from your timeline. TweetDeleter is one of the better options when thinking about how to mass delete tweets.
TweetDeleter's free version only allows users to delete five tweets per month. It also only permits five free keyword searches per month. Most of its features are only available for those with TweetDeleter's subscription plans. For instance, users on the standard plan, which costs $4 per month, can delete up to 500 tweets per month. The advanced plan, which costs $5 a month, lets users delete 3,200 tweets plus 1,000 likes monthly. The unlimited plan goes for a monthly fee of $6. An additional $5 a month permits saving removed tweets.
How to Mass Delete Tweets on an iPhone
How about mass deleting tweets on an iPhone? A majority of Twitter users access the platform through their iOS devices. It's fair that they should be able to perform this action on those devices. Apart from the tools mentioned above, you can use several others to delete tweets on your iPhone. Like the previous ones, most of these tools are web tools accessible through browsers. So, here is how to mass delete tweets on an iPhone using several different tools.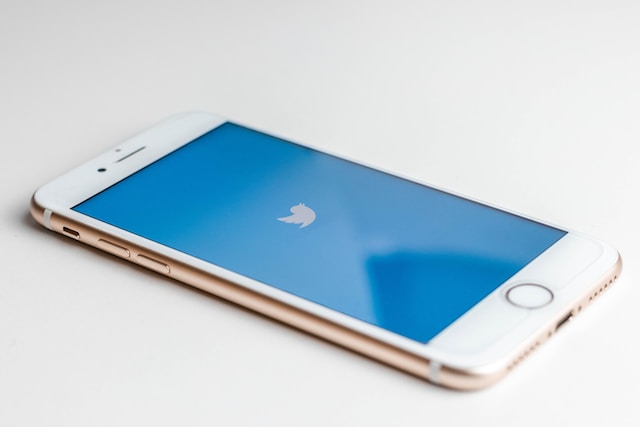 How to Mass Delete Tweets on an iPhone Using Circleboom
Circleboom is another tool that helps delete tweets en masse. You can also run this web application on your iPhone. It filters and sorts multiple tweets using metrics like dates and keywords. With this Twitter management tool, users can erase all their Twitter media and delete replies without restrictions.
Circleboom's iOS application provides an added convenience for iPhone users. The app permits all these actions right on your mobile device. Apart from answering the question of how to mass delete tweets, this app provides account analytics and follower insights.
How to Mass Delete Tweets on an iPhone Using TweetDelete
TweetDelete is another web tool that allows users to remove multiple Twitter posts by text filters or age. This free web tool will enable people to mass delete posts using a preset schedule. To start, visit TweetDelete's website and sign in with your Twitter account. Next, review the app's privacy settings, permissions, and terms and conditions. Finally, authorize the app and get to work.
The app's free plan allows users to delete up to 3,200 most recent tweets. However, TweetDelete places some limitations on this plan. You can also delete Twitter posts made one week, a few months, or a year before. However, if you wish to delete tweets about a particular topic, TweetDelete permits you to type in the key phrase and pull results. Also, you can use this web tool to clear your tweets after a day or after a few days.
TweetDelete also provides a premium plan for a $15 single payment. The premium plan carries additional features, including unlimited Tweet deletion and a better allowance for customization during mass deletion. The plan also offers an advanced mode allowing users to delete Twitter posts using their numeric ID. This tool is quite handy if you're concerned about how to mass delete tweets.
How to Mass Delete Tweets for Free
Although most of these tools for mass deleting tweets have free versions, these free versions carry limited features. However, there are a few of these that do not limit free usage. So, you do not have to worry about how to mass delete tweets for free.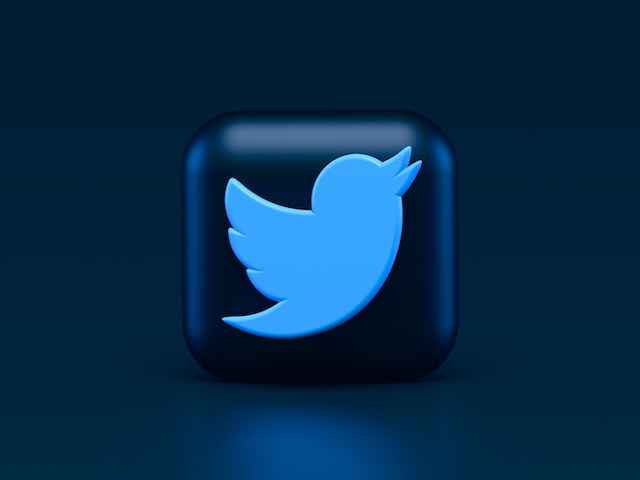 Circleboom is one of the most renowned tools for mass deleting tweets for free. This tool does not restrict the number of tweets to delete per day. Only Twitter's allowed deletion maximum of 3,200 tweets per day comes into play.
Twitwipe is another answer if you've inquired about how to mass delete tweets without paying a subscription. However, Twitwipe does not permit partial deletion. It simply wipes all your tweets at a go, only retaining your bare account. This service may take quite a while, given the amount of traffic it receives. Nonetheless, you can go back and resume deletion in the case of an interruption.
Several other tools provide free services but with a few limitations. Nonetheless, you can always employ them if their free versions offer what you need.
At TweetDelete, we have designed an easy-to-use, web-based tool that helps filter and delete bulk tweets. With this tool, Twitter users can quickly load data and complete archives, filtering and deleting them. Also, TweetDelete does all these without clogging your timeline with promotional content. Start filtering and cleaning your Twitter timeline today!
Bulk Delete Old Tweets
Sign Up Now