Joining conversations on X is an excellent way to get more attention to your account. If you add to the conversation meaningfully, other users will visit your Twitter profile. In short, it can help you increase your follower count. Sometimes, when you want to participate in a conversation, you want to quote a relevant post before adding your thoughts. However, when you click the repost (formerly retweet) button, you don't see a way to include it in a reply. With this guide, you'll understand how to quote tweet in a reply.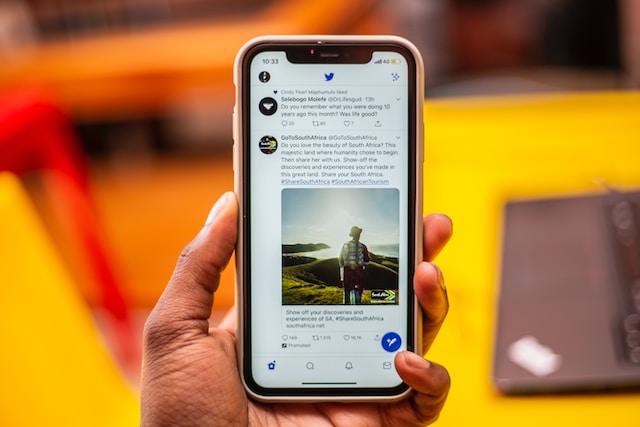 How To Quote Another Tweet in a Reply on X for the Web?
Let's say you're in a heated sports discussion and want to include relevant statistics in your reply. The reason is that it strengthens your point and makes the conversation interesting. Learn how to quote another tweet in a reply by following these instructions:
Go to Twitter or X for the web.
Find the post (formerly tweet) you want to quote as part of your reply. Use X's Advanced Search if you cannot locate the tweet. It will help you find any post on the platform within a few minutes.
Beneath the post, there's the Share button. This button on X for the web is a bottom square bracket with an upwards-facing arrow. Click this button to open the share menu.
Select the Copy Link button from all the menu options. The device will copy the link to the post.
Go to the tweet you want to comment on and click the Reply button.
Paste the link in the compose post box. E.g., "https://x.com/elonmusk/status/1234567890?s=20."
In the next line, you can add your opinion about the topic of discussion. Tap the Reply button to leave a comment.
You'll see the original post as a quote when you view your reply.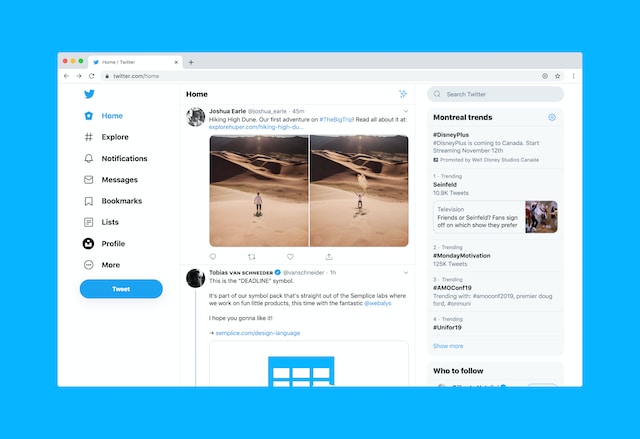 How To Quote a Tweet in a Reply on Mobile?
You can also quote a post as a reply on mobile devices. The process is similar to what you do on X for the web. Here's how to quote a tweet in a reply on mobile:
After opening X for Android or iOS, look for the original post.
You'll see the Share button underneath the tweet. The button on Twitter for Android looks like three circles in the shape of a triangle. On the other hand, it is a square bracket with an upward arrow on X for iOS. Tap this button.
A dropdown menu appears on your screen. Tap Copy Link to copy the original tweet's URL to your smartphone's clipboard.
Find the tweet where you want to post a reply. Select the Reply button to open the post compose box.
Tap and hold your finger on your smartphone and select Paste to add the link.
You can now add your comment and tap the Reply button. It is on top of your screen.
You will reply to the post with a quote tweet.
How To Quote Your Own Tweet in a Reply?
Another way to bring attention to your older posts is to quote your tweet and add it as a reply. Users will engage with the older tweet if it is interesting and relevant. This guide on how to quote your own tweet in a reply will walk you through the entire process:
Go to your old post and tap the share button. Remember, this icon looks different depending on your device. Also, this button is on the right corner, below the post.
Select Copy Link, and your device will save the URL.
Find the post you want to respond to and tap the Reply icon.
Paste the URL and add your response. Select Reply to post the comment.
With this technique, you can quote your post as a reply to any tweet.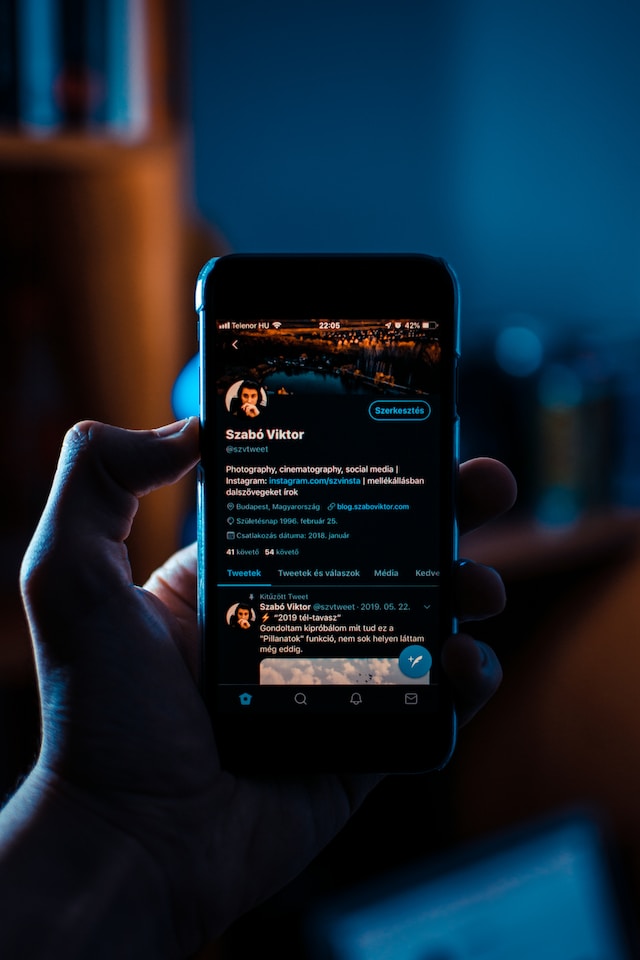 4 Things To Remember When Quoting Tweets in Replies
When you're using the quote tweet feature as a reply, there are a few pointers you should keep in mind:
Adding a link to your older post or another tweet takes up to 23 characters. The URL will always take 23 characters, irrespective of the length.
You can include images, polls, GIFs, videos in the reply, along with the quote tweet.
If you want to only include the image when quoting a post, here's what you should do:

The link has a series of numbers, after which a question mark appears. Remove everything after the question mark, including this special character. E.g. https://twitter.com/elonmusk/status/1234567890?s=30. In this example, remove "?s=30."
Enter "/video/1" after the string of numbers. Make sure there is no space.
When you post the reply, it will only contain the image from the original tweet.

You can choose who to reply to when using the quote feature. For example, if you tap the Reply button on the original tweet, you're replying to the author. If you select another comment and reply, it replies to both the author and the commenter. In this case, you can remove the author's username so that you only reply to the commenter.
How To Get More Engagement When Quoting a Tweet in a Reply?
If you want to make sure people will engage with your quote a tweet in a reply, follow these tips:
Due to changes after Elon Musk's takeover, the platform may bury your comment. The best way to improve its visibility is to get X Premium. The social media network will boost your reply if you're a subscriber. This is one of the perks of buying X Premium.
Make sure your reply is relevant to the conversation. If you quote tweets that are random, it will drive people away from your comment. This is because your reply will look like spam.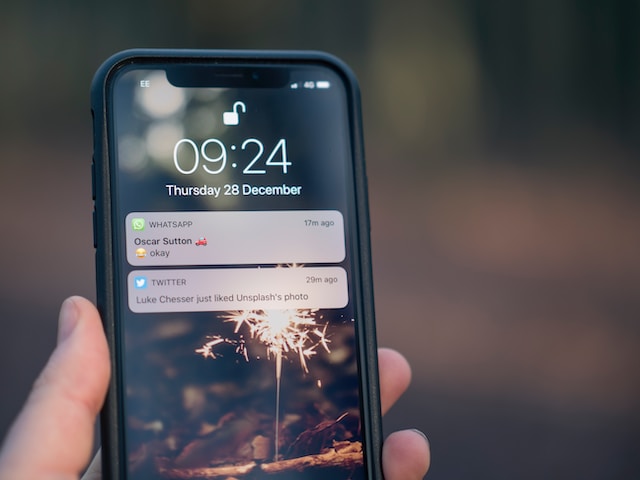 Why Should You Follow the Guide on How To Quote Tweet in a Reply?
Why should you quote a tweet in a reply when you can use the basic reply feature? Does it make a difference? Yes, it does have an impact and can also do the following:
A quote tweet as a reply will make your comment stand out from the rest. When people scroll through the replies, they will notice your post looks different.
Quoting a tweet can add context to the conversation. Say you're talking about a specific topic and state a fact. Without quoting a tweet, users may assume you're making up information.
Get More Attention on Your Comment by Quoting a Tweet in a Reply
Twitter is a fast-moving platform, which means you really need to think of different ways to get people's attention. When you quote a tweet in a reply, the stark difference in how your comment looks works in your favor. However, ensure you don't overuse the quote feature to keep the conversation authentic.
When following the guide on how to quote tweet in a reply, pay attention to the post you're linking to. Over time, it can become controversial, putting your Twitter profile's reputation in hot water. Sometimes, it is good to delete older replies, especially when the comment didn't age well. Unfortunately, this is not an easy task if you have to use Twitter's default delete feature. It is basic and takes a lot of time to remove multiple posts. With TweetDelete, all it takes is a handful of clicks, and you can delete thousands of posts. Also, there is an auto-delete feature, which you can use to find and remove such tweets. Use TweetDelete today to stay clear of controversies and misunderstandings!
Bulk Delete Old Tweets
Sign Up Now