Twitter has a powerful search engine like Google Search to help you find tweets from users with public accounts. One quality-of-life improvement is the plethora of available filters to help narrow your search. For instance, you can look for posts if you have a vague idea of when they appeared in your timeline. However, the platform doesn't show you how to access its advanced search engine. Fortunately, you don't have to scroll through every setting to find this feature. This guide teaches you how to search dates on Twitter.
You learn the ins and outs of X's advanced search to find any post on the platform. It also covers other topics about searching for posts via dates. Continue reading to learn the necessary skills to help you make the most of X's advanced search.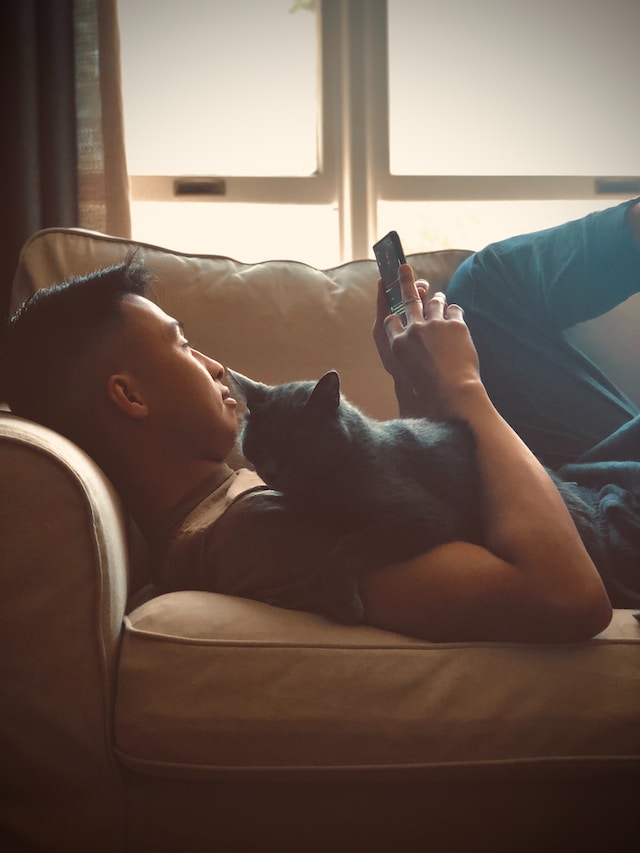 Advanced Twitter Search: Looking for Tweets by Date Range
Using date range as a filter is a great way to find tweets if you can't recall other post details. For example, you published a post for the first time on Twitter in 2010. As it's been over a decade, you don't remember exactly what was in this tweet. In this instance, using advanced Twitter search and filtering the posts by date range is your best bet.
One thing you must remember about advanced search on X is that it's only available in the web version. In other words, you'll see this feature if you use a desktop or mobile device browser. Advanced search isn't available on mobile apps for Android and iOS users.
Use this guide on how to search specific dates on Twitter with advanced search:
Enter the following link on a desktop or mobile browser. This opens the advanced search form popup on X.
Under the Dates section, you can select from which day you want to filter the results. Similarly, the To section determines the cutoff date for the search results. Enter the correct month, day, and year.
Select Search, and X will go through the platform and show posts that meet your criteria.
To improve the search result's quality, you should provide additional information. Generally, fill out the Accounts section to view posts from a specific profile. You can also include keywords the posts may contain under the Words section to improve the accuracy of the results.
By default, the search results you see are under the Top section. The platform's algorithm curates what you see in this tab. If you want to view posts in reverse chronological order, select the Latest tab.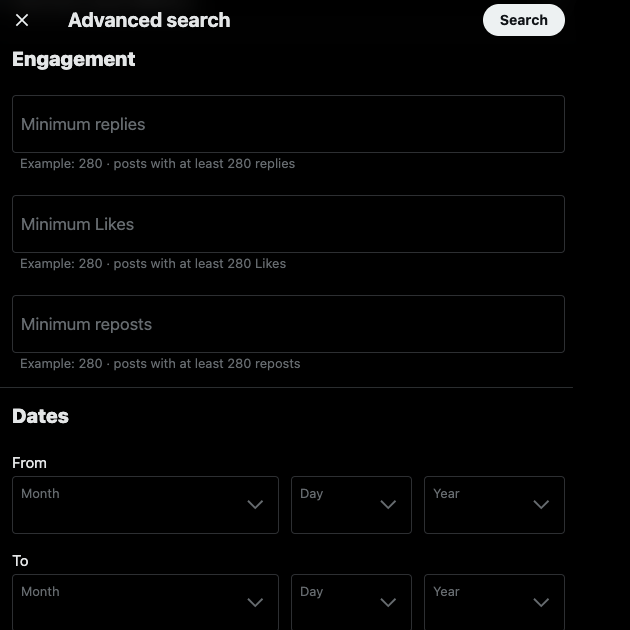 How To Search Dates on Twitter for Android and iOS?
On X for Android and iOS, you can always use a mobile browser to access advanced search. It offers the same functionality as what you get on a desktop, i.e., the web version. However, not everyone uses their mobile browser for Twitter.
For the official app, you need to use search operators. They are special commands you can include in the search box. Below is a guide on how to search by date on Twitter using two search operators:
The first search operator is Since, which shows posts after the specified date. Its format is 'since:YYYY-MM-DD.'
The second date operator is Until. You will only see posts before the specified date when you use them. You need to use it in the following format — 'until:YYYY-MM-DD.'
With these two operators, you'll find any post by date.
Remember, the parameters you use determine the accuracy of the results. If you want to fine-tune what you see, use the From operator. This command ensures you only see tweets from a specific username. You have to use this parameter in the following format — from:username.
To include keywords, you need one of the following search operators:
AND – It only shows results if the tweet contains all the keywords. E.g., Tesla AND Model 3 displays posts with both Tesla and Model 3 in the content.
OR – As long as the tweet has one of the keywords, it will appear in the search results. For example, Tesla OR Model 3 will show you posts with Tesla, Model 3, or both.
To avoid confusion, it's always better to include your search parameters within parentheses or round brackets, i.e., '().' This ensures the platform understands what you're looking for.
E.g., (from:elonmusk) since:2022-12-11 (Tesla AND Model 3).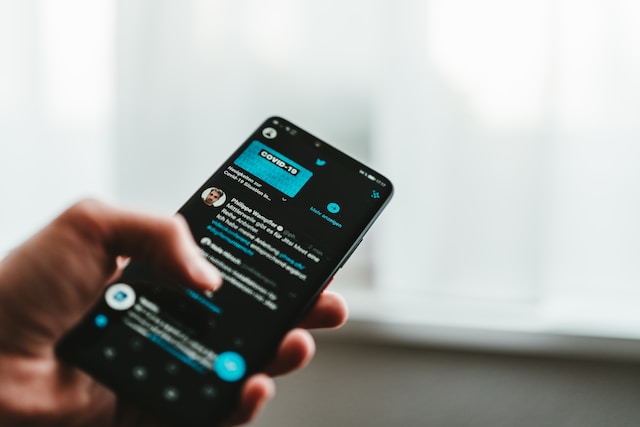 How To Find Tweets by Date Without Twitter Advanced Search?
There's a solution to find tweets by date without X's advanced search. However, it will only work on your profile.
For your account, you need to download your X Archive. Twitter or X records what you do on the platform in this .zip file. However, you must request this file and wait 24 hours or longer.
Once you download it to your device, extract it to a folder and open Your Archive.html. You'll see every post from your account in the tweets section. You can filter your tweets by date. Also, you can choose the order of your posts. Do you want to see the oldest or the newest tweets on top? Similarly, there's a search field to filter your tweets by keyword. 
Can You Search for Tweets by Dates Using Third-Party Tools?
Yes, searching for tweets by a range of dates with third-party tools is possible. However, most software no longer works due to changes in the platform's API pricing. But you can always rely on Tweet Hunter, a popular growth tool for Twitter.
It has an inbuilt search feature to help you look for posts according to their date. The features are similar to Twitter's advanced search. However, this tool has a simple interface, making it easy to navigate. You can look for posts by date from other users.
Another third-party tool to search for posts is TweetDeleter. However, the only downside is that you can only look for tweets from your profile.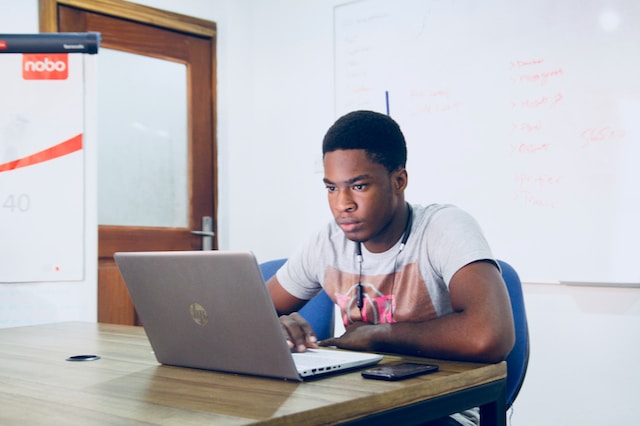 FAQs About Searching for Tweets by Date
Do you have more questions about how to search tweets by date on Twitter? The following section covers common FAQs about this topic.
1. Why Isn't Twitter's Advanced Search by Date Working?
If X's advanced search by date isn't working, it can be due to the following reasons:
The tweets belong to a private account: If users enable the Protect Your Posts feature, they will have a private account. As a result, the platform removes all their posts from search results.

The only way to get their posts to appear on the results page is to follow their profile. Send them a follow-up request. If they accept, you can look for their posts.
The tweet no longer exists: If the account is public and you still can't find the post, the publisher removed the post. They can delete their tweet, or if they have X Premium, they can undo the post.
You can use Internet Archive's Wayback Machine to look for the tweet. However, if the account doesn't belong to a public figure, the possibility of finding the post is low.
The user didn't post anything in the specified date range: If you see a message informing you there are no results, the user didn't tweet on that date.
2. Can You Search for Tweets by Date From Another User?
Yes, you can find tweets by date from any user on the platform. The only criterion is that the account should be public, not private. Even if the user's profile is private, their tweets become searchable when they make it public.
3. How Do You Find Your Most Popular Tweets by Date?
Follow these steps to find your most popular tweets by date:
In advanced search, go to the Accounts section and enter your username or Twitter handle.
Scroll until you find the Engagement section.
Enter the minimum number of likes, replies, and reposts.
In the Dates section, select the search period.
Hit the search button, and the platform filters your posts by date and engagement. This way, you can find your most popular tweet.
If you're planning on growing your follower count, don't just stop here. You should pin this post so that it's the first thing people see when they visit your profile. Alternatively, you can repost or promote the tweet to increase its reach and engagement.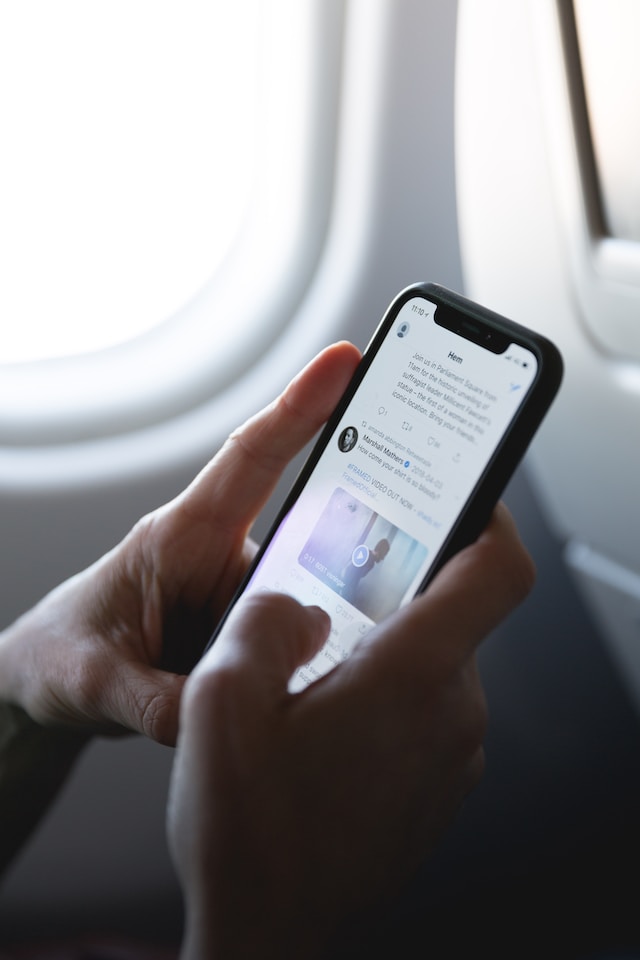 Protect Your Digital Privacy by Searching for Tweets by Dates
Using the above guides on how to search for dates on Twitter, you'll find any post from any user. It is pretty handy if you're looking for your first tweet or measuring the performance of your content strategy campaign.
You should also use this feature to analyze your older tweets. Why? Well, it will help you discover posts that can affect your life in the future. 
For example, there's a running joke between you and your best friend. People who don't understand the context may find your post offensive. Also, what if recruiters come across this post and don't like what they see? An easy and effective solution is to delete these posts with TweetDelete. There's a custom filter to help you look for these types of tweets. You can bulk-remove posts and set up the auto-delete feature. The guide on how to search dates on Twitter, along with TweetDelete, can ensure your profile never contains sensitive content. Make sure your account only has tweets that reflect who you are today with the help of TweetDelete!
Bulk Delete Old Tweets
Sign Up Now