Despite the name and managerial changes, X, previously known as Twitter, remains an invaluable network for business and brand promotion. As a leading network among social media channels, X helps attract large audiences and customers to your brand and business. When it comes to functionality, very little has changed. Your success in this space still depends on your ability to use its features and tools, especially newer ones effectively. So, if you've yet to get desired results on X, try learning how to use Twitter effectively. That could make all the difference.
Whether you're using Twitter for self-promotion, brand/business promotion or even a nonprofit venture, it's worth doing it right. Therefore, this article will explore how to use Twitter effectively to achieve your goals. It'll highlight. You'll learn how to use important features to reach larger audiences, engage them and convert them to fans or customers. So, let's get right to it!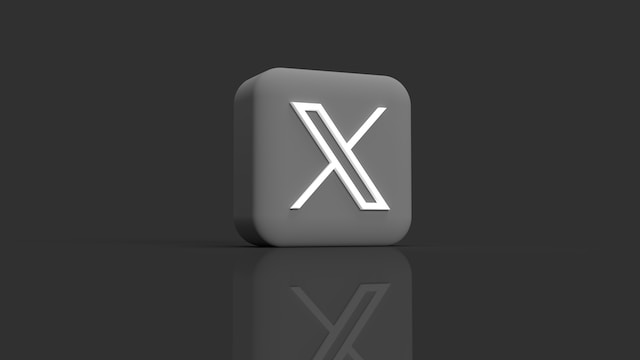 How To Use Twitter Effectively With Different Tweet Types
Tweets, also known as microblogs, are content a user posts on his timeline for all to see and engage. These are usually text but can contain media like photos, videos, gifs and memes. Tweet text could be short or long but contains no more than 25,000 characters. You can briefly describe yourself or your brand on your profile, but tweets help express your interest and opinions publicly. Moreover, tweets attract more content visibility than your profiles since Twitter's algorithm sends them to your friends' timelines and beyond. Besides the general tweets, you can employ various other types depending on your needs.
If you want to promote yourself and gain more fans, consider using status tweets. These tweets allow you to share what you're up to at specific times and places. That allows your followers and fans to keep tabs on your activities. Status tweets are effective when concise and contain popular hashtags embedded naturally.
Conversely, businesses and brands can benefit more from promotional tweets. These are official advertisements of products and services on X. Twitter administrators use these tweets to promote businesses to reach wider audiences based on their personalized timelines. Although labeled "Promoted," they are just like regular tweets; users can also engage and repost them as desired. They more effectively drive engagements and conversion because X shares them with users with interest gleaned from their online activities.
Other tweet types that can benefit your campaign include photo tweets, retweets and mentions. Used correctly, especially in combination, you'll undoubtedly increase impressions, which is the first evidence of growth on Twitter, aka X. That is how to effectively use Twitter with tweets—selecting the best tweet types.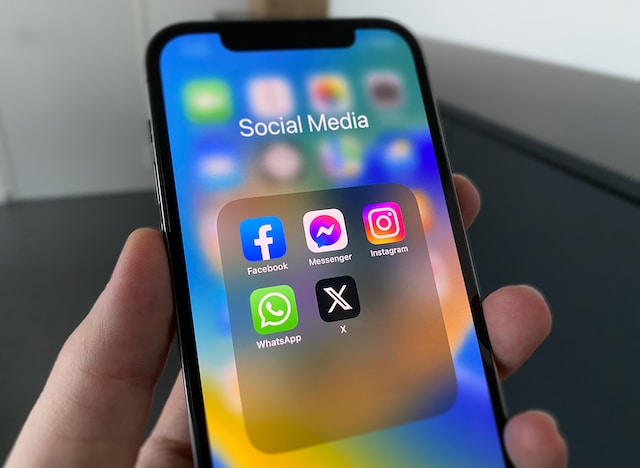 How To Use Twitter Effectively: Maximally Utilizing X's Basic Features
Many social media users launch Twitter campaigns aided by intermediary apps and monitoring software, depending on them for success. However, these are unnecessary investments. Twitter software engineers designed X's algorithm to respond best to its inline features and tools. Besides, third-party apps only guide you to use these tools for a successful campaign. So, you can save some bucks by learning how to use Twitter effectively through the basic apps right here. This section will outline some basic Twitter features and how to use them effectively.
How To Use Twitter Hashtags Effectively To Boost Impressions
Invented in Twitter, now X, hashtags are words/phrases preceded by the hash symbol that form keywords or Twitter topics. With billions of events and content processed on the network, hashtags help Twitter share the appropriate content with interested users. Thus, authors who label their tweets with appropriate hashtags increase their chances of reaching the right audience. Learning how to use Twitter hashtags effectively will help you understand what makes a hashtag appropriate.
A hashtag is appropriate when it relates to your post content. However, that alone can not ensure increased impressions. When you label a tweet, X delivers it to users searching for that hashtag or are interested in the keyword. So, to increase your impression, use trending Twitter hashtags related to your post. Many people are usually interested and searching for these hashtags, which will help expand your reach.
You can also use multiple hashtags in a single tweet, provided they are all related to your content. Doing this will categorize your tweets into multiple topics and help them appear under different search keywords. Undoubtedly, learning to use hashtags effectively is a huge step in learning how to use Twitter effectively.
How To Use Twitter Search Effectively To Find Anything in the X Database
According to Statista, there are millions of registered users on Twitter, now X, and billions of tweets on its database. Therefore, to precisely find anyone and anything on X, you must know how to use Twitter search effectively. If you can use Twitter's inline and advanced search, you know almost everything about how to effectively use Twitter. This feature can help you find users, tweets, news and even popular hashtags.
Twitter's search feature can help you find users you wish to follow. You can also use this feature to find and contact a user from whom you want to retrieve a handle. Type in the user's Twitter handle or display name in the search bar and navigate the hits to find them. This feature allows you to find and view profiles of veteran tweeps and learn from their tweets.
The search feature can also help you find tweets from other accounts, even those you're not following. Moreover, the advanced search feature lets you specify your search with more precise filters like date and keywords. Additionally, you can also use Twitter search to find popular hashtags. You can run your chosen hashtag on a Twitter search and discern its popularity from the number of hits returned.
How To Use Twitter Lists Effectively To Expand Your Connections
Twitter lists are collections of selected accounts based on common interests that facilitate tweet sharing and engagements. With Twitter lists, you can better organize the tweets on your timeline. However, this is your least concern if you're learning how to use Twitter effectively to promote a brand or business. Nevertheless, you can also use lists to insert yourself and tweets into other users' timelines. You can do this by joining or creating lists.
While joining lists is easier, creating yours is more effective. When you create your list, you gather your preferred audience. Lists are a great way to reach people who are unlikely to follow you back. What is more? You can even add accounts you're not following to your Twitter list! You can insert your tweet into any timeline after learning how to use Twitter lists effectively.
You can follow these four steps to create a Twitter list and organize your timeline:
Open the Twitter menu on the app by tapping your profile icon in the top left corner.
Click "Lists" and tap the "New List" icon in the bottom right corner.
Type in your list's name and provide a brief description of your list. You can check the "Keep Private" box to make your list private.
Then select "Save" to create a list.
Afterward, you can add members to your list and organize your timeline as you progress.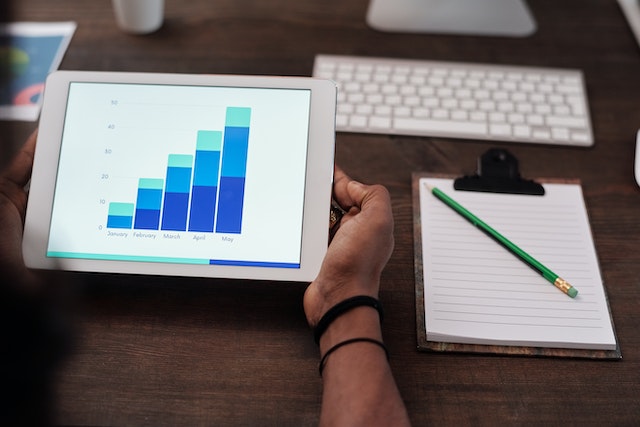 How To Use Twitter Effectively for Business To Promote Your Brand
All businesses are now on X, formerly Twitter, because that is where the audience is. Unfortunately, not all businesses have a thriving online brand. If you're in this category, it's easy to fix by learning how to use Twitter effectively for business.
Browsing X and maintaining a successful personal account differs significantly from running a business campaign. However, following these tips make a tremendous positive difference when using X for business:
Create a Twitter business account.
Select a Twitter handle and display the name that identifies your business.
Your profile picture should be a graphical representation of your business and its product or services.
Use your header image to promote new products, services and events or make announcements about your business.
Create a rich bio that concisely outlines important business information, such as your location and website link.
Pin an interesting and captivating tweet about your business on your profile to elicit interest and appreciation for your brand.
Get a verification badge to enhance the credibility of your brand.
Acquire more active and engaging Twitter followers to keep promoting your business.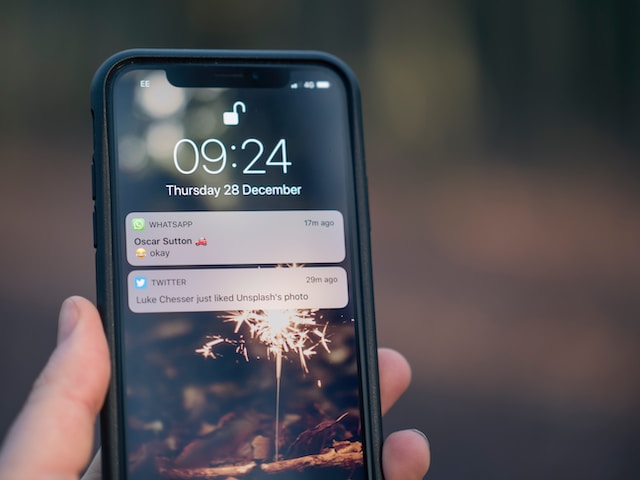 How To Use Twitter Effectively for News: Leveraging X's Information Well and Audience
Twitter, now X, is not just a media network for entertainment and business promotion. Many users also use it to find out what's happening around the world. A reporter can leverage X as a source of authentic and timeline information and a means to publish news. However, to achieve either, you must learn how to use Twitter effectively for news to reach your goal.
As a source of information, X can help you find trending news around the globe worth your coverage. Next, you can use the Twitter search discussed above to find sources, experts, photos and eyewitnesses related to your story. Twitter is the best platform to get real-time information about a news item as it unfolds. So, you can find a story, get the details and stay looped in it with X.
Reporters can also publish news and reports on Twitter. You can share news items on your account with microblogs or give snippets directing readers to your website. Your account can also be a source of information if you tweet in real-time as a story develops. It'd help to use appropriate hashtags like #breaking to share news updates. You only need a trustworthy profile and a good record to grow your audience. Consider getting a verification badge, as it can fast-track your growth.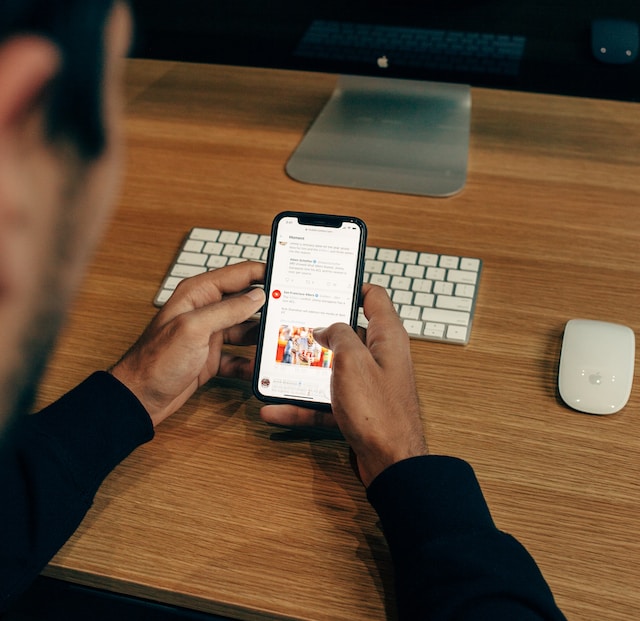 How To Use Twitter Effectively for Nonprofits: Amplifying Your Voice on X
Twitter for nonprofits does not benefit anyone financially; however, the action and reaction it elicits globally is worth doing it right. Tweeps use Twitter for nonprofits to drive ideas such as environmental protection and sustainability and end racism and prejudice campaigns. So, let's learn how to use Twitter effectively for nonprofits to ensure the world sees and hears you.
You can follow these six tips when using Twitter for nonprofits to amplify your online voice:
Your Twitter profile should designate your stand.
Tap into trends and connect them to your campaign.
Be authentic and use the right voice tone.
Join and engage communities with similar campaigns.
Showcase the work you do as you play your part.
Make calls to action with reasonable suggestions.
Does this article reveal you've been getting it wrong on X? If so, you needn't worry; it's never too late to start campaigning correctly. However, you may need to delete all tweets from your timeline and account before restarting right.
TweetDelete is an online Twitter management tool that can help you clear unwanted tweets and likes from your timeline. It is especially useful when you have lots of tweets to discard. You can also import your tweets from your timeline directly to your archive. TweetDelete is an affordable, efficient, and compatible tool for your Twitter community growth campaign. Sign up already and start filtering and cleaning your Twitter timeline today!
Bulk Delete Old Tweets
Sign Up Now