Apart from mentions in public tweets on Twitter, aka X, conversations can take a more private turn. Twitter DMs are an effective solution to keeping those messages away from the public. However, the recent development in its features makes it challenging to understand how it works. These changes may limit anyone looking to converse properly with another user.
On X, formerly Twitter, DMs are a useful feature for sending and receiving messages. That notwithstanding, a detailed explanation of the feature may be your ticket to finally achieving this feat. Therefore, thoroughly reading this article will help you access everything you need.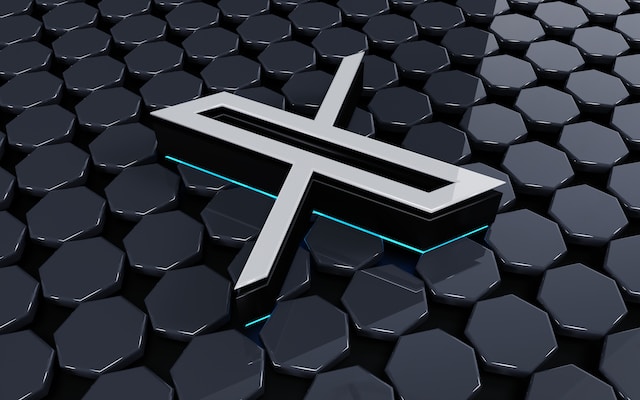 What Are DMs on Twitter? How Does the Feature Work?
Like other social media platforms, Twitter or X users can have direct conversations with each other. A common way to start a conversation is to mention a user in tweets and replies. However, you may have encountered posts asking other users to send DMs to another user. This could have raised the question, "What are DMs on Twitter or X? Well,  DMs or "Direct Messages" are a way to send and receive private messages on the platform.
Who Can Send Direct Messages on Twitter?
Anyone can begin a Direct Message conversation on the platform. However, there are limitations to your non-followers sending you DMs. They can only message you if you have opted to receive messages from people who don't follow you. You can also receive their messages if you have previously sent them a DM. In addition, verified users can send DMs, and you must have approved receiving their messages.
Nonetheless, some accounts can adjust their settings to receive messages from people. These accounts do not restrict who can message them. Apart from personal messages, you can create a group to hold conversations. Everyone in the group can view all the messages, even if they don't follow or know each other. Any group member can add other participants; the new additions can't see previous messages.
While everything seems complicated, this rule of DMs works to curb spam messages on Twitter or X. Users will have to subscribe to Twitter Blue services to send messages to accounts that don't follow them.
Where Can I See My Direct Messages?
Due to the restriction on DMs, incoming messages now go to specific inboxes. Messages from users who follow each other will arrive in their primary inbox. Messages from Twitter Blue users who are non-followers will go to a message request inbox. You can open the message requests to see who sent them. You can also establish a standard conversation by replying to them.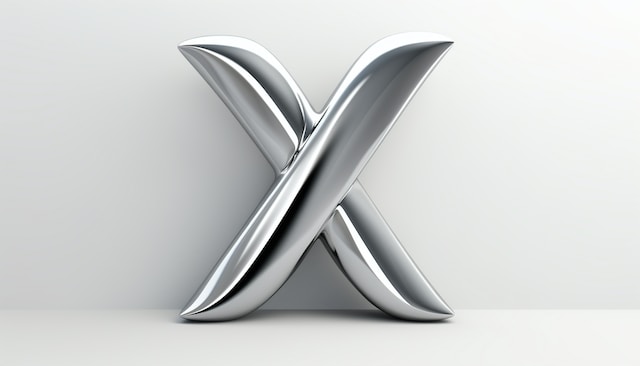 How To Direct Message on Twitter: Steps To Send Your Thoughts Privately
Sending messages on the X or Twitter platform is easier than you think. You only need your device to access the platform and select who you want to message. Learning how to Direct Message on X or Twitter helps you achieve privacy in your conversations.
Here is how to do it in five easy steps:
Tap the envelope icon at the bottom of the page if you are using the mobile app. Click the Messages option on the left sidebar on the desktop interface.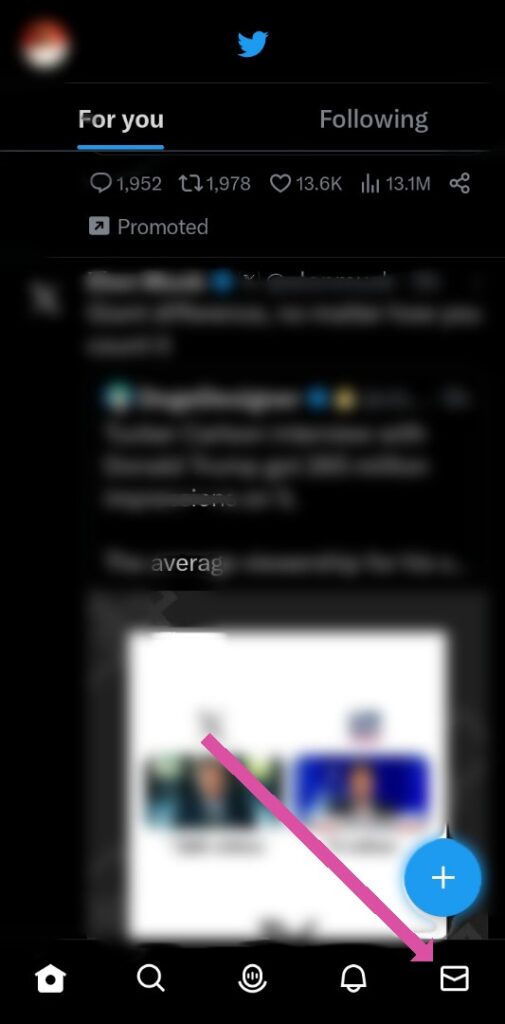 Select the envelope and plus icon on the page to enter your target audience's username(s).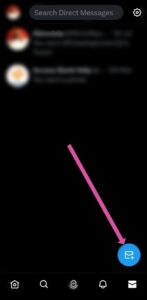 Select a user on the search result.
Type your message in the conversation box.
Click or tap the paper plane icon to send.
You can also select the photo or GIF icon in the message compose bar to send media. The photo icon will allow you to select a photo or video from your device gallery. You can include any of these in other text or send them alone. The enter key on your desktop can also send the message. You must use an alternative since the enter key doesn't begin a new line in the message. Pressing the enter and shift keys at the same time works.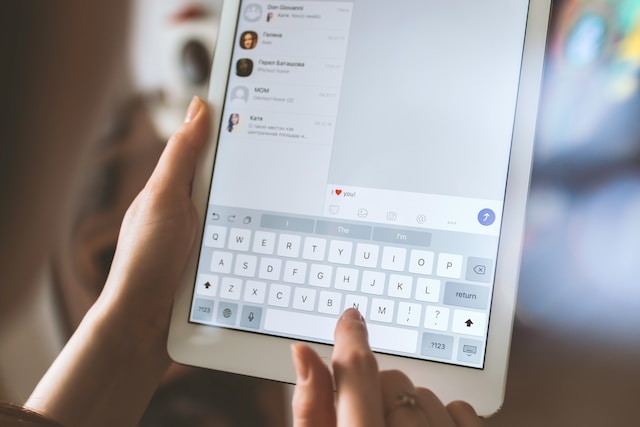 How To Open DMs on Twitter: Launching Your Conversations
As mentioned before, your incoming messages will go to specific inboxes. Learning how to open DMs on Twitter or X requires you to access these inboxes. Ongoing conversations and messages from followers will be on the message page. You only have to use the message icon to access them. In addition, the message request inbox will be at the top of the list. Select this option to see all your message requests.
Once you select a request option, the prompt will ask you to Delete or Accept the message. Acceptance will allow you to engage the sender and move the conversation to your primary inbox. Choosing the delete option will remove the conversation from all your inboxes.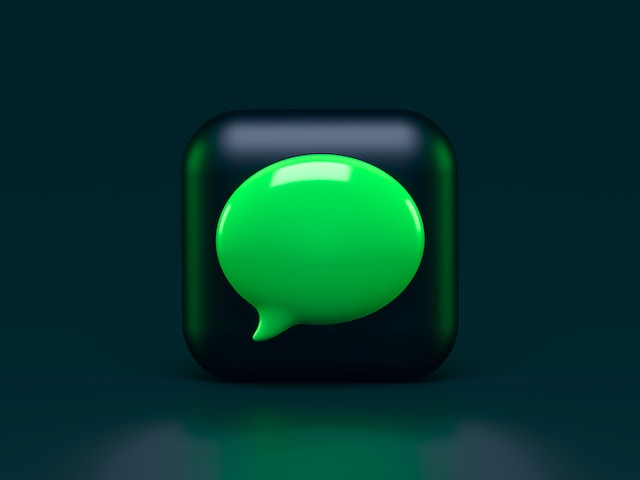 How To Download a Video From Twitter DMs: Keeping a Copy of Video Messages
Sending video messages on Twitter or X is a cool way to demonstrate an idea. However, you and the other party can only watch these videos in the DM. Hence, you may wonder how to download a video from Twitter or X DMs to keep a copy. Well, there are tools and features to do this.
How To Download a Direct Message Video With a Chrome Extension
Chrome extension is an effective tool that downloads videos from Twitter or X. Several download extensions exist for Chrome, but we will focus on Video Downloader Professional.
Here is how to use it in five steps:
Open your Google Chrome browser and add the download extension.
Open the installed extension and log into your Twitter or X account.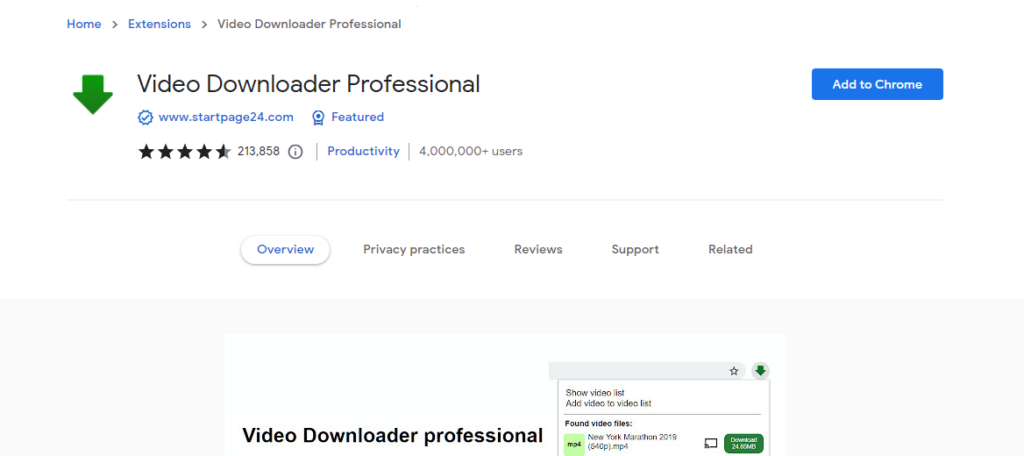 Go to your target video and play it. A notification from the extension will appear on the screen.
Click the notification to access an option to download different video sizes.
Select your preferred size to begin an automatic download.
How To Download a Direct Message Video by Screen Recording
The screen recording method is most useful for the Twitter or X mobile app. There are a few options that can download videos in DMs on the app. Most mobile devices have the screen recording feature, so this should be easy. Fortunately, you can easily access this feature from the quick-access menu.
Here is how to do it in four steps:
Open the conversation containing the video you want to download on the app.
Slide down the quick-access menu on your device.
Select "Screen Recording" to begin the process.
Play the video to record it.
End the recording after the video finishes, and the recorded copy will automatically save to the device. You can access this copy to also edit and customize the video to your preference.
That aside, it is possible to have sent tweets you intended for private viewing at some point. Thankfully, you now know about Twitter DMs, so you can delete them and send them privately to the concerned parties. However, deleting them may be challenging if there are many. Don't worry; TweetDelete has designed a powerful web-based application for filtering and deleting tweets. Our tool imports, loads, and deletes tweets from your archive effortlessly. So, start filtering and clearing your Twitter timeline today!
Bulk Delete Old Tweets
Sign Up Now