If you're a veteran tweep, you'll know that your timeline only holds your most recent 3200 tweets. You may also know that Twitter, now X, automatically archives older tweets beyond this limit. However, concerns about data safety have prompted some users to ask, "Can you archive tweets yourself?" Others show interest in this query, searching for an easy way to clear their clogged timeline.
Considering the ephemeral nature of social network interactions, hiding some old tweets is reasonable to prevent any backlash or scandal. Archiving tweets serves various beneficial functions to experienced tweeps. This article highlights how to archive tweets and find them when necessary.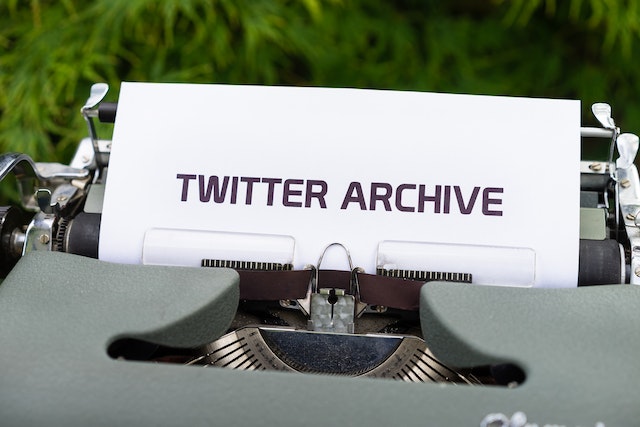 How To Archive Twitter Posts on Your Timeline
When your tweets exceed 3200, Twitter removes the older tweets from your timeline, automatically transferring them into your timeline. They continue to do this meticulously as your post increases. So, the old tweets that no longer appear on your timeline still exist in your archive. What, though, if you lose your tweet data? You can always download your Twitter archive and retrieve your archived tweets.
However, if you relied on Twitter's automatic archiving process, you'll only have older tweets in your timeline. Your most recent 3200 tweets will never appear there. So, learning how to archive Twitter posts is important to preserve recent data. Many consider it best practice to archive your tweets regularly, and you can also adopt this practice.
You can archive your tweets from Twitter's mobile app or the web version. This section will outline the processes for each.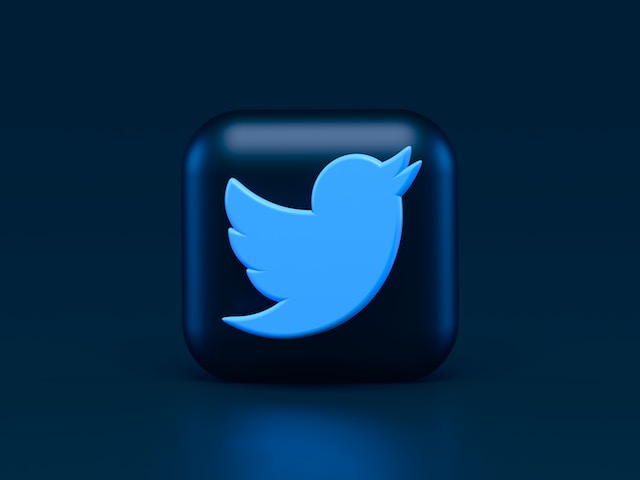 How To Archive Old Tweets From a Mobile Device
The Twitter mobile app is the most popular medium for browsing the X social network. Many users enjoy the convenience of tweeting and engaging the community from their portable devices. As a result, Twitter ensures the app stays updated with the necessary features to enhance user satisfaction. One such feature enjoyed on the app is the archiving feature.
Even when browsing X from a phone, Twitter only archives old tweets beyond the 3200 tweet limit. However, old tweets will remain on your timeline, provided your tweet count is clear of the limit. Still, you can archive old tweets in this category as you would recent ones.
Below are the eight steps to do this from a mobile device:
Launch the Twitter mobile app on your phone.
Tap your profile icon in the top left corner of the homepage to reveal a side menu.
Select "Settings and Support" to open a sub-menu and click "Settings and privacy."
On the new page, open "Your Account" and choose "Download an archive of your data."
Twitter will request a password confirmation. Type in your password and tap "Confirm" to proceed.
Select "Send code to your email address or phone number on file" to verify your identity.
Enter the verification code in the field provided once received.
Finally, click "Request data."
After this process, Twitter will automatically update your archive to contain your latest tweets. They'll also send you a push notification and an email with a link for downloading the data. You can download the data and back it up on a local device or cloud storage for extra safety.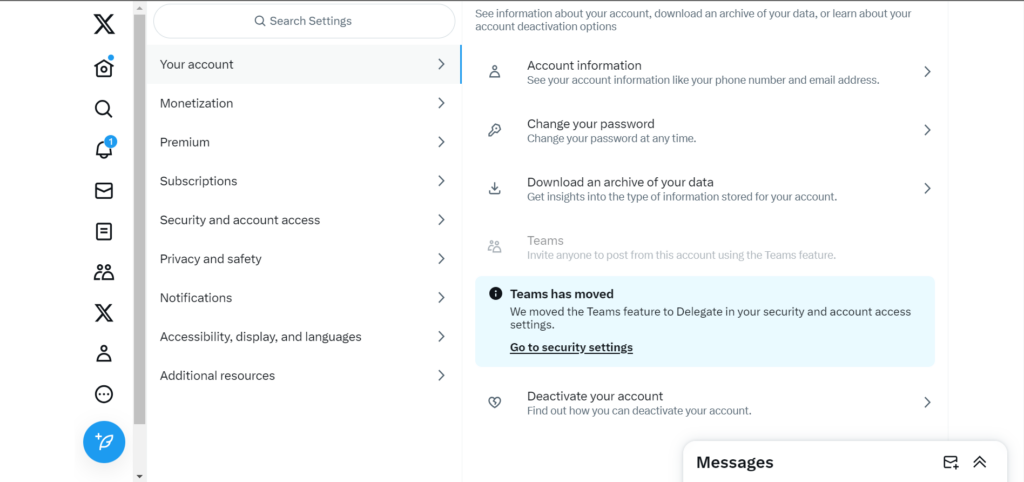 How To Archive Tweet From Twitter's Web Version
The X web version is another exciting medium to browse Twitter. Its expansive display and simple user interface encourage multitasking in the space. Little wonder, a healthy percentage of tweeps use Twitter from the web version.
Another reason for its validity is the range of features it accommodates, some shared with the app version. You can also archive Twitter posts from the web version. The steps are similar to the procedure on the mobile application. However, the layout here differs, allowing you to complete the process faster.
Follow the eight steps below to archive posts on Twitter's web version:
Open Twitter's web version on a desktop browser and log in with your account email and password.
Once logged in, select "More" from the navigation menu.
Open "Settings and Support" from the pop-up menu and select "Settings and Privacy."
A new page will open, with the "Your account" menu automatically opened on the right.
Select "Download an archive of your data" from the menu on the right. A pop menu will appear requesting password verification.
After verifying your password, choose an identity verification method from the next menu. You can verify by email or using your phone number.
Enter your verification in the provided field on receipt and proceed to the next page.
On the next page, select "Request data."
Upon requesting your data, Twitter will begin preparing and uploading your account data into your archive. Unfortunately, this process may take some days. However, Twitter will notify you immediately when your archive is ready, and you proceed to download it. You can access it on any browser if Twitter doesn't work on Chrome.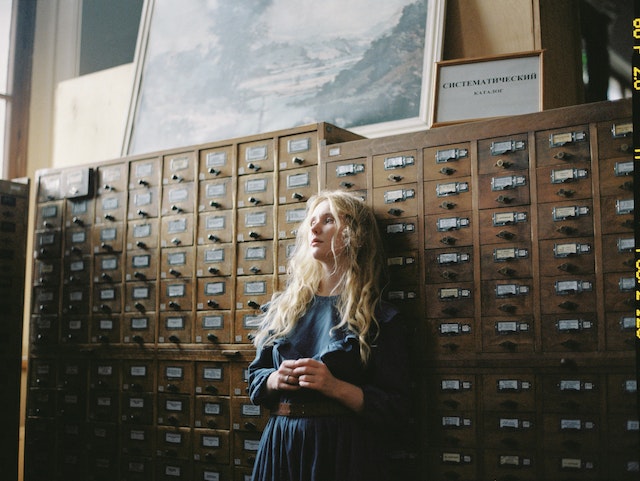 How To Search Archived Tweets: 5 Simple Steps
Some tweeps clear out their timeline after archiving their tweets. In addition, Twitter also removes older tweets beyond the 3200 limit from your timeline after automatically archiving them. Rest assured, these tweets are safe in your archive, which serves as your backup. However, your archive contains more than tweets; it also contains all your Twitter data, including likes, media, and direct messages.
So, you may wonder how to search archived tweets for a specific post. Fortunately, this section outlines the entire process. The first step is updating your Twitter archive to reflect your recent data and requesting a copy of the archive. This article outlined how you can do that from mobile and desktop devices in the preceding section.
Now, here are the five steps to search your Twitter archive for tweets:
Upon receiving Twitter's notification that your archive is ready, follow the link to download it.
The archive file is usually a zip file. So, extract it to view the content.
Once extracted, navigate to the "Tweets" tab or folder. Your tweets will appear in a list in reverse chronological order.
You can scroll down to find your desired tweet with the link to the post beside it.
Alternatively, you can use the search box on the right to find your tweets by keywords or date.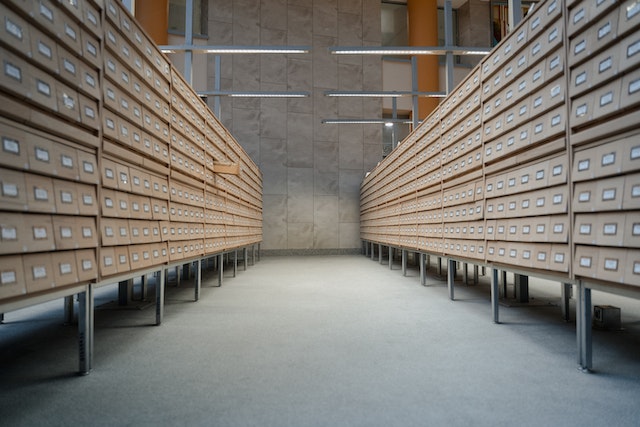 Can You Archive Tweets Individually?
Some social media platforms like Instagram allow you to archive posts individually. That is an alternative method to hide posts even from your followers without deleting them. So, you may wonder whether this feature is available on Twitter. Moreover, it takes a lot of trouble to update your archive periodically. That is especially burdensome when you have many unnecessary and time-bound posts. It would help more if you could only archive targeted posts.
Unfortunately, Twitter does not currently allow for archiving tweets individually. When updating your Twitter archive, you must upload your entire data, including tweets, likes, DMs and even media. You can only hide replies to your tweets on Twitter, and users can even find them in the hidden replies menu. Sadly, X is a very transparent social media platform, which is why many users love it.
Social media was once an exciting tool simply for careless expression. However, it has now become the cause of ruin for many professionals. So, if any tweet or retweets can haunt you in the future, it's best to take it down now. However, if you must keep them, the safest place is in your archive. If asked, "Can you archive tweets?" you undoubtedly answer yes. But how do you keep up with this maintenance practice?
TweetDelete can help you. This tool can seamlessly import your timeline into your archive, erasing it from public view while preserving your data. It can also bulk-delete the tweets and likes from your account. More interestingly, you can automate tweet deletion with this tool to ensure timely account maintenance. So, why wait? Start filtering and cleaning your Twitter timeline today!
Bulk Delete Old Tweets
Sign Up Now