With 556 million active users every month, Twitter is a great platform to improve your reach. It has the potential to get you thousands of views and new followers. You can get incredible engagement from this social media platform with effort and strategy. However, you won't get the desired results if you don't focus on the areas. One such area which several users overlook is Twitter headers.
You may assume you only need to upload a picture as it's an image. Although it is essential to tweet regularly, so is your chosen photo. Today, let's explore Twitter headers to learn why they can improve your social media game.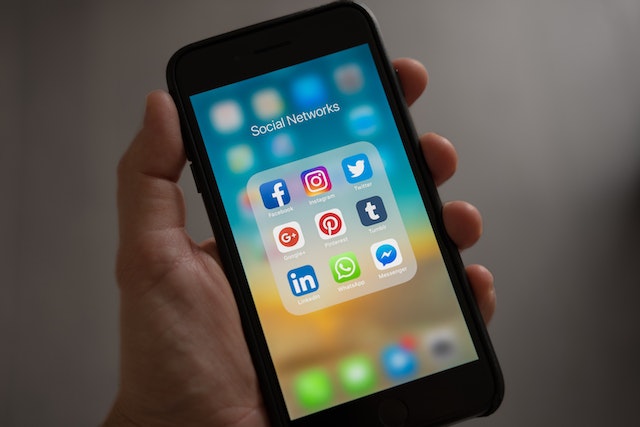 What Are Twitter Headers?
If you've used other platforms like Instagram and YouTube, you'll know about cover photos. Twitter headers are the same – a large image appears on your profile. Great, so why can't you choose any photo and move on?
Although it is an image, it's influential in helping you gain new followers. How? Well, to put things into perspective, imagine you're selling popular shoes at great prices. The location you set up your business is in an abandoned building. Although you may be offering incredible deals, almost no one will walk into your store.
Why? When they see the building, they'll be apprehensive about entering your store. Even if you're running a legitimate business, they'll think otherwise. Twitter header aesthetics also work along the same lines.
When users open your profile, the cover photo is the first thing they see. Now, put yourself in their shoes. Let's say the image is blurry or the default gray color. Will you know what the profile is all about? The low effort is also a turnoff. Also, you may assume it's a bot or scam account.
Ignoring or doing the bare minimum in Twitter headers isn't a good practice. Think of it as the business card for the digital world. In this case, you'll want it to stand out and get users' attention. It is the first visible to every user, so it's pivotal in converting visitors to followers.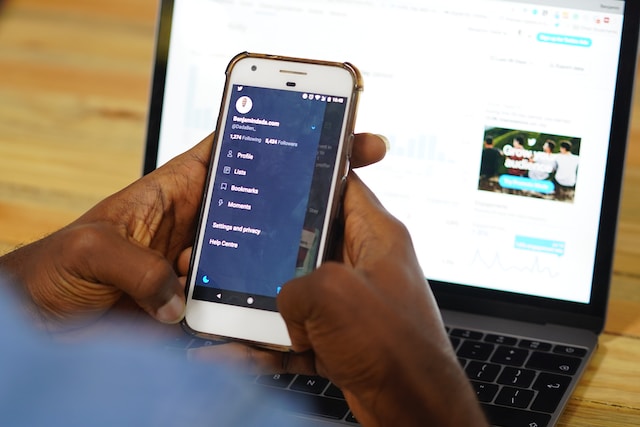 How to Upload Twitter Headers?
The next step is to upload the Twitter header on your profile correctly. Here's how to do it on the official app or web version:
Open Twitter on your laptop and click on Profile. On the app, tap on your Profile Photo and select Profile.
Select Edit Profile and tap the Camera icon next to your Profile Photo.
Upload the image and select Save.
Make sure you use the latest update of the app or browser. Otherwise, you can face issues while uploading the image. The platform supports the following file types – gif, jpeg and png. Ensure the image file size is greater than 2 MB. If you've followed the above steps, your Twitter profile will have a header image.
Best Practices for Your Profile's Twitter Header
When uploading Twitter headers, cropped images are a common problem. It can be infuriating, especially if you've spent hours designing the perfect picture. Luckily, there are several ways you can mitigate this issue. Here are the best practices for your profile's Twitter header.
Ensure the Twitter Header's Dimensions Are 1500 x 500 pixels
The social media platform says the ideal Twitter header is 1500 x 500 pixels. Or, it follows the aspect ratio of 3:1. Whether you're designing it from scratch or looking for one online, it must meet this requirement. Otherwise, the platform crops your photo, and you may lose essential details.
Twitter has an official gallery that you can use in your profile. Even if you don't like the designs, you can use them as a starting point. Or, you can resize your image and compare it with the official designs.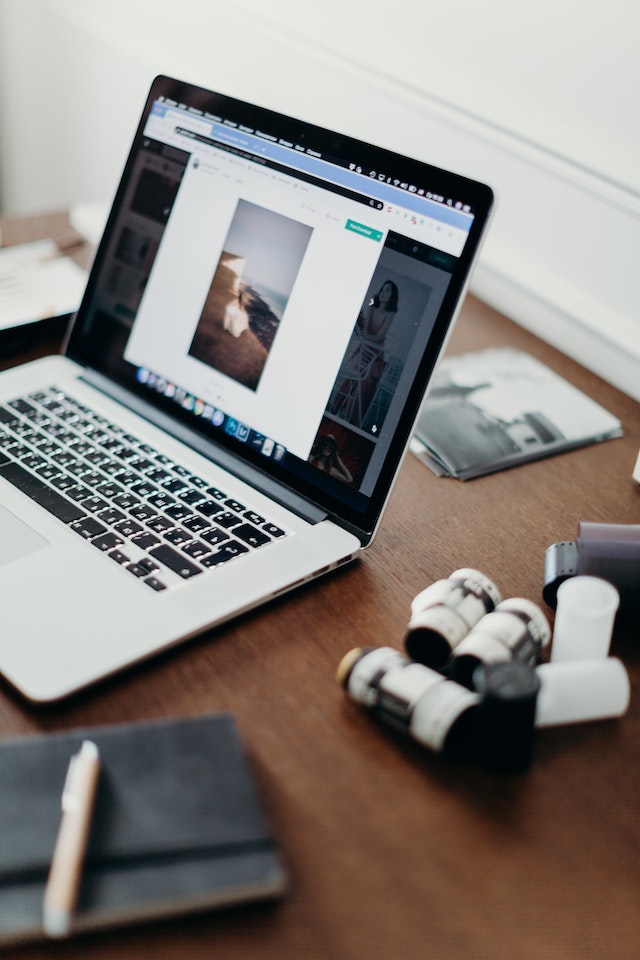 Account For Profile Photo While Designing the Twitter Header
Users often forget about the profile photo when designing their Twitter header. They also realize this after uploading the image. It can be time-consuming as they must return to the drawing board.
Account for the profile photo instead of using the trial and error technique—both the app and the web display it in the bottom left corner. Twitter's guidelines recommend the picture doesn't exceed 400 x 400 pixels.
The profile photo doesn't take up 400 x 400 pixels in the Twitter header. Instead, it would take 400 x 200 pixels. If you're unsure how much that is, leave the bottom empty.
Screen Resolutions Matter for Twitter Headers Aesthetic
The platform will crop your Twitter header even when you follow these guidelines. As there are tons of devices with different screen sizes, the image must fit them. Did you know at least 80% of Twitter users access the platform with smartphones? Trying to account for all these differences is impossible.
Instead, you can follow a one solution fits all approach for Twitter header aesthetics. In this case, leave at least 60 pixels of space on all sides of the image. In other words, ensure no critical details are near the edges.
Center Essential Information in Your Twitter Header
In addition to the above point for Twitter headers, there's another thing you must do. It's where you place essential information in the image. Although you can put it anywhere, it will look different depending on the screen size.
Rather than wondering how to work around this issue, just center the information. Remember this when deciding where to place your brand name or logo.
Test Your Twitter Header on Different Devices
Don't just call it a day after following the above best practices for Twitter headers. You must see what your image looks like on different devices. Test the picture on a tablet, smartphone, laptop and desktop if possible.
What if you can't do so as you don't have these devices? Here's how you can emulate different screen resolutions on a browser.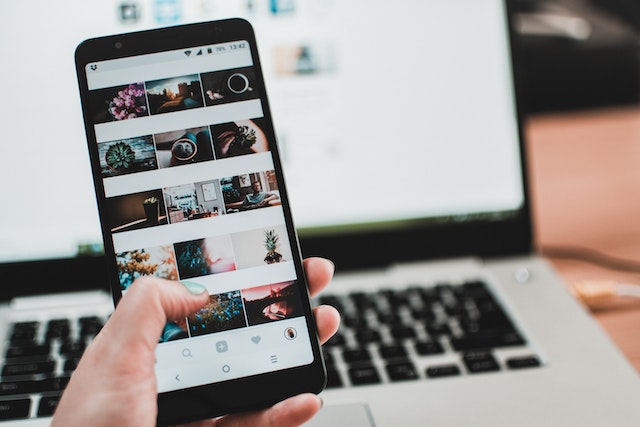 Chrome and Firefox
Open your Twitter account and select Profile.
Right-click anywhere on the screen. Select Inspect from the menu.
In the developer settings, look for a phone-like icon.
Click on it and choose any device.
Chrome and Firefox
Open your Twitter account and select Profile.
Right-click anywhere on the screen. Select Inspect from the menu.
In the developer settings, look for a phone-like icon.
Click on it and choose any device.
Now, you can see your Twitter header on different resolutions and devices. However, a laptop or desktop is necessary to use this feature.
Safari
Open the latest version of Safari on your laptop or desktop.
On the Menu Bar, click on Safari. Select Settings from the drop-down menu.
Click on the Advanced Tab.
Enable Show Develop Menu in Menu Bar settings.
In the Menu Bar, select Develop. Then click on Enter Responsive Design Mode.You can choose from different devices and browsers. Test the Twitter header on various screen sizes and see how it looks. If you lose any details, make changes to the design accordingly.
What Is the Ideal Twitter Header Photo?
The ideal Twitter header must align with your brand or style. As this depends on several factors, here are a few tips to get you started.
Use Unique Twitter Headers
Having unique Twitter headers ensures your profile stands out from the rest. Although it is easier to go with pre-existing designs, don't be afraid to try something different. What if you don't have the skills to create one from scratch?
Well, there are thousands of templates available where you can show your creativity. Make sure you give the design a personal touch to make it unique. It can be as straightforward as changing the colors to match your style.
Look Professional With Black and White Twitter Headers
If you can't decide what colors to choose, try black-and-white Twitter headers. They make your profile look professional. When it comes to Twitter headers, keeping it simple is a great approach. You can keep it clean and sophisticated with a black-and-white color scheme.
Besides, different colors tend to go out of fashion with time. Black and white will always be timeless. It highlights your bold design choices. Why do brands like Apple, Adidas, Chanel, Gucci, Nike and Sony stick with these colors?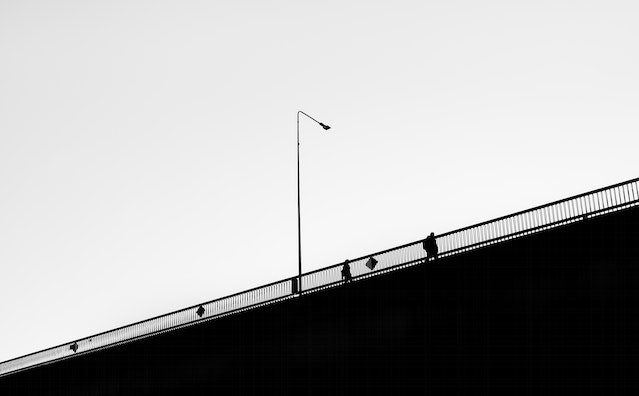 Choose From Thousands of Anime Twitter Headers
Anime Twitter headers are a great choice for accessing thousands of images. They are trendy, so you can find one that suits your style. It allows you to connect with the show's fans, expanding your reach.
Go one step further by including quotes in the Twitter header. Or, you can have other relevant information related to you or your brand.
Make a Statement With Girly Twitter Headers
If your target audience is women, why not use girly Twitter headers? However, make sure the color scheme resonates with your target audience. It usually depends on the age group of those you'd like as followers.
A safe bet is to go for softer colors, which always look appealing. You can't go wrong with lighter shades of peach, pink, purple or red. Why not mix bright colors? Ensure you don't go overboard; you don't want to be visually overwhelming. Add feminine symbols, and you've got an attractive Twitter header.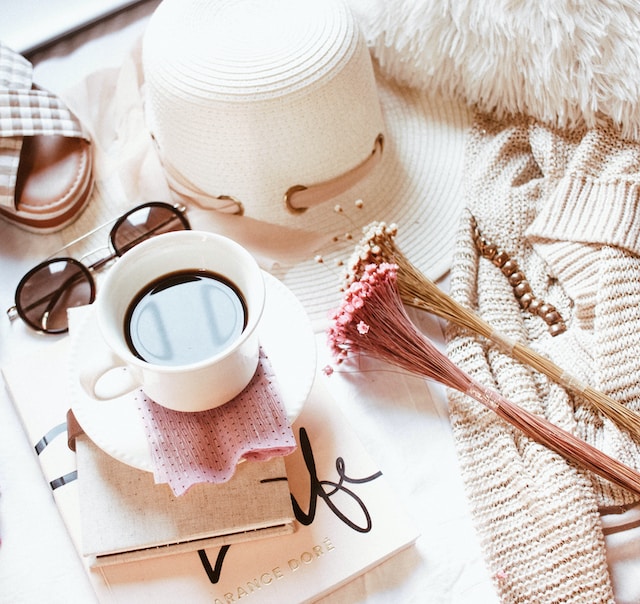 Twitter Headers Make a Difference
Twitter headers play a role in helping users become followers. Regardless of the design, make sure it looks uncluttered. If you include too much information or design elements, it'll become distracting.
With these images, you have the opportunity to express your creativity. Use it to tell your story. Or, update it based on what's trending to stay relevant. If it's the Christmas season, change your Twitter header to match the festival's aesthetic.
While Twitter makes it easy to put your thoughts online, removing them takes work. Sure, you can delete a few tweets here and there, but what about 20 or 30? Scrolling through your timeline and finding them is time-consuming. Also, you may miss out on a few. With TweetDelete, you never have to worry about removing your tweets. Use the filters to find the tweets you want to delete. Do you want to bulk remove your posts? All it takes is a few clicks. Make deleting tweets straightforward, and give your Twitter timeline a clean look today!
Bulk Delete Old Tweets
Sign Up Now