Twitter restrictions ensure everyone feels safe and comfortable to use its platform. The social media network understands everyone has different expectations and tolerances for various types of content. These restrictions improve user experience and make it harder for bad actors to engage in malicious activities. Also, they ensure the activities of 368 million monthly active users, according to Statista, don't overwhelm X's systems and infrastructure.
Awareness of the platform's boundaries and limits can help you know what to do. Also, knowing about these restrictions is helpful, as they aren't apparent when you use the social media network. Let's focus on X or Twitter's limitations to bring you up to speed.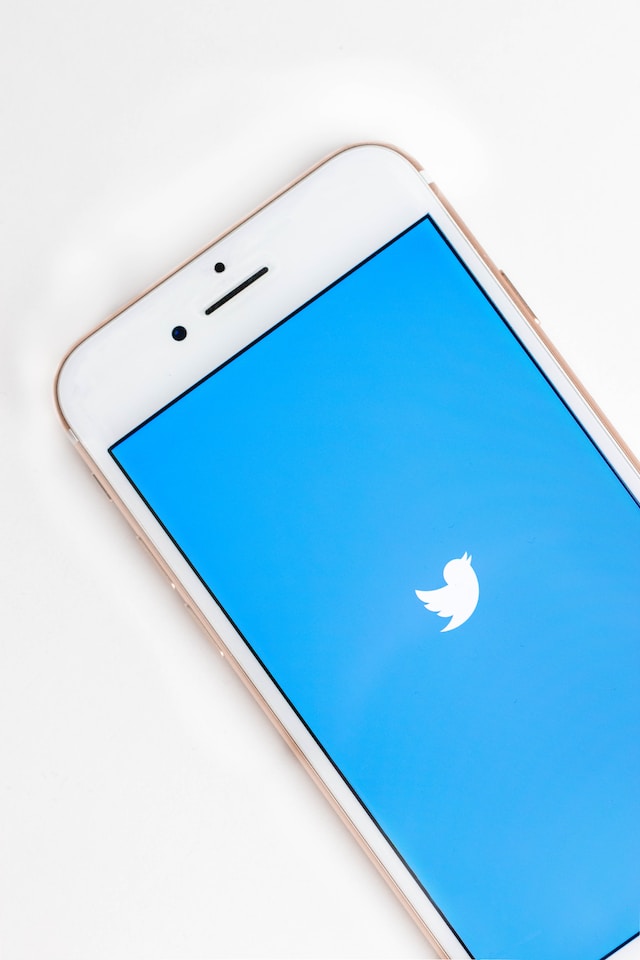 Twitter Sensitive Content Warning Explained
Twitter, aka X, wants people to share content about what's going on worldwide. This means users will post all types of content. Sometimes, these images and videos can contain sensitive topics. The platform allows adult nudity, sexual behavior and graphic content. It is also aware that not every user wants to see this content in their timeline. For example, you may not want to see graphic content when you open the app in the morning. At the same time, some users don't mind if they come across sensitive content. Twitter's sensitive content warning was the solution to keep both parties happy.
They are notices with a warning message informing the user about what the post may contain. These labels also hide the tweet (now post) to ensure the content isn't visible.
The benefit of these Twitter restrictions is that if you don't want to see sensitive content, you can scroll past it. Similarly, you can remove the censor and go through the post's content if you change your mind. These notices provide context to help you decide whether to view the tweet.
How To Change Restrictions on Twitter?
You must remove the sensitive content warning when viewing the photo or image by default. Even if you do this action repeatedly, the platform won't deactivate the notice. Fortunately, you can remove the warning permanently. You must head into the X's menu to find the settings controlling the label's visibility. Below are two guides that show you how to change restrictions on Twitter.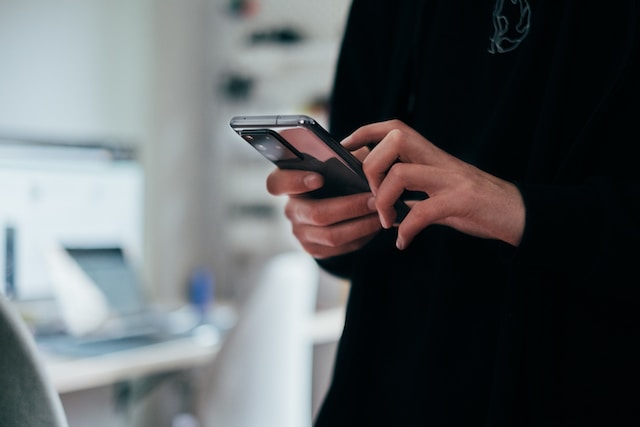 How To Change Age Restrictions on Twitter?
The first step to change restrictions on Twitter is to ensure the platform has your date of birth. You won't see any sensitive content if you don't include one in your profile. Also, you may not have the setting to remove the warning message. This is because the platform wants to play it safe to comply with government regulations worldwide.
Luckily, you can follow the instructions in this guide on how to change age restrictions on Twitter. It will only take you a few minutes.
Open Twitter for Android, iOS or the web on your device.
Select the Profile button from the quick navigation menu. On Twitter for the web, it is on the left side of your screen. The Twitter app for Android and iOS also has this menu. You need to swipe right or tap your profile photo.
There's an Edit Profile button on top of your screen. It's underneath the cover photo, regardless of which device you use. Select it to open the profile settings menu.
If you're on your smartphone, tap the Birth Date field. Web users should click the Edit button next to Birth Date.
Change your date of birth as per what's on your government ID.
After you complete editing your birth date, click Save. This changes your date of birth.
You should remember the following if you were using Twitter before you were 13. The social media network will lock your account until you request them to restore access. However, your Twitter or X activity before you were 13 will no longer be available. For example, the platform can delete all posts before this age. This also applies to likes and direct messages (DMs).
How To Turn Off Content Restrictions on Twitter?
After you provide your date of birth, the next step is to change the sensitive content warning setting. You'll need an Android device, desktop or laptop for this. This setting isn't available on Twitter for iOS. You must use a mobile browser if you have an iPhone or an iPad. The steps below explain how to turn off content restrictions on Twitter:
Open Twitter on your device. You can use the app or web version. iOS and iPadOS users have to use a mobile browser.
If you're on a laptop or desktop, click the More button on the left. On the other hand, Android and iOS users can tap the profile photo.
Click on Settings and Support from this menu.
Pick Settings and Privacy and then select Privacy and Safety.
Go to Content You See and select the first checkbox. It will be next to Display Media That May Contain Sensitive Content.
Guide To Turn Off Search Restrictions on Twitter
Twitter, aka X, doesn't show sensitive content in the search results. You can change this on all devices. However, for iOS and iPadOS, you must use Twitter on a mobile browser. Follow this guide on how to turn off search restrictions on Twitter:
Use the Twitter search feature to look for anything on social media.
The results page has a three-dot button next to the search bar. Select it and choose Search Settings from the dropdown menu.
You'll see that Twitter enables the Hide Sensitive Content setting for search. Deactivate it, and you'll see sensitive content in the search results.
If you follow all the above guides, you will no longer see the sensitive content warning. Also, you can find sensitive content via a search query.
X Restrictions: Images, GIFs and Videos
The purpose of these Twitter restrictions is to maintain consistency on the platform. This improves the user experience as you know what to expect in your timeline. Let's break down the restrictions for images, GIFs and videos in posts:
Images
Twitter or X restricts the number of images in a post to four.
The file size restriction is 5MB per image.
As per the file format limitations, you can only use JPEG, PNG and GIF. You cannot upload images in other file formats.
If you're uploading an image for your tweet user profile image, the current dimension restriction is 400 x 400 pixels. On the other hand, banner or header images cannot exceed 1500 x 1500 pixels.
GIFs
You can include only one GIF per post (or tweet).
You cannot use animated GIFs in your profile photo. Also, the platform doesn't allow animated GIFs if your post already contains several images.
When uploading from your smartphone, the size restriction for GIFs is 5 MB. For web users, it is 15 MB.
The social media network has support for GIFs that loop.
Videos
Non-Twitter Blue (X Premium) subscribers can only upload videos under 512MB. The media cannot exceed 140 seconds, i.e., 2 minutes 20 seconds.
X Premium subscribers can upload videos as large as 8 GB. The length of the media cannot go over two hours. You can include media up to three hours long, as long as it's 720p. However, Android users can't upload videos longer than 10 minutes.
Only Twitter for iOS and the web can upload videos in 1080p resolution.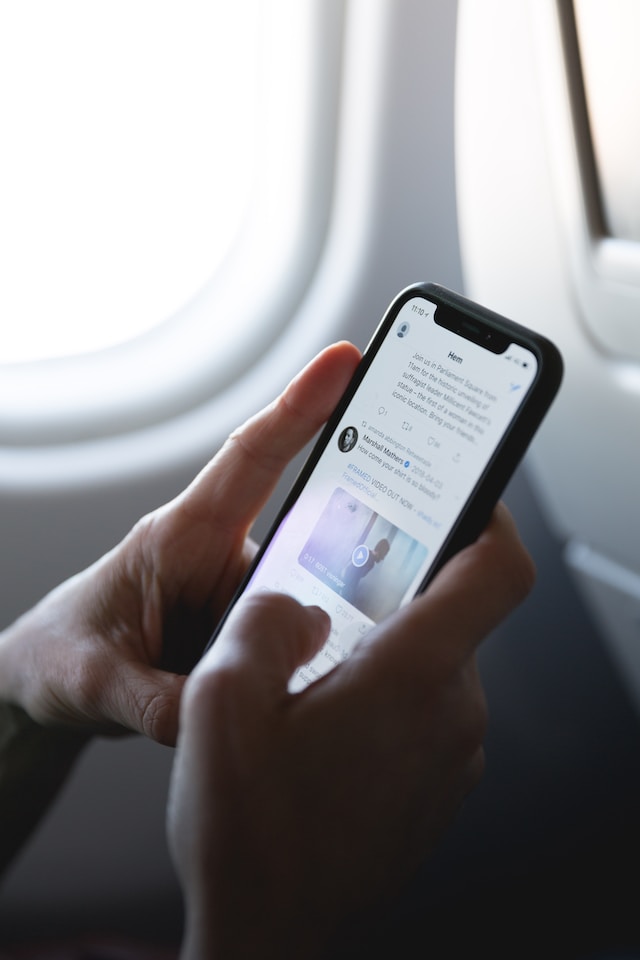 X Restrictions for Following Accounts
There are restrictions on Twitter for following other accounts on the platform. As highlighted earlier, it ensures stability when millions of users use the social media network. It's also a measure to combat platform manipulation and spam. Below are the various restrictions for following people on the platform:
You cannot follow more than 400 profiles daily.
The platform restricts the total number of accounts you can follow to 5,000.
To remove the following restriction, you need to gain more followers. The social media network looks at the ratio of following to followers.
The platform also restricts how quickly you can follow many accounts. If you exceed this limit, it restricts the use of the follow button for an hour.
There is another workaround to the following limit. You can always unfollow some accounts if you can't get more followers. This way, you can continue to follow more users until you hit 5,000.
Account Restrictions for Breaking Twitter's Rules and Policies
The social media network can also restrict your account if you break the platform's rules and policies. Or you post illegal content that violates the social media network's policy.  This can not only tackle spam but it also ensures the conversations don't take a dire turn.
For initial violations, the platform will restrict the visibility of your posts. For instance, if the social media network notices spam-like behavior, your tweets won't appear in people's timelines.
Another restriction is limiting what features you can use after breaking the rules. During this cooldown period, you may be unable to engage with posts. At most, you'll be able to send DMs to your followers.
The platform may put your profile in read-only mode. You can only scroll through your timeline and view posts.
If you want to remove Twitter restrictions, there are several things you may have to do:
Remove the posts that violate the platform's rules.
Follow the instructions Twitter or X provides. For spam-like behavior, the typical resolution is to verify your information. Check your email address or smartphone for the authentication code. Provide this information to restore access.
If there is no option to verify your details, the only solution is to use your account as is. You'll have to enable the countdown. Once the countdown is over, the platform lifts the restrictions.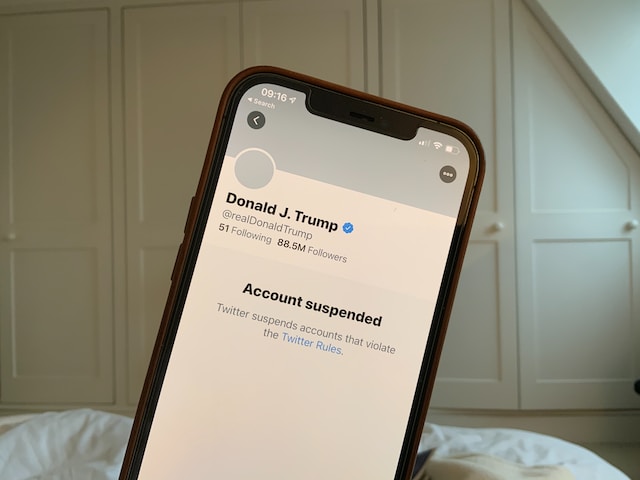 Wrapping up Restrictions on Twitter
Most of the restrictions on Twitter are to create a safe space for everyone. It also improves the user experience as it's harder for bad actors to be active on the platform. There are also restrictions for free users, which you can remove by subscribing to X Premium or Twitter Blue.
Twitter, now X, will restrict your account if your posts break its rules. The platform will ask you to remove these tweets before restoring access to your profile. Well, this won't be a problem if it's only a handful of posts. What if Twitter observes there are hundreds of rule-breaking posts? You can rely on TweetDelete to help with this task, as it has a bulk-delete feature. The simple interface makes it easy to use and find policy-violating tweets in minutes. You can also enable the auto-delete feature to remove posts before anyone sees them. Give your account a facelift by using TweetDelete today!
Bulk Delete Old Tweets
Sign Up Now