Twitter is an interesting space that hosts tons of value-adding conversations. Many users give opinions about certain topics from time to time. However, these opinions can cause controversies sometimes and make the platform unbearable. Some tweeps would prefer staying away for a while. Other people may take the drastic decision to delete all tweets causing these issues.
Every Twitter user uses the platform for different purposes. Some people merely go to view content and interact with other posts. Some other people use it to develop their brand and get engagements. However, change is a natural phenomenon in humans. Anyone can decide to change their brand and create a fresh identity. This often makes them decide to delete all tweets to create a fresh slate. But how do you achieve this?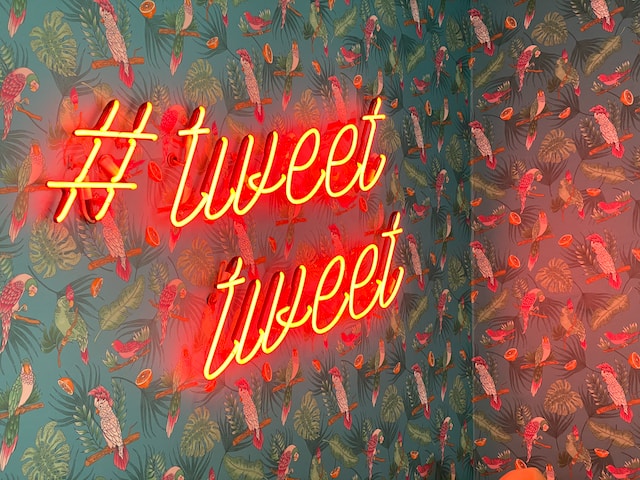 Can You Delete All Tweets? What Is the Possibility of Removing All Your Twitter Posts?
Twitter allows its users to delete tweets any time they want. Deleted content will never appear on your profile on any medium used to access the platform. However, the delete feature doesn't cover multiple tweets at once. You can only select and delete one at a time. This deletion process is time-consuming, but it eventually achieves the objective.
In addition, you can only delete contents you tweeted or retweeted. You can't do the same for tweets from other users, even if they appear on your timeline. Although Twitter provides a guide for users to delete one tweet at a time, other alternatives exist. These alternatives allow you to delete all tweets in a few simple steps. This is why you need a comprehensive guide to help you.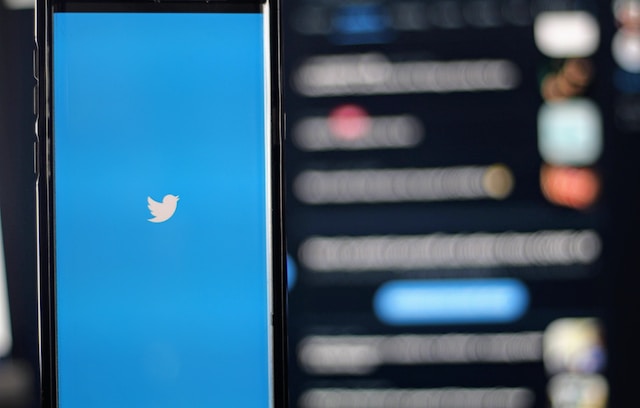 How to Mass Delete Tweets: All the Tools You Need To Remove Tweets in Bulk
Sometimes, Twitter users want to remove multiple at once. However, the platform doesn't offer a way to bulk-delete tweets. The absence of this mass delete Tweet option makes the process challenging. Nonetheless, there are third-party tools perfect for mass deleting tweets. These tools give effective and fast results. So, it is best to consider them as solutions for removing multiple tweets.
TweetEraser is a web application that effectively deletes thousands of tweets for free. You can delete up to 3,200 tweets with this easy-to-use application. However, paying for standard and premium subscriptions lets you erase more than this size. 
Another effective application that offers a similar service is TweetDelete. Like the previous app, it allows you to delete 3,200 tweets for free. Then, you can pay to upgrade to a premium account to remove more than this number. Another benefit of this application is that it allows you to delete all tweets on schedule.
TweetDeleter is another web application that erases tweets in bulk. This app allows you to remove five keyword searches for free monthly. Other features are accessible after paying for subscription plans. This application offers users three different plans based on their needs. While the tools mentioned above require payments at some point, there is a completely free option.
Circleboom is one of the most popular tools that helps to erase bulk tweets for free. This tool allows users to erase up to the recommended 3,200 tweets daily. Circleboom Twitter management tool operates using parameters like date and keyword filters. Additionally, this web application is iPhone-compatible. Now that you understand how to mass delete tweets, you can clear a large number immediately. But how do you erase everything without leftovers?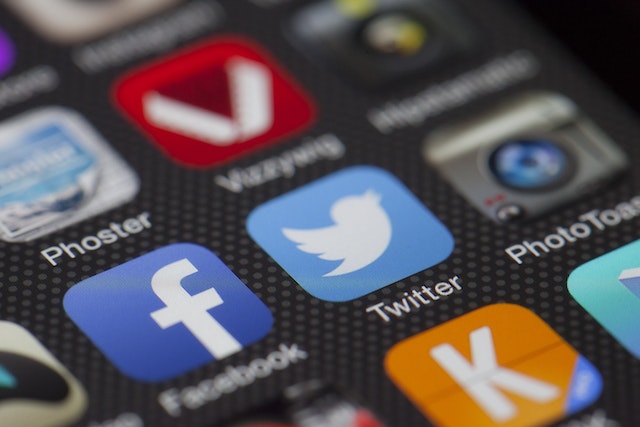 How Do I Delete All My Tweets? The Best Tools for Cleaning Your Twitter Profile
At some point, you may have wondered how do I delete all my tweets. Well, the standard tweet deletion feature allows users to achieve this easily. They only have to select and delete them one after the other. Nonetheless, there are other things you should know about deleting all your tweets. As aforementioned, third-party tools make everything easier.
How To Delete All Tweets With TweetEraser
This web-based application is perfect for removing all your tweets at once. The free version of this application is perfect for Tweeps with fewer than 3,200 Tweets. As aforementioned, paying for upgrades allows you to clear larger amounts. You can access the TweetEraser standard plan for $6.99 monthly and the premium plan for $9.99 monthly.
This tool uses search filters to delete all tweets so there are no leftovers. Additionally, this application is user-friendly and straightforward.
You can use it in six simple steps:
First, visit the TweetEraser website and select your preferred plan. Select the "Sign in with Twitter" option for the free plan.
Enter your Twitter login details and give the app authorization. You may get an authentication code.
Enter the code in the space provided and select "Login." Give the app authorization once again.
Navigate to your tweets. Then, upload your Twitter archive to begin the process.
Select "Delete Tweets."
Confirm your actions to finalize the process.
TweetEraser will begin the deletion process after confirmation. However, you may need to wait for a while for it to complete the process. Now that this option is out of the way, let's explore other tools that explain how to delete all tweets.
How To Use TweetDeleter To Delete All Tweets
TweetDeleter is another paid web application that effectively removes entire tweets from a timeline. However, there is a free version that allows removing five tweets monthly. You will have to pay for a subscription plan to access more options. TweetDeleter standard plan erases up to $500 tweets monthly for $4. The advanced plan can do a monthly clearing of up to 3,200 with extra 1000 likes for $5.
You can use the unlimited plan for $6 per month for a larger number of tweets. Once you choose your preferred plan, you can delete all tweets.
To use this tool in three simple steps:
Log into the TweetDeleter website with your Twitter login details.
Provide authorization for the App. You may need to upload your Twitter archive if you have over 3,200 tweets.
Click on the "Select All" box. Then, click on the delete button to finalize your action.
Clicking this button clears your entire timeline, and this action is irreversible. However, you may have to give the app time to complete the process. For best results, you must deactivate all your previously selected filters.
How To Use TweetDelete To Delete All Tweets
TweetDelete effectively erases and manages all your previous tweets. It also offers an auto-delete option to erase them based on your specifications. This web application allows you to clear up to 3,200 tweets, but you can erase more with a paid subscription plan. In addition, this tool will require uploading your Twitter archive in a zip file. This will aid it in clearing everything in your archive.
You can achieve this in five steps:
Sign into the website with your credentials.
Give the application authorization.
Give it all the necessary permissions.
Next, select the option that allows you to clear your entire archive.
Finalize your choice to begin the deletion process.
TweetDelete will begin the process immediately after you finalize your choice. This tool will delete all tweets within a short period. However, it is best to give it some time to function properly.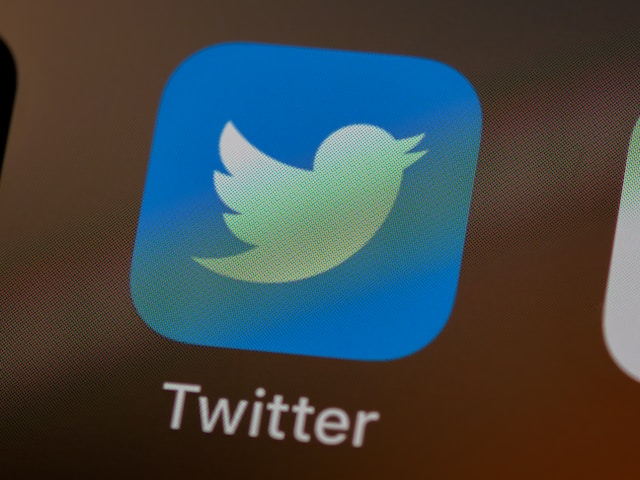 Delete All Tweets App: Essential Tools for All Devices
The internet offers several applications to help you clear all your tweets effortlessly. Some of them are web-based, while others are mobile device compatible. Whichever medium you are using, it is always essential to know every delete all tweets apps for easy results. Therefore, let's explore the available options.
Applications You Can Use To Delete All Tweets on Android Devices
Besides web-based applications and tools, you can use other options to delete all tweets. These options allow you to download and install applications to remove them on your mobile devices. There are several Android-compatible applications to help you achieve this. Some of them include Delete Tweets and Deletter.
The Delete Tweets mobile application is a free Android software for erasing tweets at once. This application allows you to clear everything at once automatically. You can also use it to automatically erase all retweets, likes, replies, and favorites. Fortunately, you can easily install it from the Google play store.
Deletter is another Android application for clearing an entire timeline. This app filters tweets by retweets, age, likes, and type so users choose what they want to remove. You only need to install and permit the app to access your timeline. Then, you can select multiple contents and clear them at once.
iPhone-Compatible Applications To Delete All Tweets
Often, mobile apps operate differently on different devices. Due to this, iPhone users must use the best app compatible with their device. Like Android, iOS devices have the perfect app to delete all tweets on a timeline. Some of them include Tweeticide and Tweet Cleaner. These apps efficiently clear the entire timeline.
Tweeticide erases the entire tweets on a timeline with a single tap. However, this feature isn't free; users must purchase it for $0.99 from the App Store. After installing the app, they only need to launch it and enter their Twitter credentials to complete the authentication process. Then, choose the option to erase your entire timeline.
Tweet Cleaner also lets you bulk remove tweets on your iPhone. This app clears your last 3,200 tweets. If the previous action didn't clear everything, you could relaunch the software to reload more content. In addition, this app has extra features like date and keyword filters. Clearing your timeline is easier with this app if you have tweeted just a few thousand contents.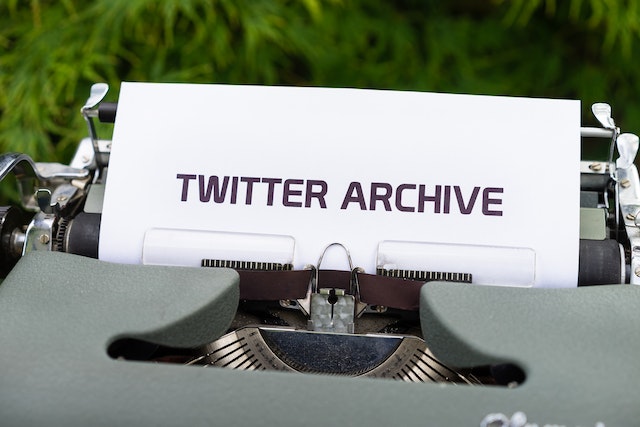 Web-Based Applications To Delete All Tweets
Getting web applications to clear an entire timeline is more straightforward than other methods. Users can opt for paid services like TweetEraser and TweetDeleter. These web-based apps will remove all the tweets at once. Apart from these tools, there are free ones you should try out.
TwitWipe is an excellent free option for completing the process at once. This web application stimulates the manual deletion process for faster results. It automates the process of deleting everything at once. All you have to do is enter your Twitter login details to complete an authentication process. Then, confirm your decision to allow the app to clear your account. This application works without you having to upload your Twitter archive. However, it may freeze or take a while to delete all tweets.
Another amazing web application you should try is TweetDelete. This application clears an entire timeline within a short period. All you have to do is obtain and upload your Twitter archive file. Then, give the app permission to begin the deletion process. Clearing your Twitter timeline helps you start on a clean slate. There are lots of apps to help you achieve this. Nonetheless, at TweetDelete, we have designed an easy-to-use, highly efficient web-based application that filters and deletes bulk tweets. This app loads, imports, and deletes tweets and archives with simple clicks. TweetDelete operates without spreading promotional content on your Twitter timeline. Start filtering and cleaning your Twitter timeline today!
Bulk Delete Old Tweets
Sign Up Now