You are wrong if you think your tweets are everything you need to attract the right audience. Gaining followers and engagement for your brand goes beyond posts on X, formally known as Twitter. Getting people to become followers and engage with your content depends on your profile picture. However, none of this is possible without capitalizing on the perfect X, aka Twitter profile pic ideas.
Millions of people on the X or Twitter platform have profile photos as the face of their identities. However, some pictures give a more positive impression than others. Many people carefully analyze an Twitter profile, including the profile pictures, bio, and followership. This is one of the reasons you will want to connect with an account after seeing their profile. If you are wondering how to use the perfect picture, this article is for you.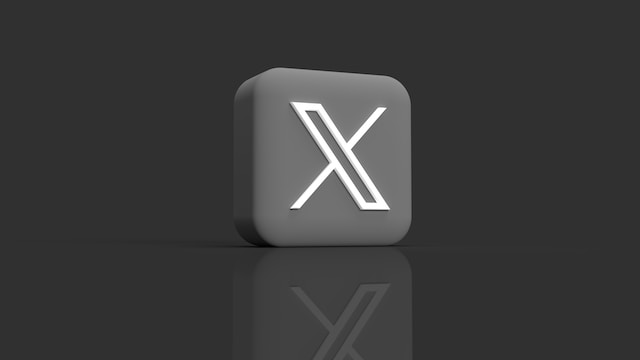 How To Change Profile Picture On Twitter: Steps To Updating New Photo Ideas
Getting ideas for a perfect X profile is the first step. However, your profile's vision is incomplete without putting it out there. This is why you need to know how to change profile pictures on Twitter, now X. Thankfully, there are easy steps to customize your profile. All you need is the perfect picture and the steps to upload it.
Here is how to upload it in six simple steps:
Log into your Twitter, aka X account, on a desktop web browser or mobile app.
Click "Profile" on the left sidebar if you are on a desktop. Tap the profile photo on the top left corner and select "Profile" on the mobile interface.
Select the "Edit Profile" button to edit your profile information.
Select the camera icon on the profile photo to change it.
Select "Upload Photo" and choose a photo to put on your profile.
Select "Save" to finalize the changes.
Now, you can see the uploaded photo in place of the former profile picture. You can always adjust it if you keep getting profile picture ideas for your X or Twitter account. It is one of the essentials of gaining X or Twitter followers.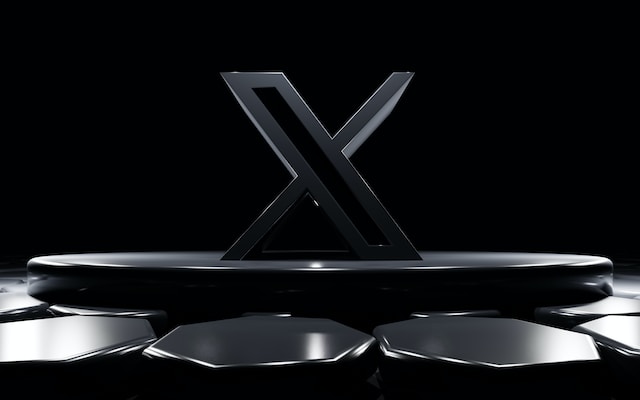 Twitter Profile Picture Size: Recommended Dimension for Your Identity Image
Getting the perfect image size is essential for your online presence on all social networks. Your X or Twitter profile picture needs to be clear on every medium. A low-quality image with the wrong dimension will make your profile information look poor. For companies or brands' Twitter profiles, potential clients may find it hard to trust you without the right images. This is why you need to use the ideal Twitter profile picture size.
The ideal image size is 400px by 400px. The picture will be square on upload, but the result after upload will be circular. This means your profile photo will be circular on every aspect of the microblogging platform. Therefore, you must ensure the picture maintains integrity when snipped into a circle. You must avoid leaving essential details around the borders so they don't get cropped out. If you lose essential details during the cropping, it is best to use a different image.
In addition, X or Twitter supports JPEC, PNG, and GIF image file formats. The maximum acceptable file size for a profile photo is 2 MB. The aspect ratio for profile pictures on the platform is 1:1. Remembering these details when selecting an image for your profile is essential. You also need to remember you can adjust other settings for your X or Twitter account.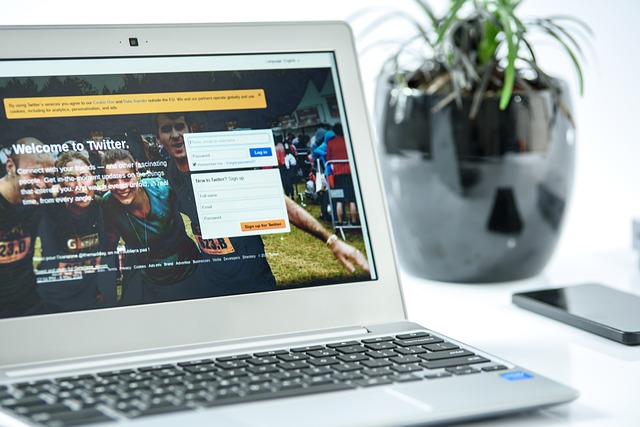 6 Perfect Twitter Profile Pic Ideas: Suggestions to Aid Your Selection
There are multiple ways to represent your identity on social platforms. X, aka Twitter profiles, can be fun or professional, depending on your identity. However, mixing these two personalities can be confusing for your audience. You can never say what picture ideas can influence people. Nonetheless, you can still get the perfect idea using six amazing suggestions. You can also learn about choosing and uploading the perfect Twitter headers for an amazing profile.
1. Headshot Photos
Your profile picture should leave a positive impression on profile visitors. It is best to use captivating headshots to impress them. A close-up photo of your face and eyes will reveal your facial features. This position tends to build trust, especially for business brands. It is essential to focus your gaze on the camera if you take pictures for a personal brand.
A classy headshot is the most standard idea for most platforms. Personal and professional headshots should be interesting and less serious looking. You can include a friend, partner, or favorite pet in the picture with you for personal accounts. Although this idea is classy, it isn't suitable for a private and anonymous account.
2. Avatar
As mentioned before, anonymity is the aim for some users, even if the X or Twitter platform is public. For this reason, some people choose to use avatars as their photos on their Twitter profiles. Avatars are the best option to give your account a unique identity. They mostly describe your general appearance without revealing your face and too many details. There are plenty of accessible anime avatar-making software to make avatar pictures of you.
Snappa is an amazing graphic design tool to create an avatar and edit other images. This tool lets you use basic graphic designs to overlay images on your preferred background. You can also create a bunch of anime avatars of something you love. Adding some avatar wings to your picture is a cool way of expressing your personality.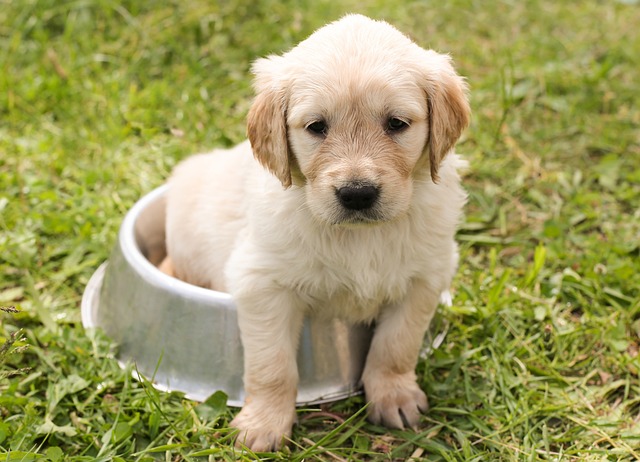 3. A Picture of Something You Love
If you want to stay anonymous while keeping your profile personal, this suggestion is for you. You can use a picture of something you love or related to you as your profile photo. It could be a picture of your car, pet, kids, favorite food, or favorite flower. This suggestion is perfect for people who like maintaining anonymity and controlling their social relationships. Some others just like this concept to show off their interests.
Anyone who knows you will recognize the item in your profile picture as something you love. However, this picture may confuse people, especially if many accounts are similar. Your audience may end up following the wrong account or not following it at all.
4. Logos
Logos are perfect for business accounts on the X or Twitter platform. You can use a special logo for your brand to represent your identity. Alternatively, you can use a picture of your business place. A picture of the front of the company or business store is common for business accounts. One benefit of using a logo is that it helps potential customers to identify your business.
It also helps previous customers to identify your profile on social networks. At the same time, it helps you to stand out and increases your recognition. Many people will find it easier to trust your brand with the presence of an active business account. Effective brand reputation management also helps to optimize your business online.
5. A Photo of the Team
Another ideal suggestion for a business account is a photo of your core team members. This will reassure your clients and give them a sense of familiarity. In addition, it will help potential and loyal clients connect with anyone in the photo. They might even reach out willingly for partnerships and deals. You can support this with an official introduction of your brand in the bio. The combination of both profile information should convince anyone.
6. Aesthetic Profile Picture Ideas
Aesthetic profile picture ideas are perfect for both personal and business accounts. Images with strong aesthetics are always pleasing to the eyes. Most of them are usually calming with cool contrasts. Aesthetics are the essentials for cool profile pictures on any profile. In addition, they give viewers different meanings and perceptions depending on the effect of the photos.
It could be a picture of people, animals, a match of colors, a piece of art, or a food illustration. In essence, it has to be something appealing to the viewer's eyes. While selecting an aesthetic photo, it is essential to keep the background plain. A beautiful view with a solid background will center the focus on the main idea. This concept also applies to other picture ideas.
Although Twitter profile pic ideas help you choose perfect photos for your identity, it doesn't end with that. Having negative or controversial tweets on your timeline can influence people's perceptions about you. This is why you need to delete those tweets. If you have too many of them, no need to worry.
At TweetDelete, we have invented a highly efficient web application for filtering and deleting bulk tweets. This app loads, imports, and deletes tweets and archives effortlessly. TweetDelete does not spread promotional information on your timeline. So, start filtering and cleaning your Twitter timeline today!
Bulk Delete Old Tweets
Sign Up Now