Many activities and actions are important for a successful Twitter, now X campaign. However, the primary among these are your tweets. Your tweets are the first dominoes that elicit sequences of actions and responses in your campaign. Consequently, it is important to pay close attention to your tweets. An important factor to consider when considering tweets is the tweet type to post during your campaign. You could choose to post a trending, seasonal or evergreen tweet.
Among these options, veteran tweeps favor long-lasting tweets as the best for a sustainable X marketing campaign. But what counts as evergreen posts? How do you draft one? And how do they benefit your Twitter campaign? This article provides the answers to these questions and more.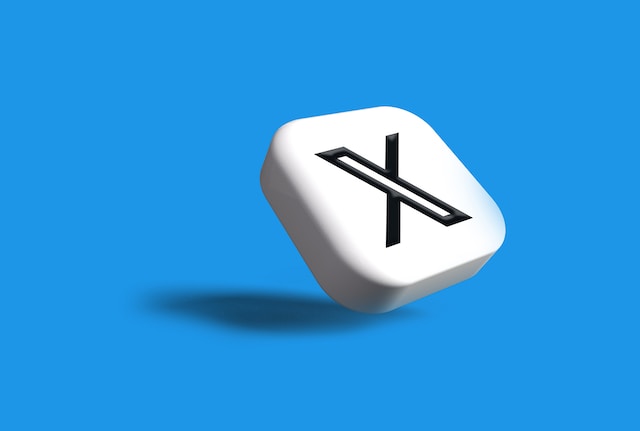 What Is an Evergreen Tweet? How Do You Draft One?
If you've heard this phrase quoted many times in a guide, you may wonder, "What is an evergreen tweet?" It is no bogus term. Evergreen posts are tweets whose content is always practical, valid and useful; they're never outdated. These tweets may include photos and videos, which are always useful to the user.
Evergreen posts are usually informational and guide posts that always benefit your audience, regardless of how old the posts are. So, when drafting an evergreen post, think about your audience and the time. Determine how beneficial your tweet is to your audience and how long it will keep benefiting them. If the validity of your information is subject to season and trends, it is not an evergreen post.
Remember, the X platform moves at a very fast pace. It quickly relegates trending information, replacing it with new trends. Nevertheless, a well-drafted tweet appealing to human needs and interests will remain relevant and evergreen on X.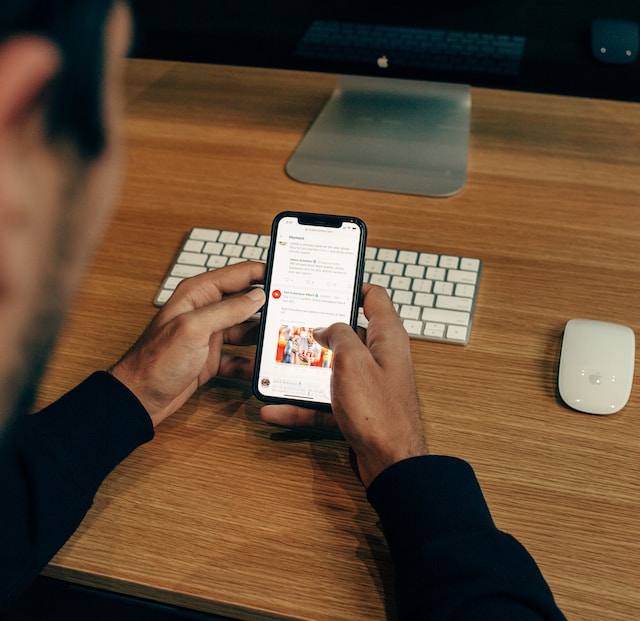 3 Evergreen Tweet Examples To Learn From
You can create evergreen posts in any niche you focus on X. These tweets accrue endless impressions and visibility and help you create a rich timeline. They also attract a lot of engagement as their unending validity attracts many users. Users' interest in such tweets is always high, even if they have already seen and commented on the tweet.
As established above, you only need topics that will always appeal to your audience to create evergreen content. So, let's discuss three common evergreen tweet examples across some popular Twitter niches.
Informational Posts
Informational posts stay evergreen because they answer the "Whats" and "Whys," helping users know more about things. On the other hand, guides answer the "How" question, assisting users practically in action. These are the best types of evergreen content for businesses. They'll help drive conversions, attracting new and active Twitter followers.
Entertainment Niche
You can also have an evergreen post in the entertainment niche. Comedians achieve this by extending beyond trending and seasonal topics. You can joke about stagnant and past world events or general life events. If you focus on celebrities and gossip, you can post beyond what's happening now. You can make evergreen posts with biographies and life stories about the stars you cover. These will also benefit your audience, earning you several references and retweets.
Motivational Quotes
Entrepreneurs and inspirational leaders also share these tweets with motivational quotes. These quotes remain practical through the ages, benefitting new and old audiences. Below are four real-time examples to guide and inspire you: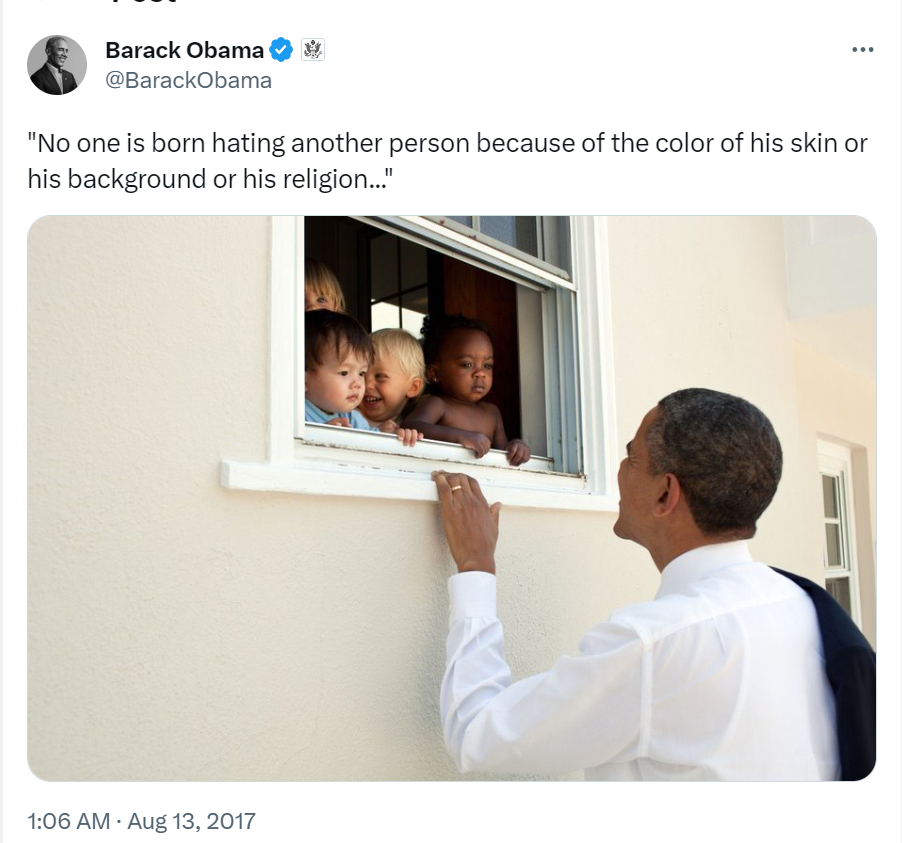 Barack Obama's tweet about racism. Obama's tweet combines complementary text and an image. It shows and tells a vital and eternal truth: that no one is discriminatory at birth.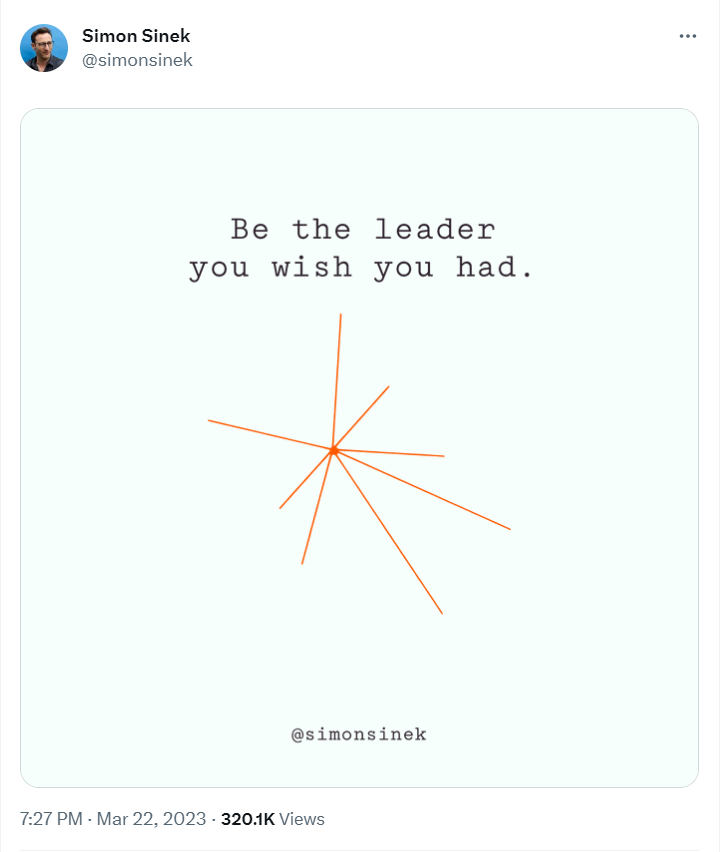 Simon Sinek's leadership quote tweet. This tweet is a good example of using only media for evergreen posts. Here, Sinek inscribes the quote, "Be the leader you wish you had," on a simple media art, attracting numerous engagements. That shows that evergreen posts can be simple, provided they remain practical.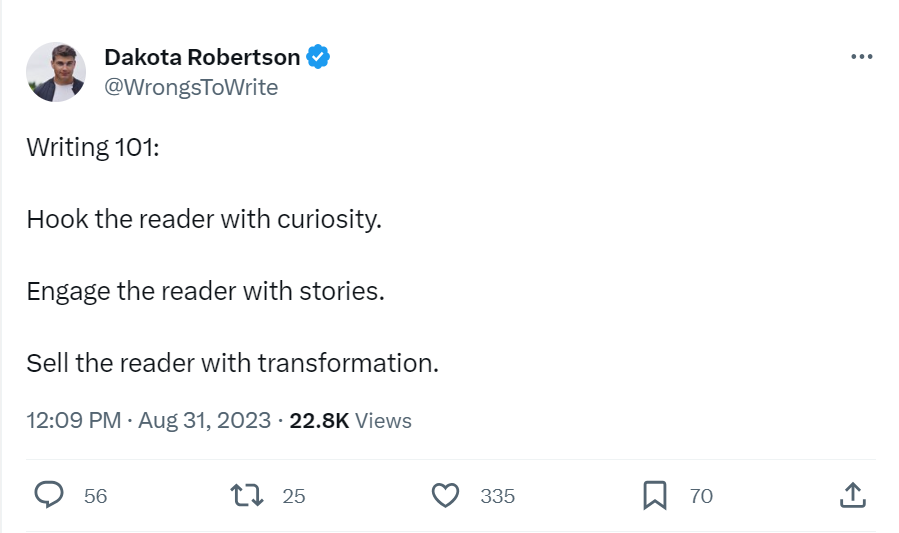 A thread explaining how to write well by Dakota Robertson. In this text-only tweet, the author simply shares three important tips for writers, especially Twitter authors. This advice will undoubtedly remain valid and practical for new tweeps and those seeking improvement.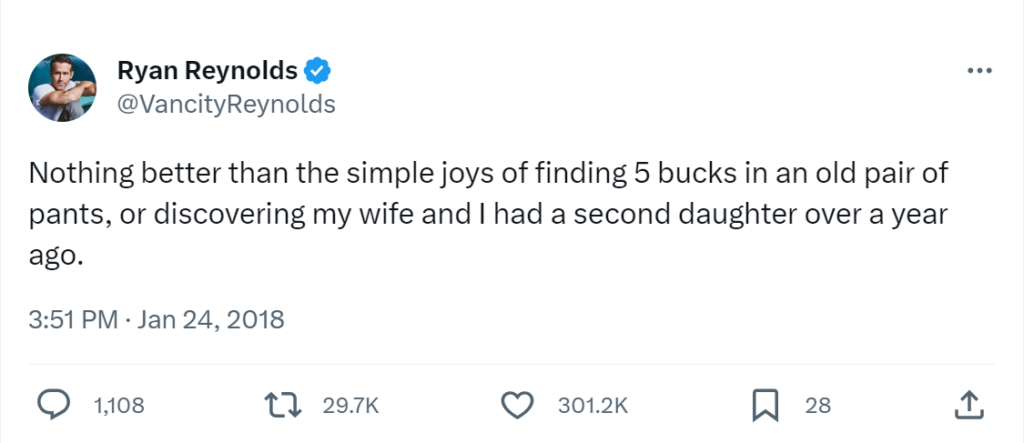 Ryan Reynold's joy of fatherhood tweet. The popular Twitter comedian goes personal in his tweet, sharing what makes fathers happy with a humorous example.
How To Promote Evergreen Tweets on X
Evergreen posts are paramount for the sustainability and efficiency of your Twitter campaign. They accrue numerous impressions, directly influencing other important metrics, such as engagements and conversions. So, your evergreen posts must reach as many audiences as possible. These tweets can attain a wide reach on their own, but this can take considerable time. So, you can follow the suggestions in this section to promote evergreen posts for greater reach in the shortest time.
1. Pin Evergreen Posts on Your Profile To Impress Visitors
Pinned tweets are the first tweets visible on your Twitter profile. No matter when posted, they appear at the top of your profile timeline before others follow in reverse chronological order. You can only pin one tweet at a given time. However, evergreen content is enough to impress any visitor, encouraging them to follow you on X.
Your pinned tweet will gain more visibility because anyone who views your profile will see it. Additionally, those impressed by it will take further action. For example, some will become your followers, and your tweets will appear on their timelines. This action will further enhance your tweet impressions and increase your account's growth.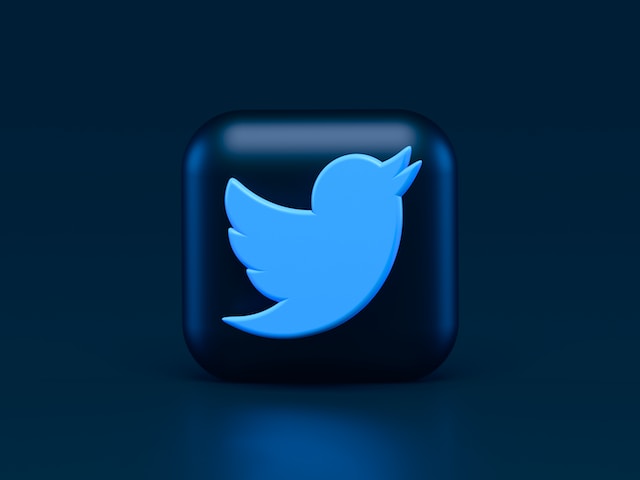 2. Repost and Embed Evergreen Content To Accrue More Engagements
The core feature of evergreen content is its timelessness in offering practical value. However, Twitter is fast-paced, so evergreen content can easily sink below your timeline and your audiences'. Therefore, you can promote them by periodically retweeting them on your timeline. That will make them buoyant on users' timelines, offering practical value to people who will benefit from it.
You can also embed Twitter posts with evergreen content into your website. An embedded evergreen post on a pop-up window can benefit your brand immensely. Since the information delivered will always be valuable, it will always appeal  to audiences, attracting them to your online brand. One evergreen piece of content on your page can greatly enhance your visibility, earn more engagement and attract many followers.
Carefully observe your tweet timeline and analyze your tweet type. If it lacks an evergreen tweet, your timeline needs an overhaul for improved efficiency.
TweetDelete, an online Twitter management tool, can help you clear your timeline with a single click. You can also use this tool to schedule currently trending tweets for deletion upon declining. With this tool, you'll build an impressive timeline for increased follower attraction and retention. So, start filtering and cleaning your Twitter timeline today!
Bulk Delete Old Tweets
Sign Up Now