Twitter is a popular social media platform where users air their views through tweets. These tweets could contain text, images, videos, and even gifs. You may be wondering about who can see your tweets on the platform. Interestingly, everyone can. By everyone, I mean your followers, followings, and even non-followers. While some people like the visibility, others prefer privacy. If you fall into the latter category, you must learn how to protect your tweets.
Protecting your tweets is the same as locking your Twitter account. Locking your account limits random accessibility to your content. It also induces control as you will be able to manage your followers. Thus, protecting your tweets is beneficial, especially if you have many controversial opinions to share. Aside from that, safeguarding your content can help you keep your personal information private. So, how can you protect your posts on X, aka Twitter? Read on to find out.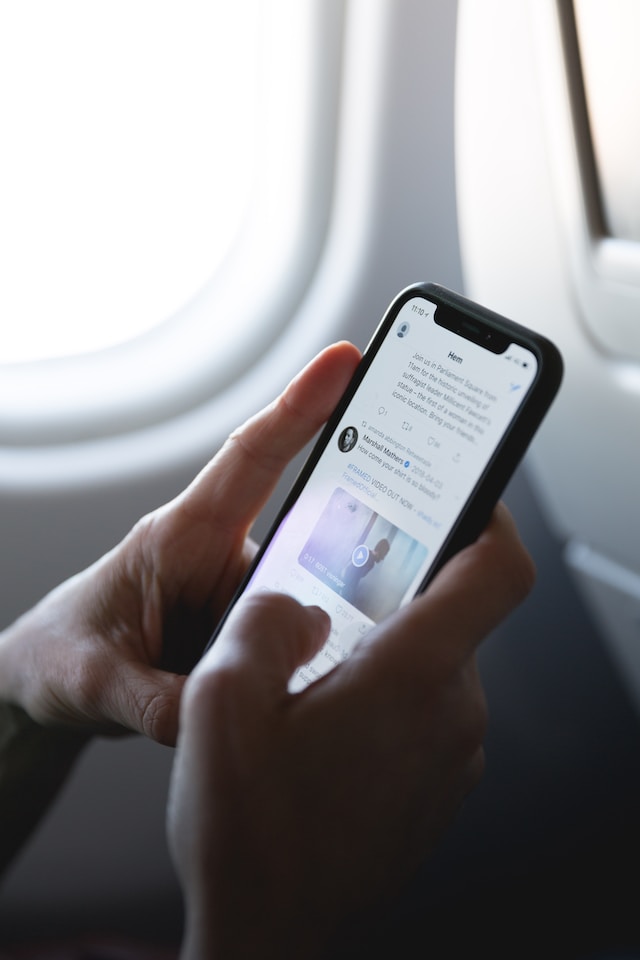 What Is Tweet Protection? What Does This Feature Do on X?
With hackers actively looking for bits of information with which to inflict damage, your Twitter security has to be top-tier. After all, you can't predict who has good or evil intentions. So, you must assume control since your public tweets are visible on Twitter and search engines. Luckily, you can protect your content on Twitter so only those you trust can access your vital information.
If you don't know how to activate tweet protection, don't worry; you only have to make your Twitter account private. As to what it entails, firstly, virality control is the most important part of tweet protection. That's why it's all you hear about.
When you activate account privacy, Twitter will send your hot takes to your followers alone. Random searchers will then be unable to view your account's activity. Even if someone wants to follow you, they can't just click the follow button to make it happen. Twitter gives you the scepter of authority to either accept or decline followers' requests. So now, it's up to you to decide who to let in.
Besides the above, tweet protection is also a form of account management. It enables Twitter users to control their audience and privacy settings. Protecting your tweets also changes Twitter's default setting from public to private. Well, this explains it all.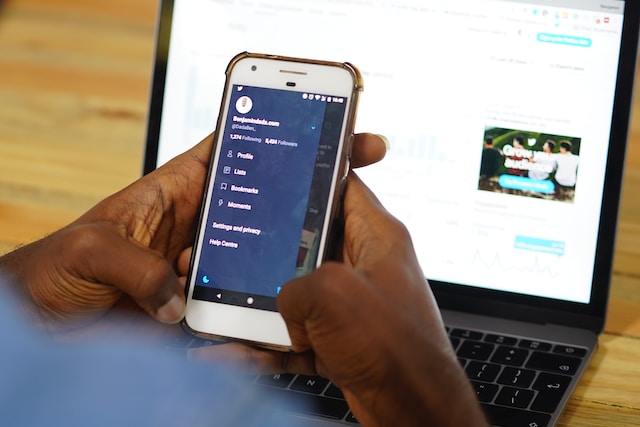 The Aftermath of Learning How To Protect Your Tweets: Securing Your Privacy on X
Many Twitter users are only conscious that tweet protection limits their posts from being visible to everyone on the platform. However, you may be wondering if that's the only perk. Interestingly, there are more privileges accompanying ownership of a private Twitter account.
Worry no more if you're wary of search engines showcasing your content. Third-party search engines will no longer display your tweets. As such, people can only search for your posts on X, aka Twitter. Interestingly, your search results will only be available to your approved Twitter followers. Though they can see your content, they can't retweet your posts on Twitter.
You may enjoy these perks, but be ready for the consequences. As much as enabling account privacy limits people from accessing you, it also restricts your activities. Though you can follow Twitter conversations, non-followers cannot see your replies, thus inhibiting communication. However, this downside is negligible compared to the advantages. So you don't have much to worry about.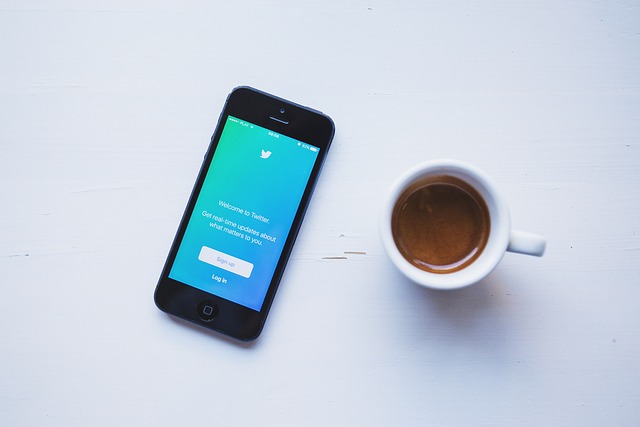 How To Make Your Twitter Private: Imposing Viewing Restrictions
The initial question was about protecting tweets, but you've learned it's by activating Twitter account privacy. So now, you'll want to know how to make your Twitter private. The process is easy but differs depending on your mode of accessing the platform. So, I'll outline the steps for protecting your tweets via the website and mobile app.
How To Protect Your Tweets via the App
If privacy and security are paramount to you, you should take the time to learn to protect your content. This knowledge will aid you in limiting the spread of your opinions and private data. So, below are the steps for enabling account privacy on the Android or iOS app.
Launch the app and open your profile.
From the side menu, tap settings and support.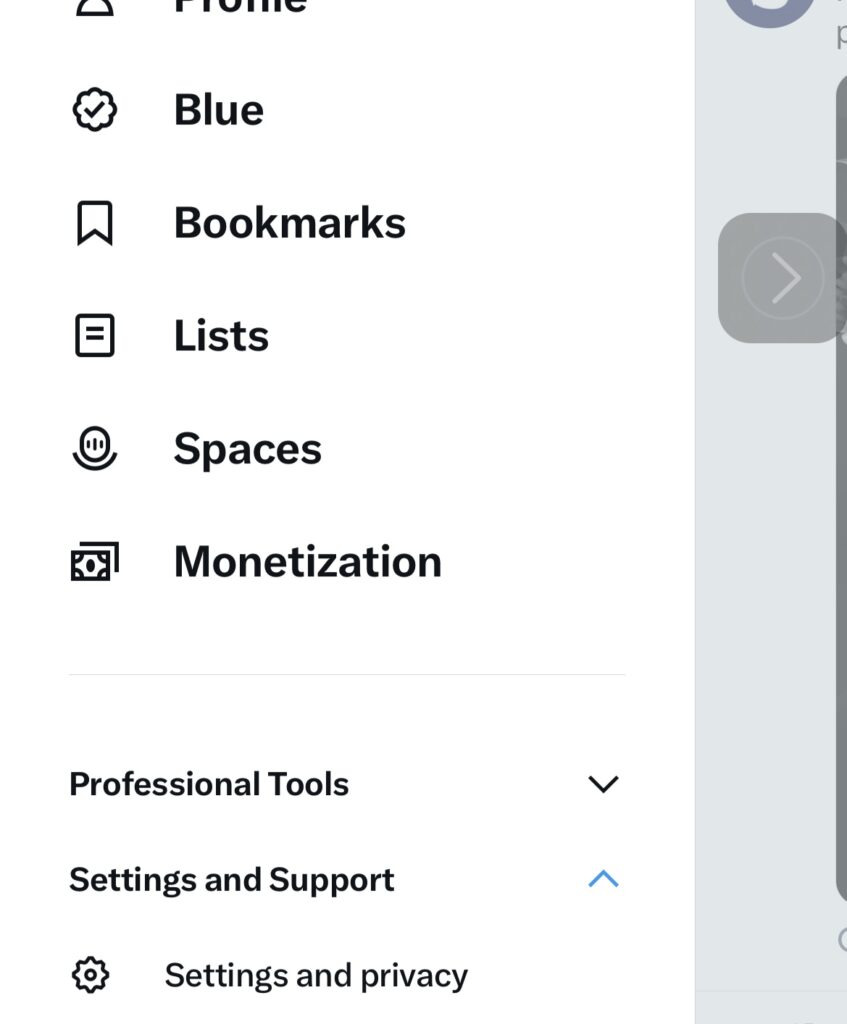 Select settings and privacy from the drop-down menu.
Open the privacy and safety tab, then select audience and tagging.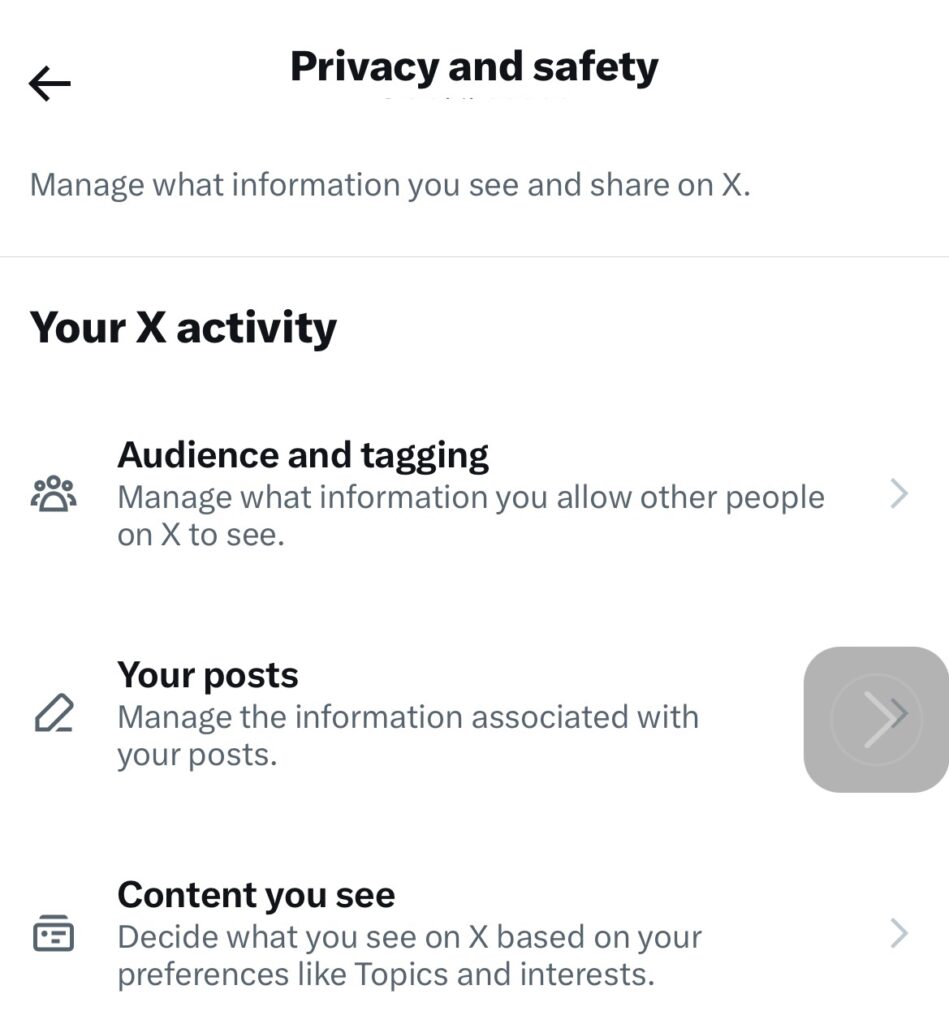 You'll see the protect your post option with a button above. Toggle the button to enable post-protection.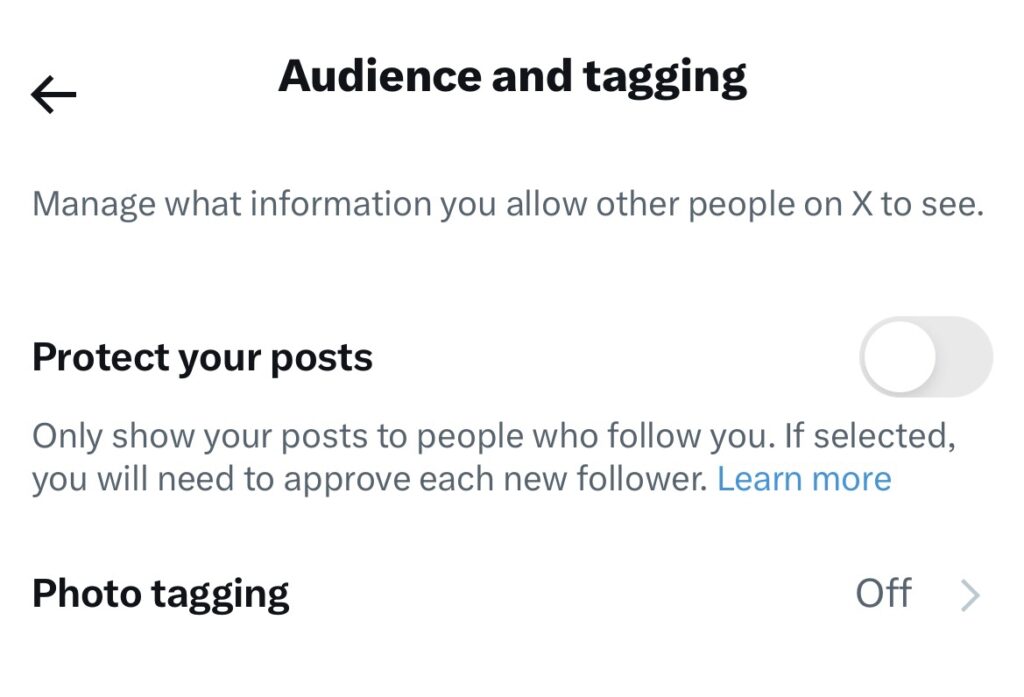 This Twitter setting helps you manage your followers. However, remember that your existing followers can still view whatever you tweet. Therefore, keeping track of your current followers by clicking the follower link on your X profile is advisable. Feel free to scan your Twitter followers list and block nosy online friends. Don't worry; blocking on Twitter is easy. But if that sounds strict, consider removing such people from your follower list.
Now that you know how to protect your posts, waste no time toggling the switch. However, if, after giving tweet protection a try, you find that you prefer Twitter's default settings, you can switch. Simply return to the settings tab and flip the switch so it turns gray.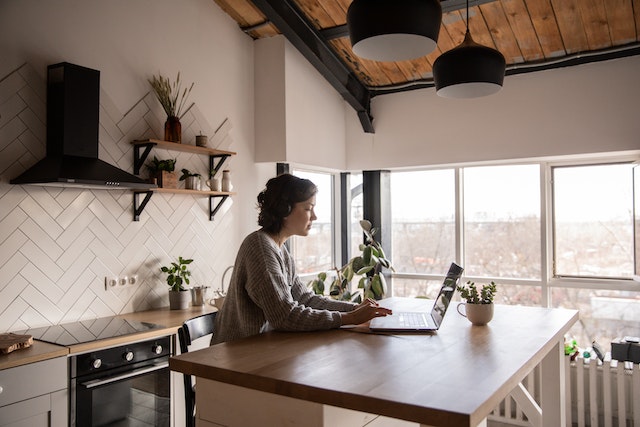 Steps for Making Your Twitter Account Private via the Website
If suspicious accounts are monitoring your content, you should act fast. Thankfully, you know what to do. However, switching to a private account differs when operating the website. So here is how to enable private Twitter accounts on the web.
Visit the Twitter website.
On the homepage, click more.
Select settings and privacy, privacy and safety, then audience, media, and tagging.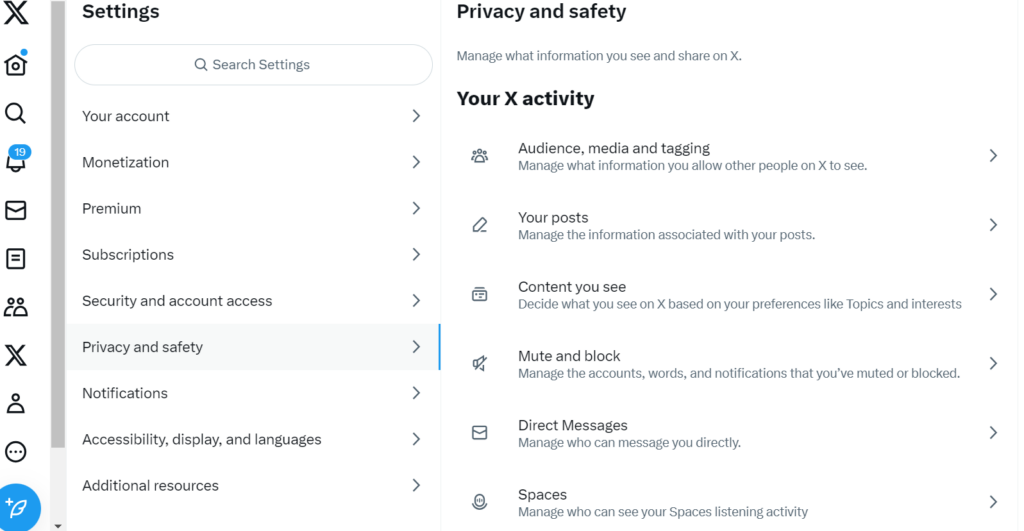 Click "Protect" to activate the setting.
Navigate to the "protect your tweets" option and tap the box beside it.
Click "Protect" to activate the setting.

If you dislike visibility and excess attention, you may not be comfortable with people tagging you in photos. Luckily, you can limit people from tagging by turning photo tagging on. You'll find this option beneath "protect your tweets." By enabling this setting, only people you follow can tag you.
Though account privacy is helpful, it can't eliminate all possibilities of your tweets going viral. You can control who sees your content but not their actions. Your Twitter followers may screenshot and upload your tweets. If this happens, your knowledge of how to protect your tweets will go to waste. If you don't want this occurrence, you can delete any tweet(s) you want to hide.
If they're few, you can do this within a few minutes, but it'll be an arduous task if they're many. That's why at TweetDelete, we've invented a web application for filtering and deleting bulk tweets and archives. This app loads, imports, and deletes bulk without spreading promotional content on your timeline. Ready to start filtering and cleaning your Twitter timeline today?
Bulk Delete Old Tweets
Sign Up Now