Twitter has a unique functionality that's different from that of other social media platforms. Though they all share one primary purpose, networking, they employ various means to reach the end. Unlike platforms where individuals send friend requests, Twitter users follow themselves. However, the following may not be mutual. So, a Twitter following list contains information on users whose content you subscribe to.
This list is proof of Twitter's attention to detail. By curating this list, Twitter provides tweeps with a database of people they engage with. You can also monitor the list to track your following limit. With your list of followers, you can send broadcast messages and create a topic or interest list. There's much more you can do with your following list. As such, you must have the latest information about the following list, which this article provides.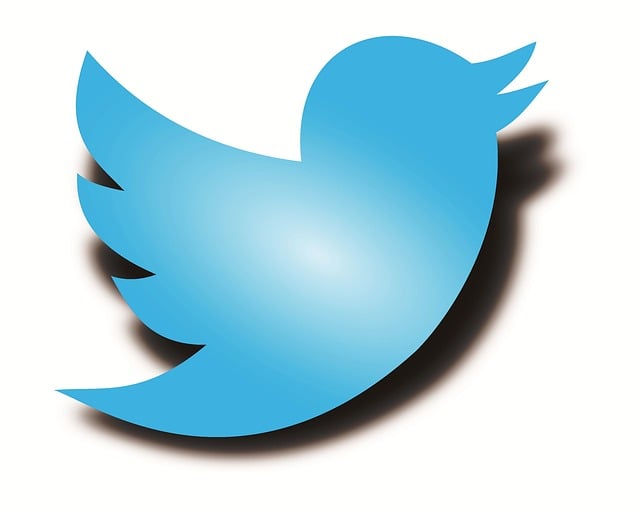 Twitter Followers List vs. Twitter Following List: Definition of Terms
You can find all sorts of lists on Twitter, aka X. But the most important are the lists that display followers. This list has two kinds: the Twitter followers list and the Twitter following list. People tend to use these two terms interchangeably, although they're different. Though you may think the terms are confusing, the difference is easy to understand. So, what's the Twitter follower list, and what's the Twitter following list?
What Is a Twitter Follower List?
Followers are the bane of your post interactions and engagements. You can consider them the essence of your social media presence. That's how important they are. Without sufficient followers, achieving your aims on the app would be almost impossible. So, you must track your follower growth on X.
Hence, your followers' list contains the people following you on the platform. You should check your follower list to know your tweet viewers and people who can contact you on the app. This list provides helpful information that can help you fish out spam accounts and posters of sensitive content.
If you're a public figure, you shouldn't have any affiliation with such individuals. So, you can control your follower base by removing them from your list. This way, you'll be able to maintain a stellar image for optimizing your brand.
What Does the Twitter Following List Mean?
When you open a Twitter or X account, you'll receive suggestions on accounts to follow. If these accounts are public, you can follow them without approval. However, for private accounts with protected posts, the owner must consent before you can follow them. Besides Twitter's suggestions, you can allow the app to access your contacts and follow people. Alternatively, you can search for the usernames of your family and friends and follow their profiles.
So, at the end of this exercise, you will have followed several people, which may amount to hundreds or thousands. Twitter invented the following list to help users track the people they follow. Hence, the following list is a record of Twitter handles that you follow. This list gives you the statistical information of Twitter users whose tweets you subscribe to. So, if you want to know whose content will appear on your Twitter timeline, head to the list.
You can also use your following list to confirm which accounts can send you Direct messages. If you'd like to unfollow or block certain users, Twitter's following list conveniently aids this action. Though there's more information about Twitter's followers and following list, the above explanation is enough to help you understand. So, from now on, you shouldn't mix up both terms anymore.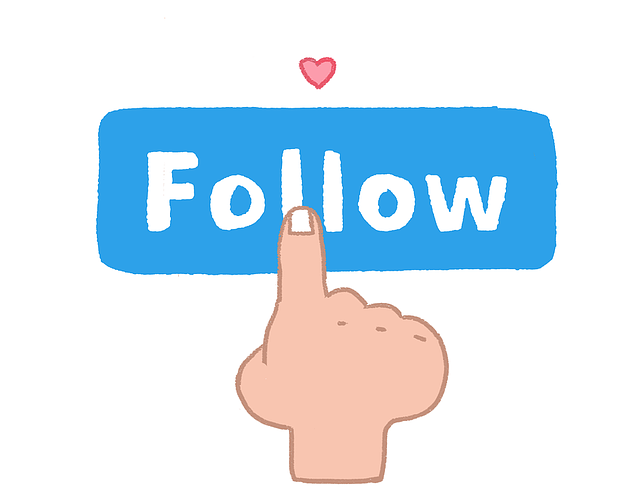 Can I Hide My Following List on Twitter? Protecting Your Followings
Your Twitter following list is as accessible to any other person as it is to you. The steps for checking your following list are easy. Find them below.
Log into your Twitter account on the website or mobile app.
Tap on the profile icon.
On the side menu that pops up, select "following" from beneath your username and handle.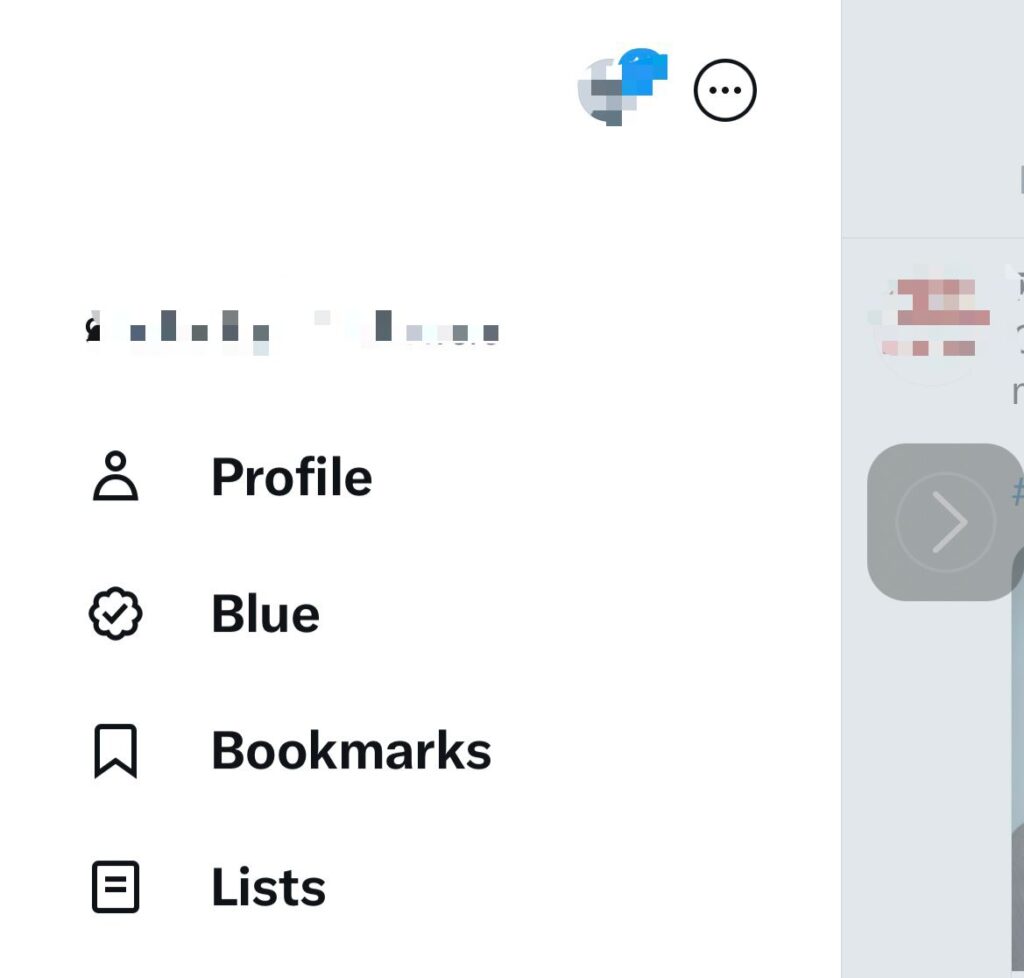 A page will load, displaying all the accounts you follow.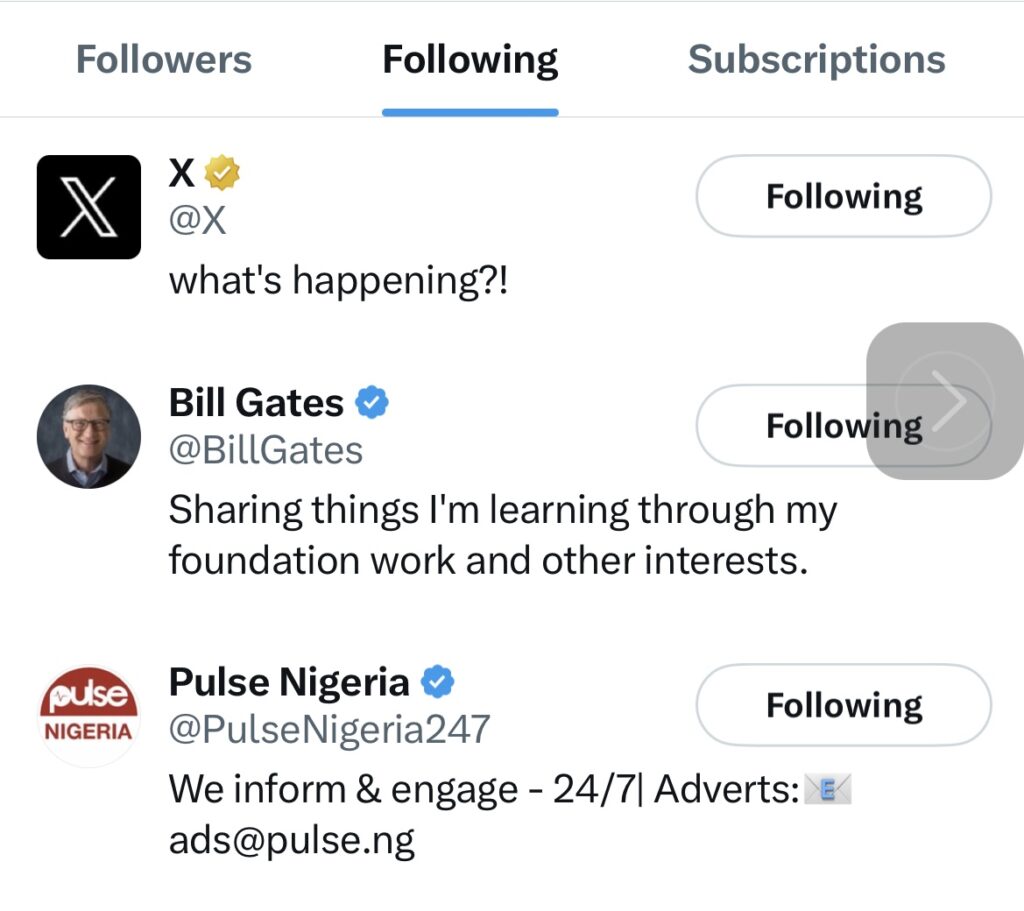 Any Twitter user can head straight to your profile and browse through your list of followers. If you don't like this, you'll likely ask, "Can I hide my following list on Twitter?". Yes, you can prevent this by making your Twitter account private. Though this setting hides your list, it may reduce your tweet views as only your followers can see your updates. However, you should also note that your Twitter followers will still be able to see your list.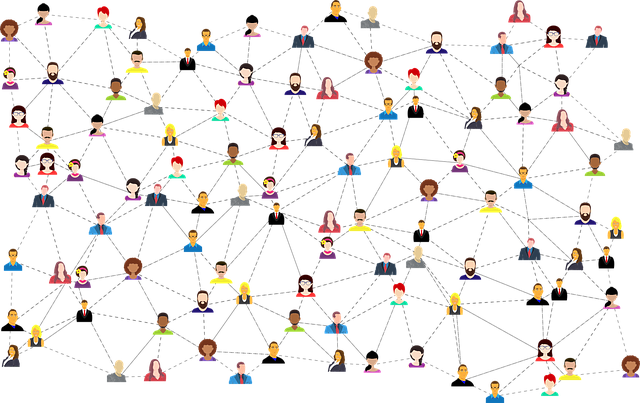 Why Can't I See Someone's Full Following List on Twitter? Discovering Reasons
Advertising products to other users' followings may be one of your social media strategies for sales. If you're curious to know who your followers are following, you can check their list from their profile. However, there may be instances when you won't see their complete follower count. Hence the question, " Why can't I see someone's full following list on Twitter?"
Several situations may be responsible for the incomplete follower count. One possible reason is that some of your followers' followings have unfollowed them. You should also know that Twitter, aka X, doesn't add blocked accounts to the following lists. Therefore, it could be that Twitter blocked some of the person's followers for violating Twitter's rules or policies.
Another possibility is that some members of the following list have deactivated their Twitter accounts. When someone cancels their account, Twitter removes them from any following list they're a part of. Additionally, Twitter hides spam accounts, so they may not be present in the following lists. So, if you can't view a user's entire list, know that some followers fall into one of the categories above.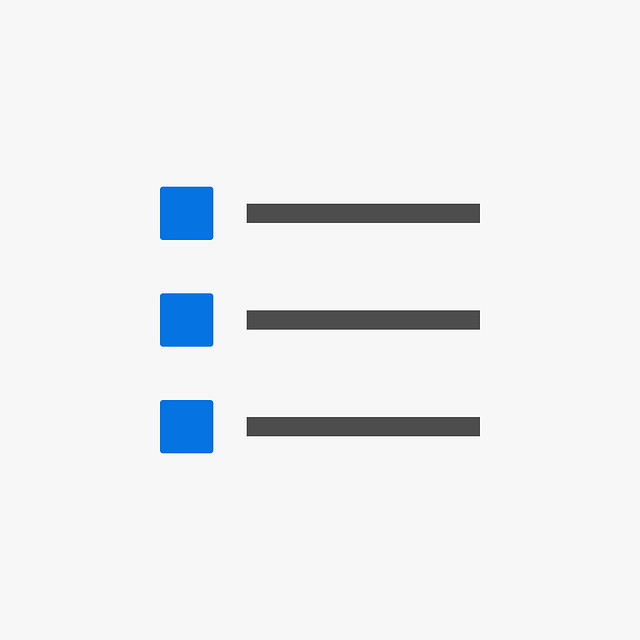 Can I Export Twitter Following List? Downloading Follower Information
Folks often wonder whether they can export the Twitter following list since it's important to have backup copies of your data. As such, you'll have something to fall back on when information goes missing. Assuming hackers access your account and unfollow everyone, it'll be difficult to recall the accounts you were following. Thus, refollowing your favorite bloggers, blogs, celebrities, politicians, influencers, pastors, etc., will be difficult.
You'll most likely forget half of the people you were following. So, it would interest you to know that you can export your Twitter list. All you have to do is place a request for your Twitter archive. Twitter will send the data as a JSON file. But you can use third-party apps to export your Twitter following list in a CSV format.
However, you may not need your Twitter archive if it contains information that's best kept secret. So, in this case, you should do the opposite by deleting your Twitter archive. But, this activity is really difficult to perform using the app.
That's why at TweetDelete, we've invented a simple web application for filtering and deleting archives and tweets. This app loads, imports, and deletes bulk tweets and archives without spreading promotional content on your timeline. So, start filtering and cleaning your Twitter timeline today!
Bulk Delete Old Tweets
Sign Up Now