The quantity and quality of followers are important metrics on social media. This assertion is true on almost all social media platforms, including X, formerly called Twitter. While many users insist on cutting corners to obtain huge audiences on the platform, these tactics often have downsides. For instance, getting useful followers may be a hassle. This is why gathering real Twitter followers is usually the best option.
However, there are several ways to get authentic followers on social media. While organic growth is one of the most effective ways of obtaining a standard audience, users also employ other techniques. This expert guide discusses how to get real followers on X and how to purchase these followers. It also discusses the topic of fake accounts and bots.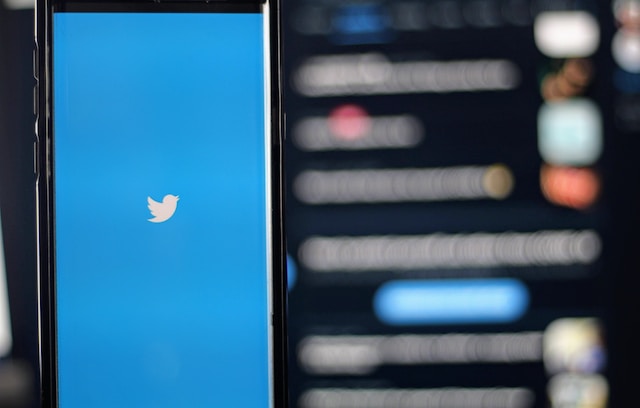 How To Get Real Twitter Followers: Growing an Audience Organically
Getting real followers on X could be tricky, especially for people who do not understand the Twitter algorithm. In this case, growing an audience organically from scratch is the best way to get real Twitter followers. Of course, several helpful techniques can help attain this feat if you properly implement them. Here are four helpful strategies:
1. Optimize Your Activity and Engagement
To attract authentic followers on X, formerly Twitter, users must maintain their activity on the platform. This strategy boosts your exposure, marketing your profile and increasing your chances of getting followers. Optimizing your activity involves sharing posts regularly, replying to other user's comments, linking and reposting others, and joining communities.
Besides simply staying active, you must also engage other users correctly. This involves growing a solid and relevant brand reputation. Overall, keep a healthy social media presence while interacting with others frequently. In all, your target is obtaining real followers on Twitter. So, make posts that people will relate better to.
2. Take Advantage of Visual Content on the Platform
Generally, posts carrying visual content perform better than bare-text posts. This visual content, which includes images, videos, and GIFs, is effective because it draws attention to your profile. In return, it helps you gather a useful audience. When using visual content, employ relevant, simple, and clear videos and images to optimize results.
When publishing surveys, complex data, and other information, consider summarizing them into images. Next, share these images along with expanded details on the subject.
3. Share Relevant and Useful Content
While it is important to make posts on X, aka Twitter, frequently, the quality of your posts also matters. Sharing relevant and useful posts could draw the real followers you desire. This strategy could also gather active followers for your account on X. You can publish posts that fit your chosen niche on the platform.
4. Fetch Followers From External Sources
Gathering authentic followers from other sources could be effective. You can do this by promoting your X profile when the opportunity arises. For example, consider adding the link to your X profile in your website footer or header. Next, include the link to your X profile in your emails. You can also share explosive content between your social media profiles.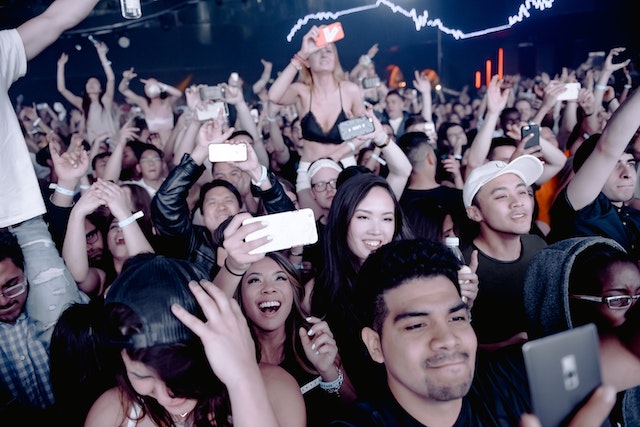 Can You Buy Real Twitter Followers? The Truth About This Assertion
Many X users resort to cutting corners on the platform by purchasing followers. However, due to the quality of results that have characterized this activity, people are skeptical about it. There are concerns that most Twitter or X followers people purchase are not people but bots. So, can you buy real Twitter followers?
Many vendor sites that help boost a user's follower count on X, formerly called Twitter, do not offer real followers. This is common knowledge since these sites have manipulated traffic, created trends, and used inauthentic followers for profit. So, while most of these services help inflate your followers, the effects do not follow. For instance, millions of users may supposedly follow you; however, your engagement rates could still be down.
So, while purchasing followers for your X account, you must understand that the follower count could change. In cases like these, your follower-to-engagement ratio could be dramatically poor. So, if you're looking to boost your follower count, purchasing followers can help you achieve this goal. On the other hand, if you're trying to boost activity and increase engagement, consider growing an audience organically.
That notwithstanding, several helpful sites exist for purchasing X or Twitter followers. Websites like UseViral and Sides Media offer followers at reasonable prices. The costs begin at $3.5 per 50 followers and go up to $399.5 for 15,000 followers.
Purchasing followers from these web services could boost your integrity and influence as a brand online. However, you should only consider this strategy when trying to augment your efforts in creating a space for yourself.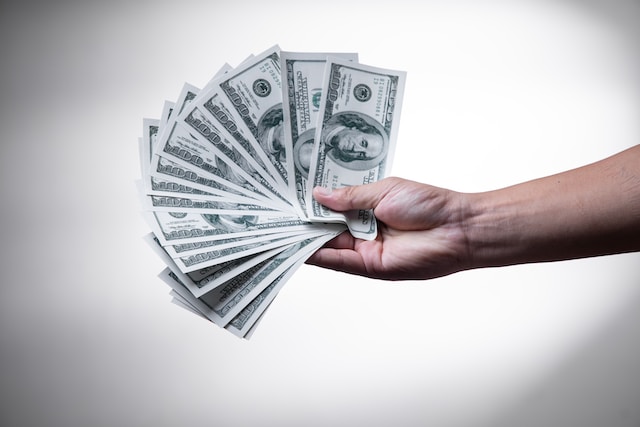 Can You Buy Twitter Account With Real Followers? Should You Even Consider This Option?
Besides purchasing followers for an existing account on X, others look for ready-made accounts with authentic followers. This is no new activity, especially with people intent on utilizing the platform for their brands and businesses. Of course, building a social media profile from the start could be quite challenging. Because of this, many people see this as a shortcut. But can you buy a Twitter account with real followers?
Several services are selling Twitter or X accounts with specific numbers of followers. Beginning your journey on the platform with a head start could appear appealing. However, you must also consider the serious perks accompanying this choice. For instance, again, there is some skepticism regarding the quality of followers you'll get from such accounts.
While most of these services insist they offer real followers, that is not always the case. Instead, you may realize you've gotten an account with many inauthentic followers. Also, even when you get an account with real followers, they may not align with your targets. For instance, the followers may not completely fit into your target demographic, reducing the potential for sales and conversion.
Besides that, the cost of a ready-made X or Twitter account usually varies due to several critical factors. For instance, the number of followers, the age, the engagement rate, and the activity on the account strongly count. Overall, the price can often fall between tens and thousands of dollars.
Remember that the follower count alone does not always determine the quality of an account. Also, you may not get the favorable results you hope for after purchasing an account. You can use sites like PlayerUp to obtain such accounts.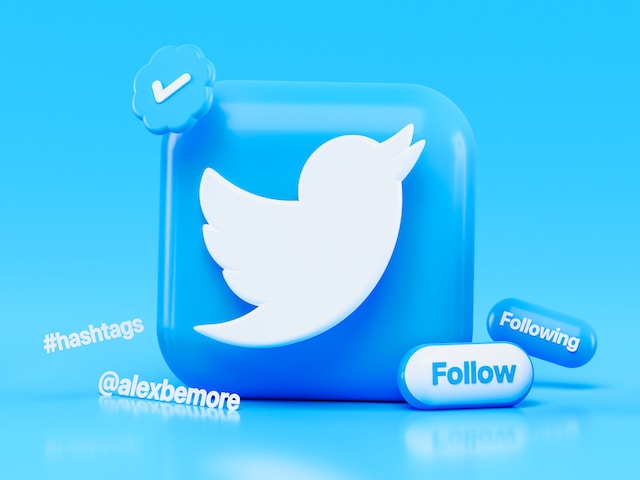 How To Get Free Real Twitter Followers: Growing an Audience Without Breaking the Bank
Besides growing accounts on X, formerly Twitter, people often look for ways to get free authentic followers on the platform. Generally, many techniques exist for garnering an active audience on the platform. Multiple web services also offer followers for free but in a limited number. So, consider these two helpful strategies:
1. Follow Others and Ask Them To Follow Back
When starting on the social media platform, you can use a strategy that has worked for many others. Follow other smaller accounts and ask them to follow you back. While this may seem like a stretch, it works well, especially in promoting your brand. Again, there are limits to this strategy since you can only liaise with a limited number of users.
As your account grows, you'll have to expand to other techniques for growth. For instance, you may fall back to the organic strategies for boosting your audience.
2. Try Out Free Vendor Websites
While most vendor websites for selling followers charge specific amounts for specific numbers of followers, others offer free packages. For instance, Thunderclap.it offers free followers for first-time users. However, subsequent requests for followers will require payments. Besides this website, several others, like Traffup and Followeran, offer similar services.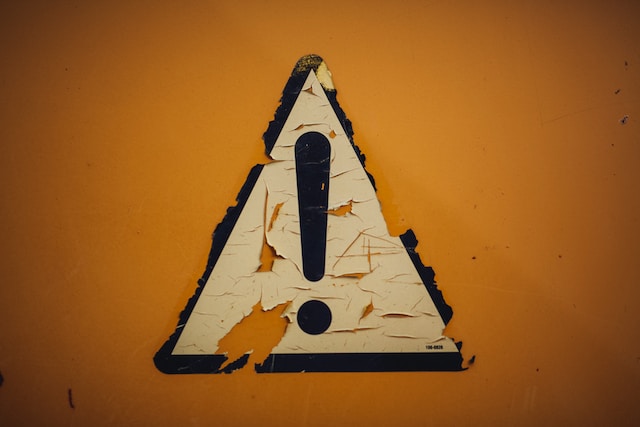 How To Identify Fake Twitter Accounts: Spotting and Dealing With Inauthentic Users
As you use Twitter, now called X, you must deal with fake accounts daily. There is sometimes the need to remove these Twitter accounts from following you. However, identifying these accounts can be tricky, especially if you don't know how they operate. Fake Twitter accounts usually stand out from authentic accounts on the social media platform, especially when they impersonate others.
Here are several tricks for picking them out:
Check their posts and general profile activity: Here, you will notice a flurry of suspicious posts and reposts if you're dealing with a fake account. Posts such as spammy links and fake giveaways point to suspicion. Of course, they may also repost other fake accounts even more frequently.
Observe their likes for more suspicious activity: In many cases, fake profiles on X also like posts from other accounts of similar origin. So, if they have incoherent and mumbled posts in the likes section of their profile, it could be a fake account.
Check their followers and those they follow: This is also a big indicator of fake accounts. For instance, most fake accounts may follow thousands of people but have very few followers. Additionally, you may be dealing with a fake account if their followers appear to be bots with spammy profiles.
Generally, fake accounts are not hard to spot. They stand out in the full frame. Again, you can mute or block such accounts on X to deal with them.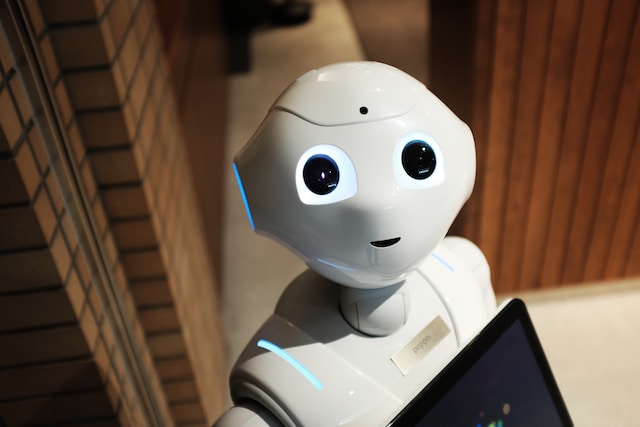 Dealing With Twitter Bots Among Your Followers: How To Clean Your Followers List
Bots can be problematic to users on X, formerly Twitter. While many people employ bots to manipulate numbers, inflate followers, and alter organic activity, they could affect your account. For instance, having many Twitter bots in your followers list could dramatically dwindle your follower-to-engagement ratio. This phenomenon could also affect your integrity and influence on the platform.
So, how do you deal with these bots on the social media platform?
Use a Twitter bot checker to identify the culprits among your audience. These third-party web services help pick out these automated accounts, helping you to deal with them better.
Block the bots. Here, you can also use third-party services to remove them from your page, or you can do that manually.
Alternatively, protect your posts and moderate new followers.
You must constantly update posts that draw a healthy conversation to attract real Twitter followers. However, many do not consider this factor when starting, so they make posts that do not reflect their brands. Fortunately, several options exist to repair the damage by removing those posts, sometimes in large numbers. TweetDelete helps with this activity.
At TweetDelete, we have designed a third-party web application that automates removing X posts. This straightforward, easy-to-use application allows users to import their archives, performing specialized deletion tasks on their accounts. It does not spam users' profiles; therefore, it is an ideal option. Go ahead and start filtering and cleaning your Twitter timeline today!
Bulk Delete Old Tweets
Sign Up Now