While they may need to browse X, formerly called Twitter, some users do not fancy creating accounts on the platform. This could be to protect their personal information or to avoid leaving trails of activity behind. Whatever the reason, users often ask if they can browse Twitter without an account.
Initially, the social media platform allowed people to access some of its features without creating an account. For instance, people could browse the social platform's Explore page and view some posts without logging into their accounts. However, the recent changes to the platform have greatly limited this feature. This article discusses this option and the changes that have followed.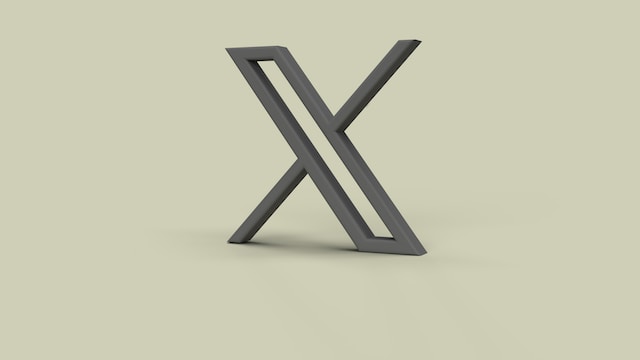 Can You Browse Twitter Without an Account? What Is the Possibility?
Someday, you may have no choice but to access your Twitter, now X, account without logging into your account. However, various Twitter restrictions have emerged since Elon Musk bought the microblogging platform. Therefore, anyone without adequate knowledge of these restrictions may ask, "Can you browse Twitter without an account?"
Twitter, aka X restrictions, makes it impossible for unregistered users to access the platform without an account. This makes viewing tweets, comments, user profiles, and others impossible without a login. Instead, a sign-in prompt will appear on the screen. Nonetheless, you can access some features on the platform without an account.
In addition, certain functions are only available when logging into your account. This includes publishing tweets, replying, liking, retweeting, and following. You can't use likes and media tabs to filter someone else's tweets. Also, you can't access the X or Twitter app function on your mobile without logging into your account.
The login requirement page will be the first thing you'll see when you launch the app. That notwithstanding, you can use a mobile browser to access some features. All you have to do is launch your default browser and go to Twitter or X website. Alternatively, you can use an incognito window if you signed in on your mobile browser. This helps you to avoid using your account to access the platform.
In addition to the login restrictions, there is a restriction on viewing content. Unverified users can only read up to 1,000 posts per day. On the other hand, verified users can access 10,000 per day. Nonetheless, you can become a Twitter viewer without a registered account.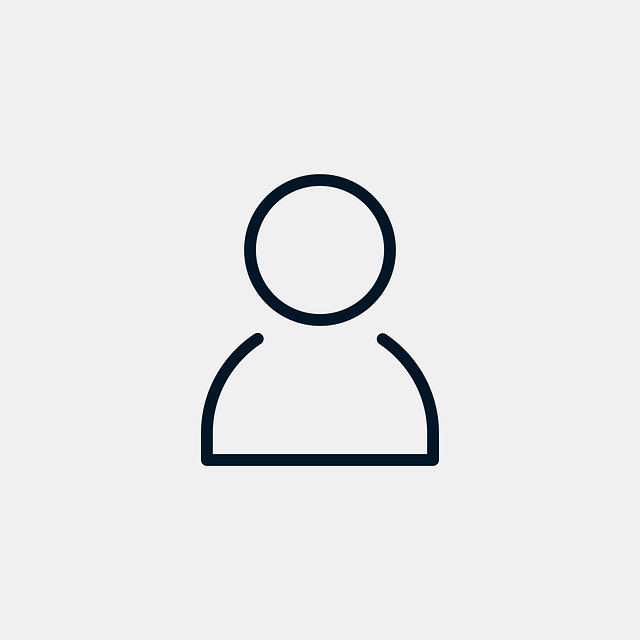 How To Browse Twitter Without an Account: Alternate Easy Access Methods
As mentioned before, you need a registered account to fully access Twitter or X features. Nonetheless, there are simple tricks to access limited features without an account. Most of these methods explaining how to browse Twitter without an account are easy with a browsing device. You will need a desktop browser to carry out most of these methods. At the same time, your default mobile browser can also come in handy.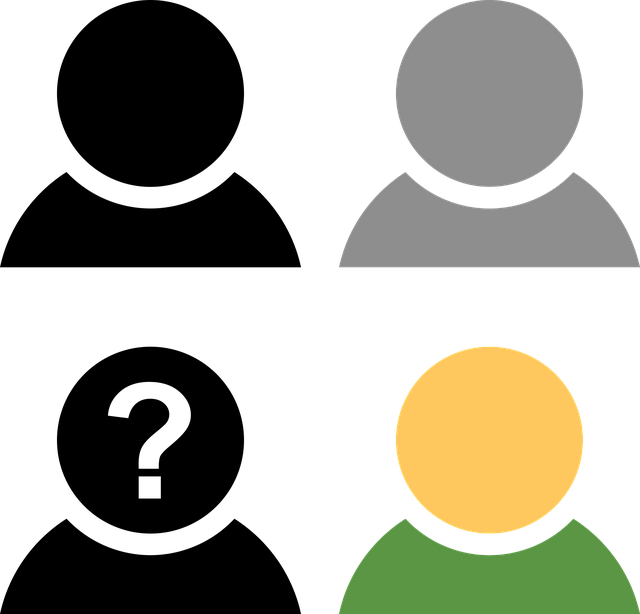 How To Create a Temporary Account To Browse Twitter
Creating a temporary X or Twitter account is another way to browse the platform. This method doesn't breakthrough Twitter restrictions on unregistered users. It only allows you to browse and access the full features without your main account. The good thing is that you can discard the account after achieving your aim.
In addition, you can create a fake number with applications like Quackr to register the account. This will prevent Twitter or X from getting your info or real phone number. You can access endless tweets before they restrict you or you discard the account.
Here is how to do it in five simple steps:
Create an alternative email address with your details. You can also create a temporary one with a third-party tool like Temp Mail.
Launch the X or Twitter app or go to the website on a web browser.
Create a new account with the email address and phone number.
Upload a profile picture, use a valid username, and include a bio to make the account look genuine.
Browse the platform before the system identifies the fake temporary account.
The Twitter or X platform has a unique way of identifying fake accounts. However, it may take a few days for this to happen. They always delete such accounts after identifying them. So, you have a limited time to enjoy the benefits of the temporary account. That notwithstanding, you can always create a temporary account whenever you need to access the platform.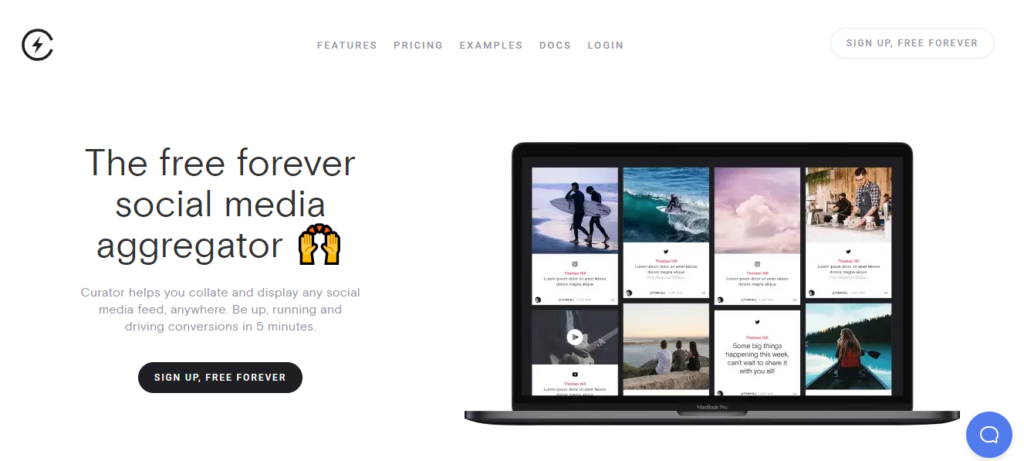 How To View Twitter an Account With a Twitter Social Media Aggregator
A Twitter aggregator is a third-party tool or service that collates and displays content or tweets from different accounts. It also displays posts about specific topics, hashtags, keywords, and users. Another name for this powerful tool is a Twitter feed aggregator. You can access these aggregators to view tweets and other content without logging into your account.
Curator is an efficient social media aggregator with similar features to a genuine X or Twitter timeline. You can easily navigate the user interface to view tweets. However, you may need to pay for a subscription plan to access its full features. Fortunately, this is perfect for anyone looking to access the platform without an account for a long time.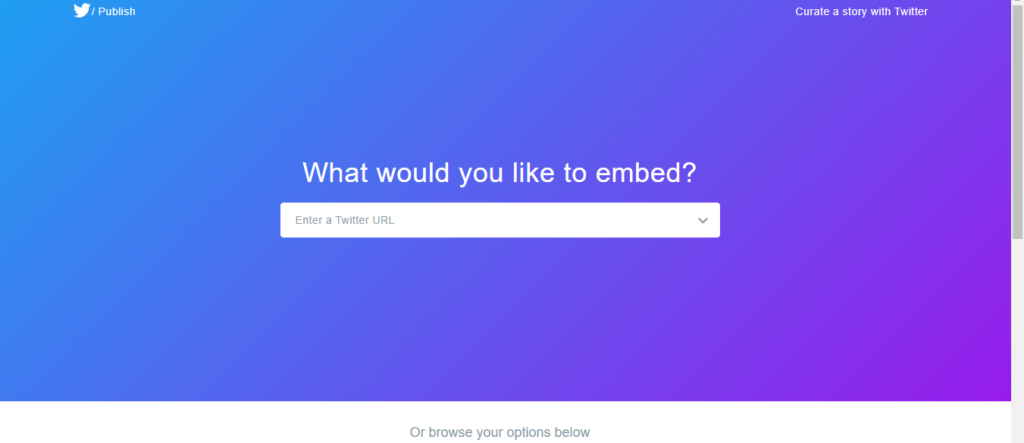 How To Use an Embedded Tweet Link To View Twitter Publish Page Without an Account
Many websites and content creators embed tweet links in their content. The Twitter publish page allows web owners to embed Twitter links in their websites. You can use this page to view any tweet you want. All you need is the direct Twitter link to the post or account.
Here is how to do it in four steps:
Go to a Twitter aggregator or launch a Google search to get the direct link to the tweet.
Go to the Twitter publish page on a web browser.
Paste the link from the previous source and press the enter key.
Scroll down the page to view the entire tweet on the publish page.
Once you have their Twitter links, you can view various tweets on this page without an account.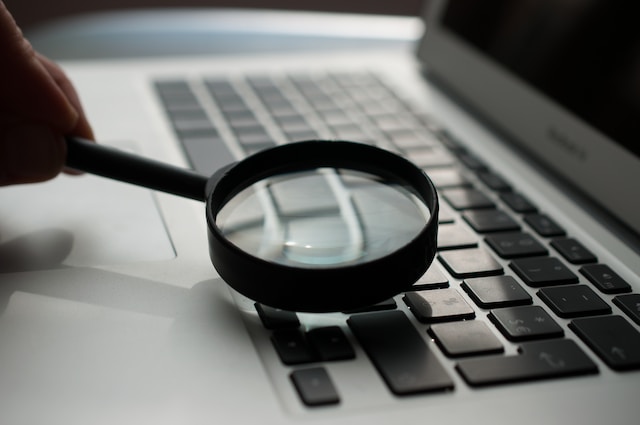 How To Search Twitter Without Account: Locating Items Outside X
The Twitter or X platform allows users to use the search bar while logged in to an account. This feature becomes inaccessible without a registered account. However, there are tricks to locating tweets and content without an account. The only drawback here is that you may access limited resources. Nonetheless, knowing the methods to search Twitter without an account is best.
The X or Twitter advanced search feature allows users to find specific items on the platform. The feature penetrates the system deeply by using parameters like phrases, words, accounts, dates, and engagement. You can access the advanced search function without an account on a web browser.
Here is how to use it in three simple steps:
Open a web browser and go directly to the advanced search page. The page will display different filters for you to enter your search term.
Enter any item you want to find according to each filter section. You can enter a specific account or phrase and choose the date range for the tweet you want to find.
The search results will appear on the page.
This method is quite effective, especially if the tweet or account is public. Private accounts don't allow anyone to access their content with or without an account. You have to become their follower to view their content. You can also use it to search for old tweets on the platform.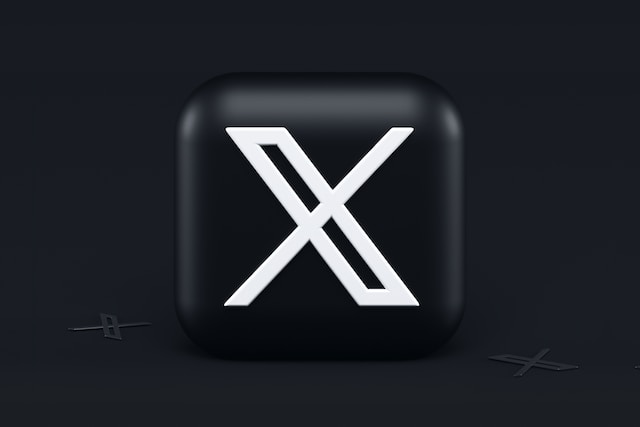 How To Use Twitter Effectively: Utilizing X Features for Benefit
Twitter or X has more benefits than just browsing tweets for entertainment. Twitter users can utilize several features to benefit their content or brand. Learning how to use Twitter effectively is crucial for anyone looking to grow a brand. Firstly, you can utilize different types of tweets for your publicity. You can use status tweets to share an update on your present situation and location.
Alternatively, you can use promotional tweets for official advertisements of your products and services on the platform. They are like regular tweets with effects on advertising your brand or business for more engagements. In addition, including hashtags in your tweets allows more users to see them. However, using the Twitter trending hashtags that best define your post is crucial.
Apart from promotional tweets, you can create a Twitter business account to create a social profile for your brand. This is similar to a regular account but with different details about your products and services. The X platform, formerly Twitter, also functions as a ground to get genuine and real-time information about happenings. This provides insights into events. You can also begin a career in creating news-related content with this information.
That said, access to tweets without an account is scary for anyone with implicating tweets on their timeline. This means outsiders can browse Twitter without an account and see those tweets. Don't let this bother you! You can clear all these posts without breaking a sweat.
TweetDelete is a web-based application that manages Twitter accounts to clear unwanted tweets in bulk. It accesses your archive to find old unwanted posts and remove them. Additionally, TweetDelete's tool doesn't clog your timeline with promotional content. So, start filtering and clearing your Twitter timeline today!
Bulk Delete Old Tweets
Sign Up Now